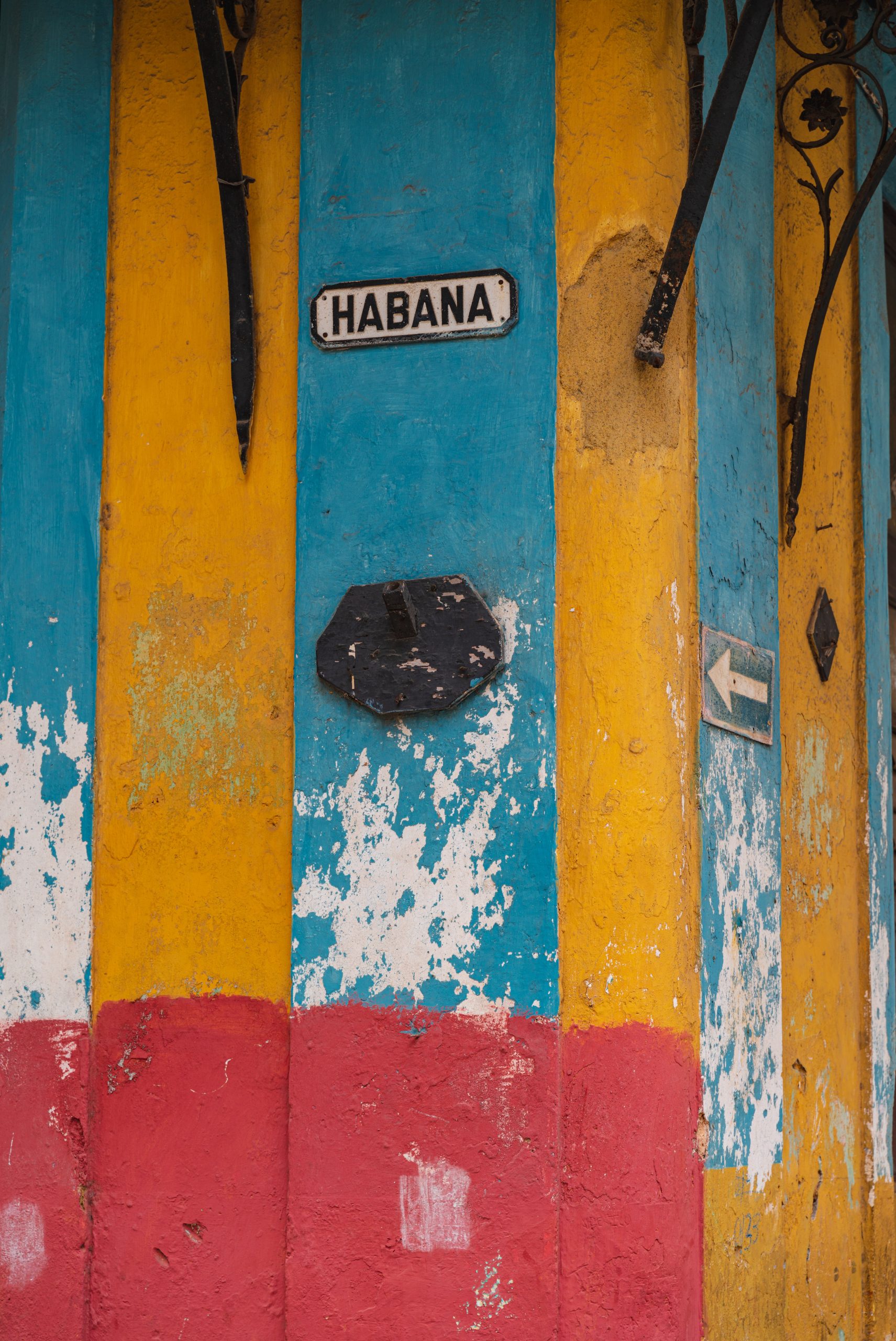 Happy Veterans Day! On behalf of our law office, we would like to thank the servicemen and women who have dedicated their lives to protect our country. We are grateful to you for the sacrifices you have made and your service.
We close off the week with a recent update from the U.S. Department of State regarding immigrant visa processing in Havana, Cuba.
According to a new announcement made yesterday, the U.S. Embassy in Havana, Cuba, will fully resume immigrant visa processing beginning January 4, 2023.
This will include processing of immigrant petitions for immediate relatives, other family preference categories, diversity visas, and K fiancé(e) visas.
For its part, the U.S. Embassy in Georgetown, Guyana, will continue processing of Cuban immigrant visa applications for those individuals who were scheduled to attend in-person interviews there through the end of December of this year.
Immigrant visa applicants whose appointments were originally scheduled in Georgetown will complete case processing in Georgetown.
Sadly, case transfers from Georgetown to U.S. Embassy, Havana are not available for applicants who have already been scheduled to attend interviews in Georgetown.