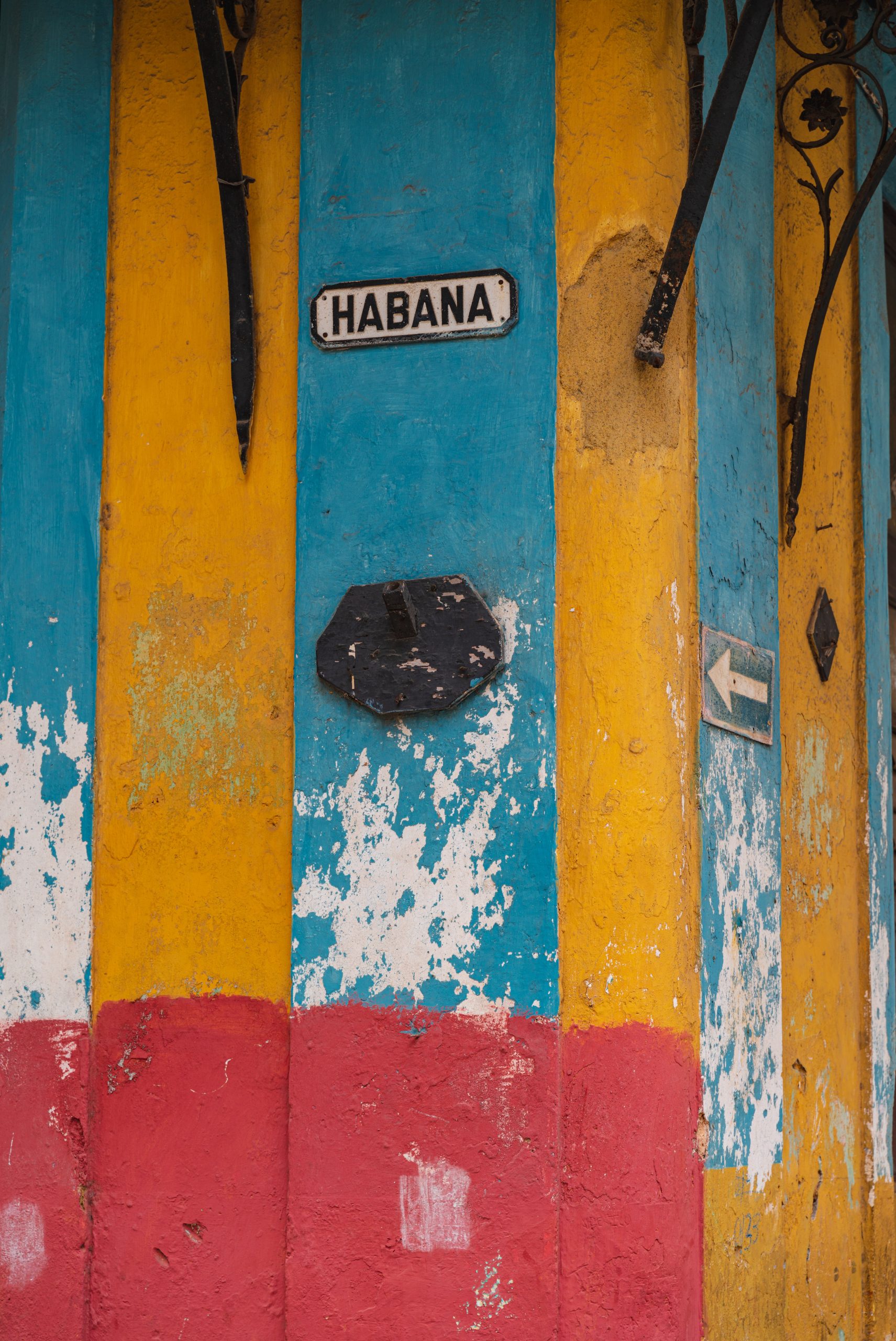 Happy Veterans Day! On behalf of our law office, we would like to thank the servicemen and women who have dedicated their lives to protect our country. We are grateful to you for the sacrifices you have made and your service.
We close off the week with a recent update from the U.S. Department of State regarding immigrant visa processing in Havana, Cuba.
According to a new announcement made yesterday, the U.S. Embassy in Havana, Cuba, will fully resume immigrant visa processing beginning January 4, 2023.
This will include processing of immigrant petitions for immediate relatives, other family preference categories, diversity visas, and K fiancé(e) visas.
For its part, the U.S. Embassy in Georgetown, Guyana, will continue processing of Cuban immigrant visa applications for those individuals who were scheduled to attend in-person interviews there through the end of December of this year.
Immigrant visa applicants whose appointments were originally scheduled in Georgetown will complete case processing in Georgetown.
Sadly, case transfers from Georgetown to U.S. Embassy, Havana are not available for applicants who have already been scheduled to attend interviews in Georgetown.
Immigrant visa applicants scheduled for January 2023 appointments at the U.S. Embassy, Havana will begin receiving appointment notices on or after November 10, 2022.
---
Diversity Visa Processing
---
U.S. Embassy, Havana will be processing diversity visa cases for applicants who reside in Cuba beginning January 2023.
Applicants should be aware that Havana will not be an option on the dropdown menu when diversity visa selectees pick an interview location on the DS-260 immigrant visa application form.
The State Department has advised applicants to continue selecting Georgetown for the DV-2023 program year.  Applicants who provide a residential address within Cuba on their DS-260s will have their cases automatically reassigned to U.S. Embassy, Havana, unless they have already been scheduled for an interview at U.S. Embassy, Georgetown.
Additionally, U.S. Embassy, Havana plans to expand visa processing further as its conditions permit. As it has done, Havana will continue to provide services for American citizens and limited emergency nonimmigrant visa processing.
We advise you to closely monitor the U.S. Embassy, Havana's webpage for additional updates.
---
Contact Us. If you would like to schedule a consultation, please text 619-483-4549 or call 619-819-9204.
---
Helpful Links
---
JOIN OUR NEW FACEBOOK GROUP
Need more immigration updates? We have created a new facebook group to address the impact of the new executive order and other changing developments related to COVID-19. Follow us there.
For other COVID 19 related immigration updates please visit our Immigration and COVID-19 Resource Center here.