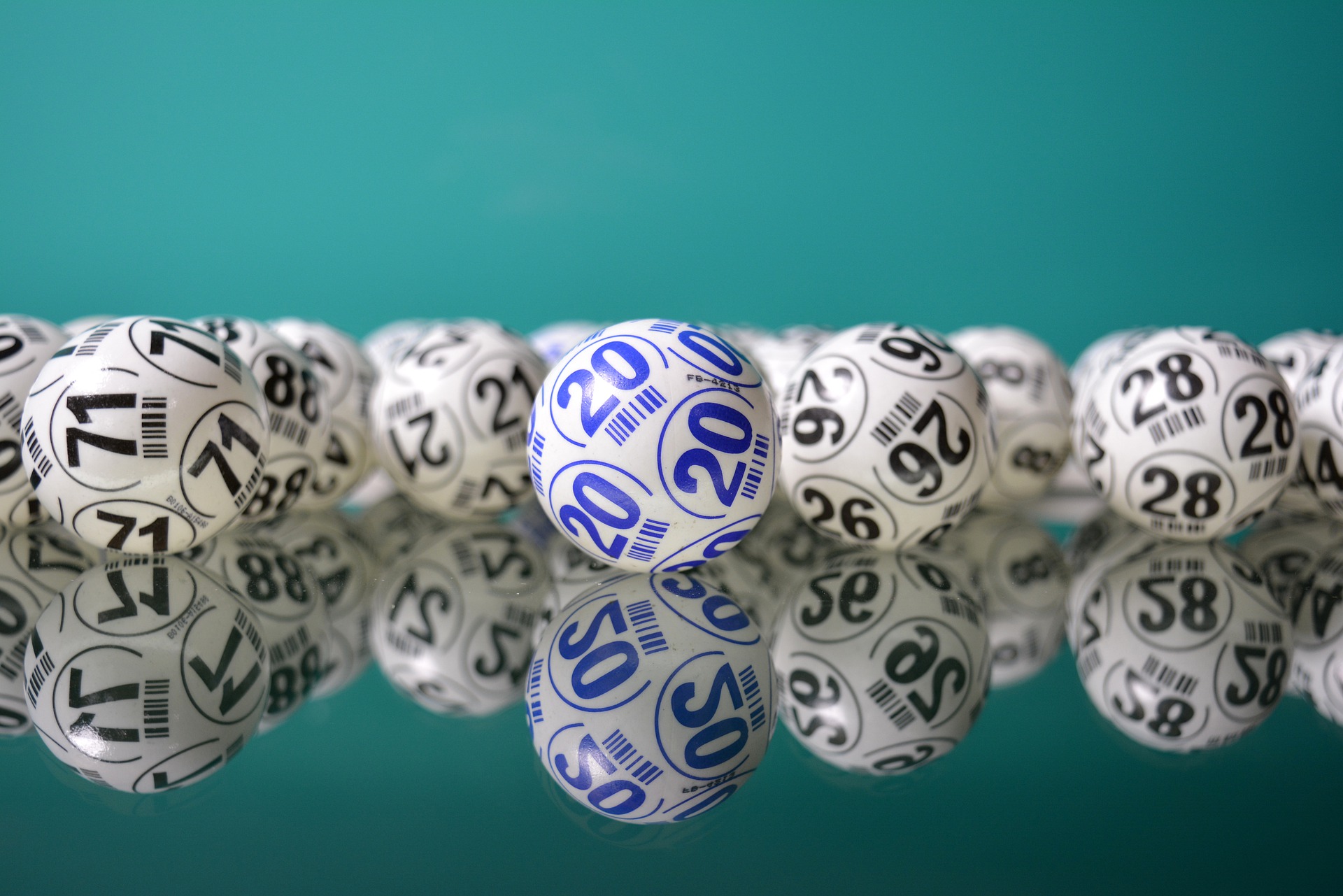 We are happy to report that the Department of State has released an important announcement that describes the agency's compliance with the recent court ruling, Gomez v. Trump, which orders the government to make good-faith efforts to expeditiously schedule, process, and adjudicate DV-2020 diversity visa applications by September 30, 2020, despite issuance of Proclamation 10014.
In accordance with the court's ruling, DV-2020 applications are being processed at embassies and consulates as local health conditions and resources will allow during this pandemic.
To proceed with visa processing, applicants must be documentarily qualified (meaning the applicant has obtained all documents specified by consular officials sufficient to meet the formal visa application requirements), have paid all requisite application fees, have the ability to obtain the required medical examination conducted by a panel physician, and demonstrate eligible for a visa prior to issuance.
If a post is unable to process cases due to local health conditions and resource constraints, an applicant may request a transfer to another post. 
The Department expects that, due to resource constraints, limitations due to the COVID-19 pandemic, and country conditions, it will be unable to accommodate all DV applicants before September 30, 2020.