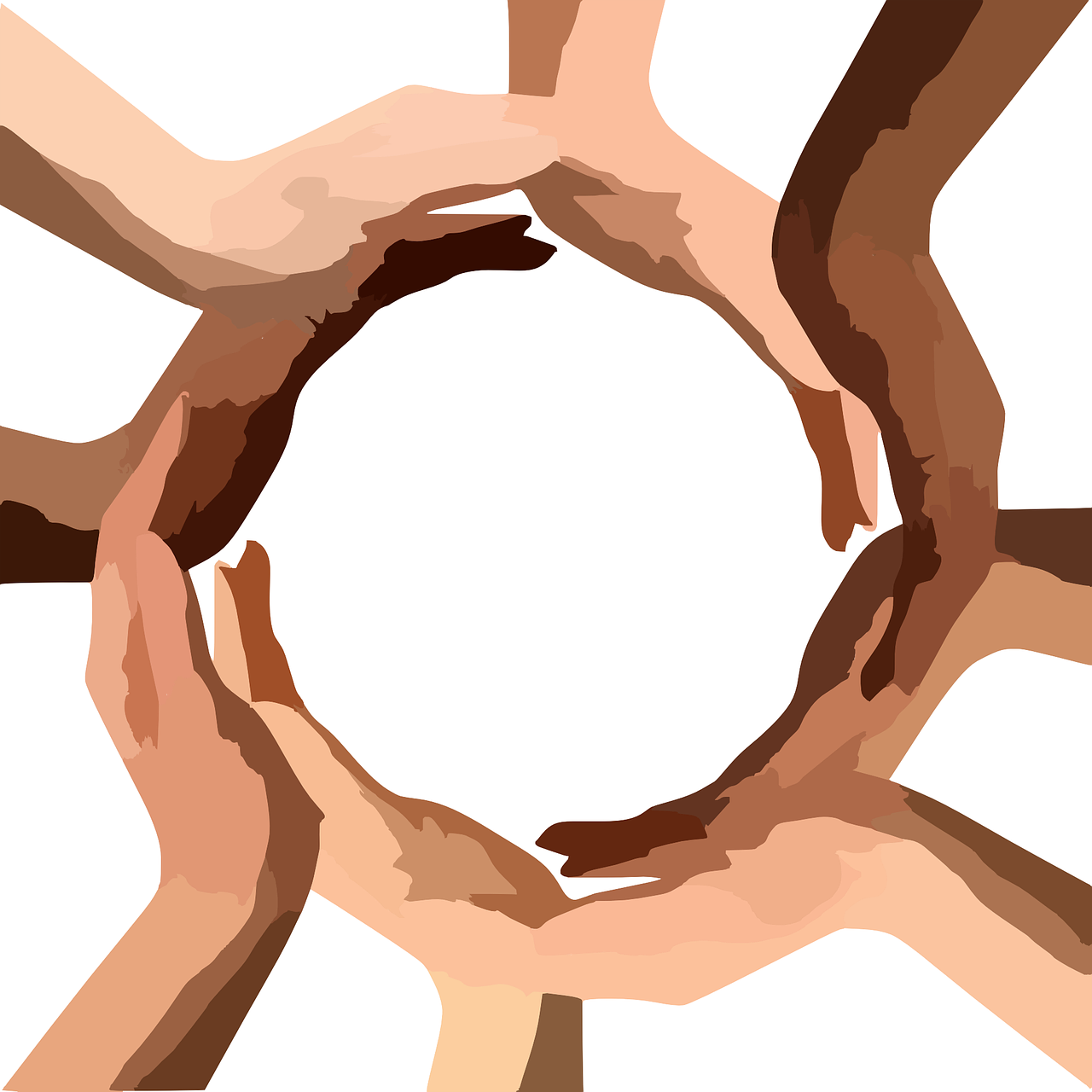 Welcome back to Visalawyerblog!
In this blog post, we bring you the latest information regarding Diversity Visa reassignment procedures for Afghan nationals.
Recently, the State Department announced the appropriate procedures for Diversity Visa lottery case reassignment for Afghan nationals.
Due to the suspension of visa operations at the U.S. Embassy in Kabul, Diversity Visa selectees for the 2023 Diversity Visa program year are advised to request reassignment of their cases to another embassy or consulate abroad that processes Diversity Visa applications.
To understand which Consular posts can accept your case, you must carefully review the U.S. Embassy webpage where you are seeking reassignment. For case reassignment to occur, you must be physically present in the consular district where the consulate or embassy is located at the time of your visa interview. Additionally, you must have permission from the consulate for case reassignment and the ability to remain in that country for a period of time sufficient to complete the processing of your visa application.
---
How Can I Request Reassignment?
---
To request reassignment, you must send an e-mail to KCC at KCCDV@state.gov with the subject line "Kabul Reassignment Request."  Your email must include the following information: (1) full name, (2) date of birth, (3) case number, and (4) the name of the embassy or consulate where you would like your case to be reassigned.  After the KCC reviews your request, you will receive an email confirmation that your reassignment request was successful or, alternatively, requesting more information.  All emails are reviewed in the order they are received.