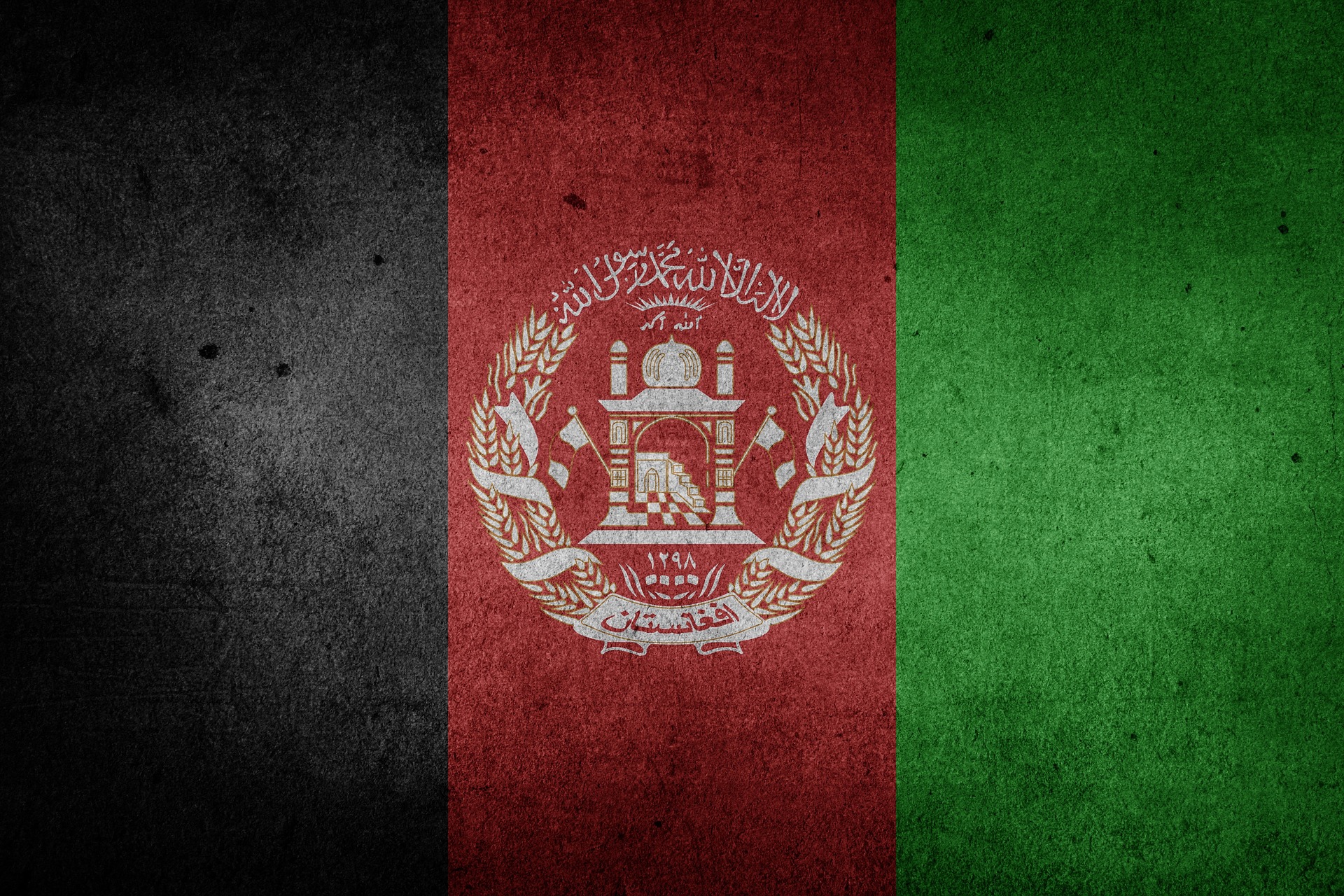 Happy Friday! We close the week with an important new update for nationals of Afghanistan. USCIS has announced the registration process for the Temporary Protected Status program for Afghanistan.
Today, May 20, 2022, a notice was published in the Federal Register confirming the Secretary of Homeland Security's designation of Afghanistan for Temporary Protected Status (TPS) for an 18-month period.
---
Afghanistan's TPS Registration Period Begins today, Friday May 20th  
---
Beginning today Friday, May 20, 2022, through November 20, 2023, eligible Afghan nationals (and individuals having no nationality who last habitually resided in Afghanistan) can begin the registration process to receive Temporary Protected Status in the United States.
---
Who can apply?
---
To be eligible for TPS under the Afghan designation, individuals must demonstrate continuous residence in the United States since March 15, 2022, and continuous physical presence in the United States since May 20, 2022.
As a reminder, TPS applicants must meet all eligibility requirements and undergo security and background checks to gain approval.
USCIS estimates that with this new designation, approximately 72,500 Afghans currently residing in the United States will be able to benefit from the new Temporary Protected Status designation. Afghans who arrived in the United States after March 15, 2022, are ineligible for TPS benefits. Afghan nationals currently not residing in the United States are also ineligible to receive benefits.
Afghan TPS applicants may e-file their applications for TPS under the Afghanistan designation by using Form I-821, Application for Temporary Protected Status, during the 18-month initial registration period that runs from Friday, May 20, 2022, through November 20, 2023. Applicants may also request an Employment Authorization Document by e-filing Form I-765, Application for Employment Authorization, with the Form I-821.
---
Who is not eligible for TPS?
---
You may NOT be eligible for TPS or to maintain your existing TPS if you:
Have been convicted of any felony or two or more misdemeanors committed in the United States;
Are found inadmissible as an immigrant under applicable grounds in INA section 212(a), including non-waivable criminal and security-related grounds;
Are subject to any of the mandatory bars to asylum. These include, but are not limited to, participating in the persecution of another individual or engaging in or inciting terrorist activity;
Fail to meet the continuous physical presence and continuous residence in the United States requirements;
Fail to meet initial or late initial TPS registration requirements; or
If granted TPS, you fail to re-register for TPS, as required, without good cause
---
Where can I find more information?
---
For more information, please review the notices in the Federal Register in our helpful links section down below. If you are an Afghan national in the United States and you would like to apply for the TPS designation, we invite you to contact our office for a consultation.
---
Contact Us. If you would like to schedule a consultation, please text 619-483-4549 or call 619-819-9204.
---
Helpful Links
---
JOIN OUR NEW FACEBOOK GROUP
Need more immigration updates? We have created a new facebook group to address the impact of the new executive order and other changing developments related to COVID-19. Follow us there.
For other COVID 19 related immigration updates please visit our Immigration and COVID-19 Resource Center here.