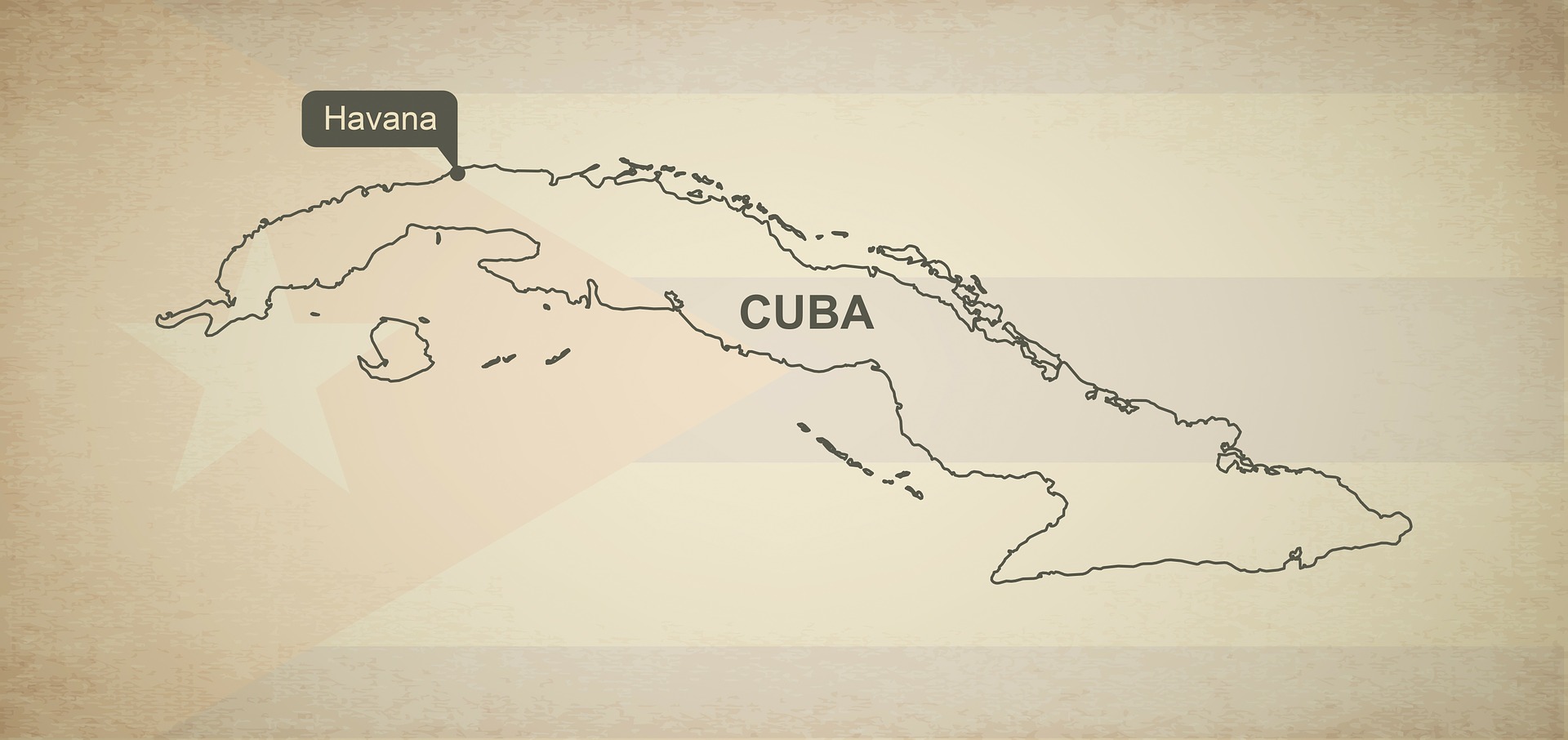 In this blog post, we share with you new immigration updates including major steps being taken by the Biden administration to support the people of Cuba, and the recent suspension of the NVC public inquiry telephone line.
---
Biden Administration Measures to Support the Cuban People
---
The Biden administration has taken new measures to provide relief to the people of Cuba as they face a humanitarian crisis. Among the major announcements, the government has said that it will be reinstating the Cuban Family Reunification Parole (CFRP) program to promote family reunification and increase capacity for consular services at the U.S. Embassy in Havana, Cuba.
The Biden administration has said that the U.S. Embassy in Havana began immigrant visa processing operations as of May 3, 2022, albeit on a limited basis. Efforts are being made to ramp up visa processing at the Embassy in Havana while keeping the U.S. Embassy in Georgetown, Guyana as the primary post responsible for processing the majority of immigrant visa cases for Cubans.
In addition to reinstatement of the CFRP, the Biden administration is also expanding authorized travel to support the people of Cuba by authorizing scheduled and charter flights to locations beyond Havana, implementing regulatory changes to reinstate group people-to-people and other categories of group educational travel, certain travel relating to professional meetings and professional research. The government however is not reinstating individual people-to-people travel.
The Biden administration is also calling for expansion of resources for independent Cuban entrepreneurs such as access to microfinance, training, authorizing access to cloud technology, support of additional payment options for internet-based activities, etc.
Finally, the U.S. government will remove the current limit on family remittances of $1,000 per quarter per sender/receiver and will authorize donative (non-family) remittances, to help support independent Cuban entrepreneurs.
---
National Visa Center Suspends Public Inquiry Telephone Line
---
Today, May 23, 2022, the Department of State announced the suspension of the National Visa Center's (NVC) public inquiry telephone line. Although the telephone has been suspended, NVC operations will not be impacted.
Additionally, applicants will still be able to contact the NVC regarding Immigrant Visa and Nonimmigrant Visa Inquiries using the online public inquiry form at https://nvc.state.gov/inquiry. Do not submit repeat inquiries.  Multiple inquiries on a single topic will delay NVC's ability to respond.
---
Where can I find more information?
---
For more information, please checkout our helpful links below
---
Contact Us. If you would like to schedule a consultation, please text 619-483-4549 or call 619-819-9204.
---
Helpful Links
---
JOIN OUR NEW FACEBOOK GROUP
Need more immigration updates? We have created a new facebook group to address the impact of the new executive order and other changing developments related to COVID-19. Follow us there.
For other COVID 19 related immigration updates please visit our Immigration and COVID-19 Resource Center here.