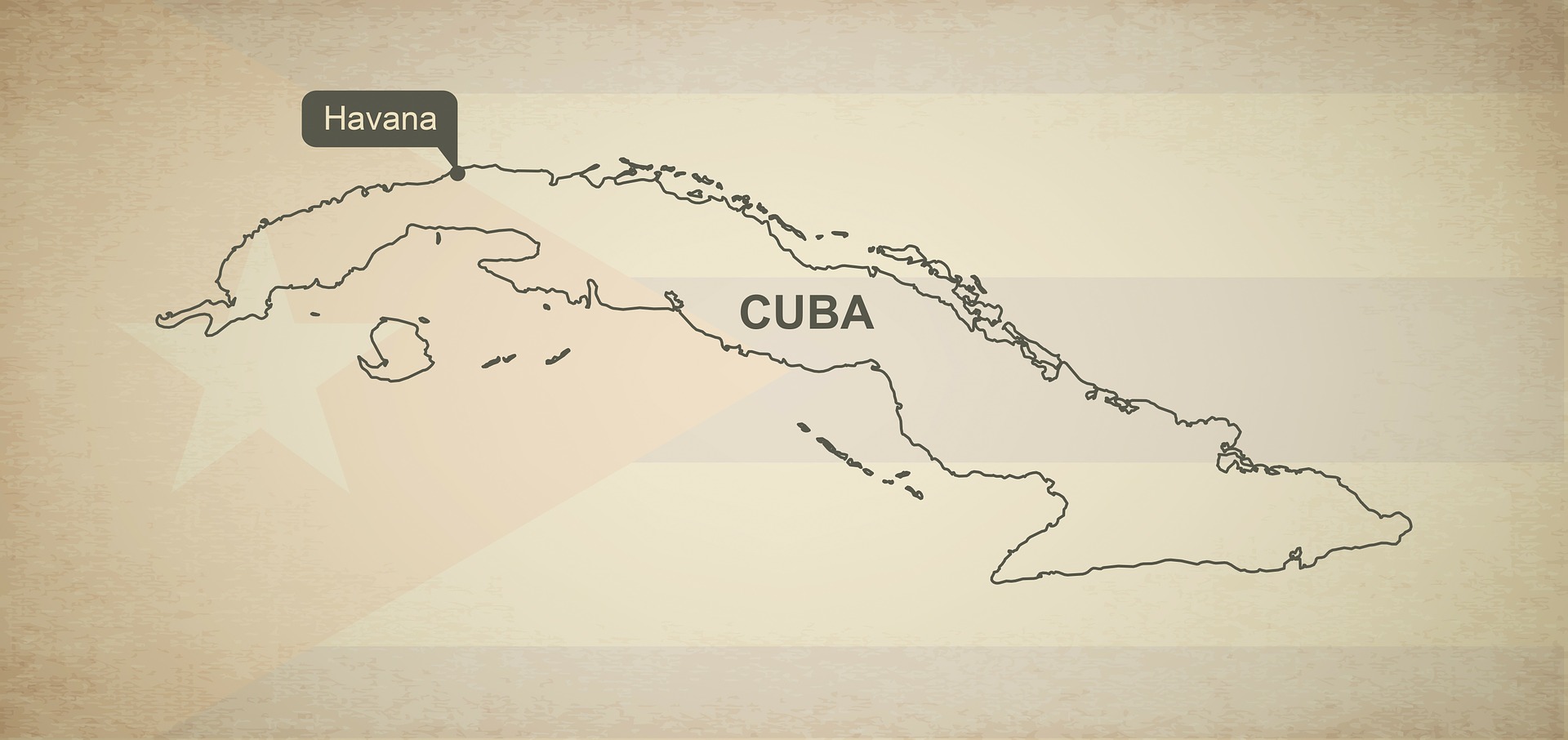 In this blog post, we share with you new immigration updates including major steps being taken by the Biden administration to support the people of Cuba, and the recent suspension of the NVC public inquiry telephone line.
---
Biden Administration Measures to Support the Cuban People
---
The Biden administration has taken new measures to provide relief to the people of Cuba as they face a humanitarian crisis. Among the major announcements, the government has said that it will be reinstating the Cuban Family Reunification Parole (CFRP) program to promote family reunification and increase capacity for consular services at the U.S. Embassy in Havana, Cuba.