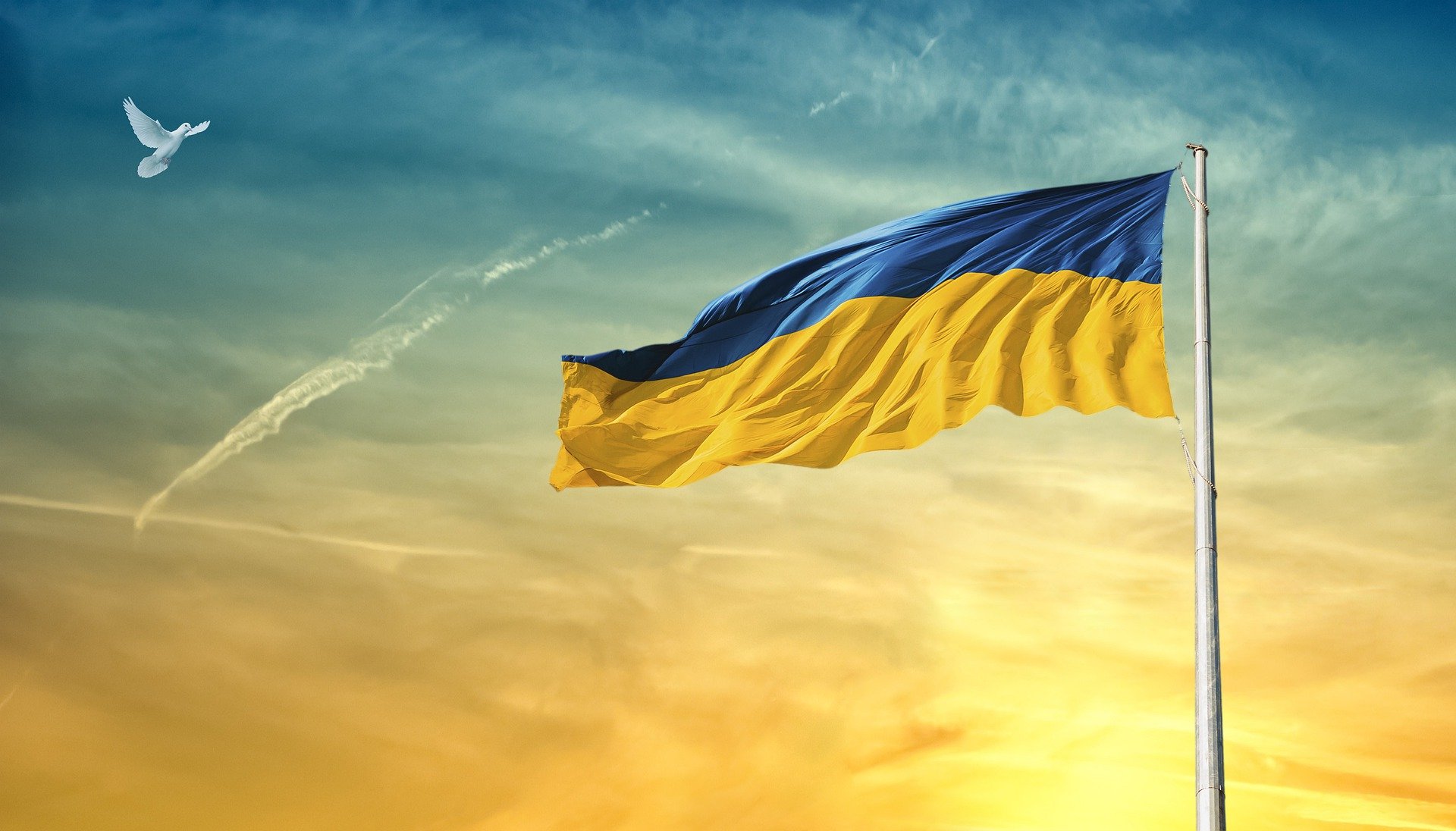 The ongoing turmoil in Ukraine, Afghanistan, and Ethiopia has prompted the U.S. Department of State to issue new guidance regarding the possibility of filing a Form I-130 Petition for Alien Relative at U.S. Embassies and Consulates overseas for Afghan, Ethiopian, and Ukrainian immediate relatives fleeing conflict zones.
DOS has clarified that U.S. Citizens who are physically present with their Afghan, Ethiopian, or Ukrainian, immediate family members overseas, who have not yet filed the Form I-130 Petition for Alien Relative with the United States Citizenship and Immigration Services (USCIS), may do so by filing the application locally at their nearest U.S. Embassy or Consulate that processes immigrant visas.
Only U.S. Citizens impacted by the large-scale disruptive events in Afghanistan, Ethiopia, and Ukraine, are allowed to locally file Form I-130 at U.S. Embassies or Consulates overseas. It is required that the U.S. Citizen be physically present in the country where they wish to file their petition.
---
Who can you petition for with Local Filing?
---
DOS has stated that U.S. Citizens may locally file Form I-130 on behalf of their spouses, unmarried children under the age of 21, and parents, provided their relative fled:
Afghanistan after August 2, 2021
Ethiopia after November 1, 2020 or
Ukraine after February 1, 2022
---
How can I find out the procedure for Local Filing?
---
In order to determine whether you can file Form I-130 at your nearest U.S. Embassy or Consulate you must first email the post's Immigrant Visa Unit directly. The email addresses of each individual U.S. Embassy or Consualte can be found directly on their website.
A list of U.S. embassies and consulates is available at https://www.usembassy.gov.
---
What if I have already filed Form I-130 for USCIS and it is still pending?
---
If you have already filed a Form I-130 petition with USCIS for your immediate relative and it has not yet been approved, you may inquire with USCIS regarding the possibility for expedited processing, however there are very narrow criteria that must be satisfied for an expedite request to be considered.
USCIS may only consider an expedite request on a case-by-case basis if it meets one or more of the following criteria or circumstances:
Severe financial loss to a company or person, provided that the need for urgent action is not the result of the petitioner's or applicant's failure to:

Timely file the benefit request, or
Timely respond to any requests for additional evidence;
Emergencies and urgent humanitarian reasons;
Nonprofit organization (as designated by the Internal Revenue Service) whose request is in furtherance of the cultural or social interests of the United States;
U.S. government interests (such cases identified as urgent by federal agencies such as the U.S. Department of Defense, U.S. Department of Labor, National Labor Relations Board, Equal Opportunity Commission, U.S. Department of Justice, U.S. Department of State, U.S. Department of Homeland Security, or other public safety or national security interests); or
Clear USCIS error.
For more information about the expedite criteria please click here.
---
Where can I find more resources on the Ukrainian crisis?
---
For even more resources regarding the Ukrainian crisis please check out our helpful links below.
---
Questions? If you would like to schedule a consultation, please text 619-483-4549 or call 619-819-9204.
---
Helpful Links
---
JOIN OUR NEW FACEBOOK GROUP
Need more immigration updates? We have created a new facebook group to address the impact of the new executive order and other changing developments related to COVID-19. Follow us there.
For other COVID 19 related immigration updates please visit our Immigration and COVID-19 Resource Center here.