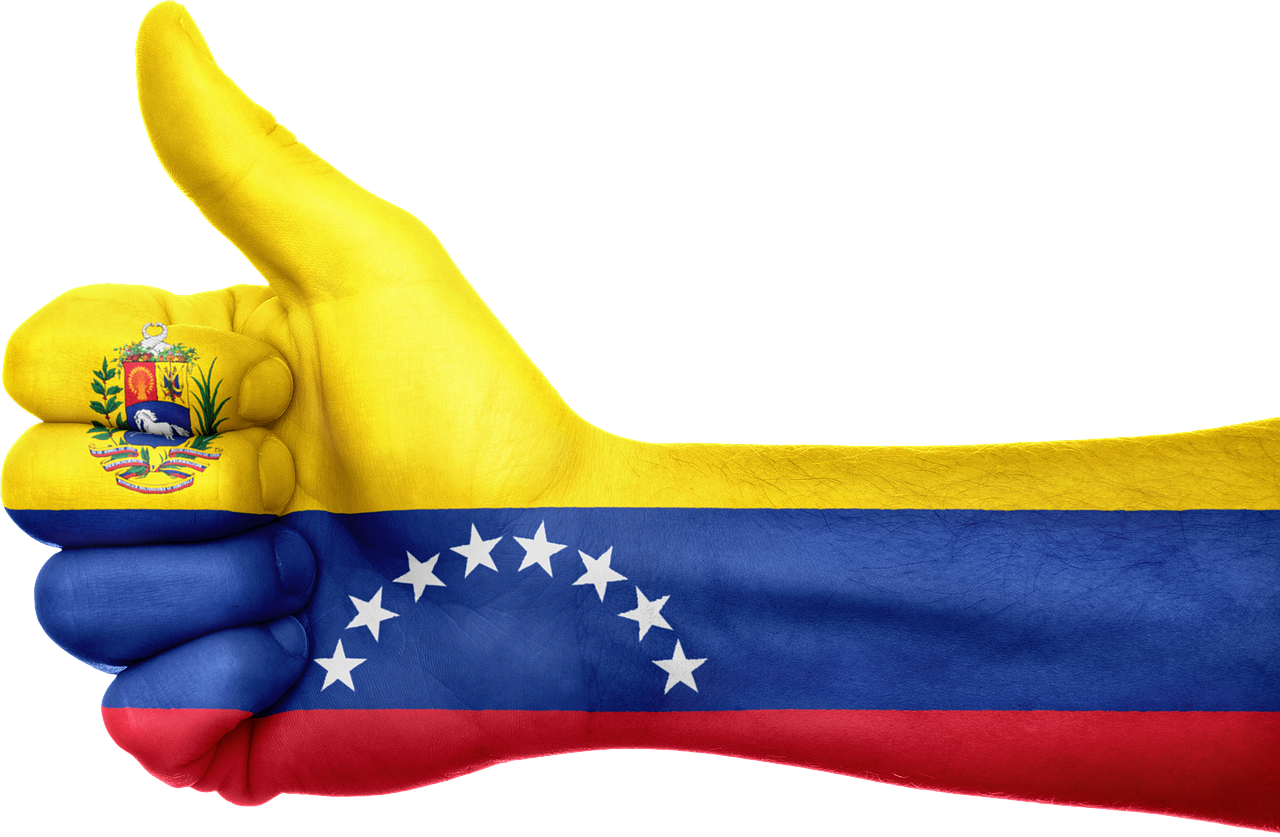 We are pleased to report that the Department of Homeland Security recently issued a notice in the Federal Register extending Venezuela's designation for Temporary Protected Status (TPS) for an 18-month period.
Those who qualify will be eligible to apply for an Employment Authorization Document (EAD) that is valid for the duration of the TPS designation.
---
Who qualifies?
---
You may be eligible to apply for TPS under Venezuela's 2023 designation if you continuously resided in the United States on or before July 31, 2023, and have been continuously physically present in the United State on or before October 3, 2023.
However, if you arrived in the United States after July 31, 2023, you are ineligible for TPS.
It is estimated that Venezuela's redesignation will allow approximately estimated 472,000 additional Venezuelan nationals to file an initial TPS application. Approximately 243,000 current beneficiaries will be allowed to retain their TPS benefits upon their re-registration.