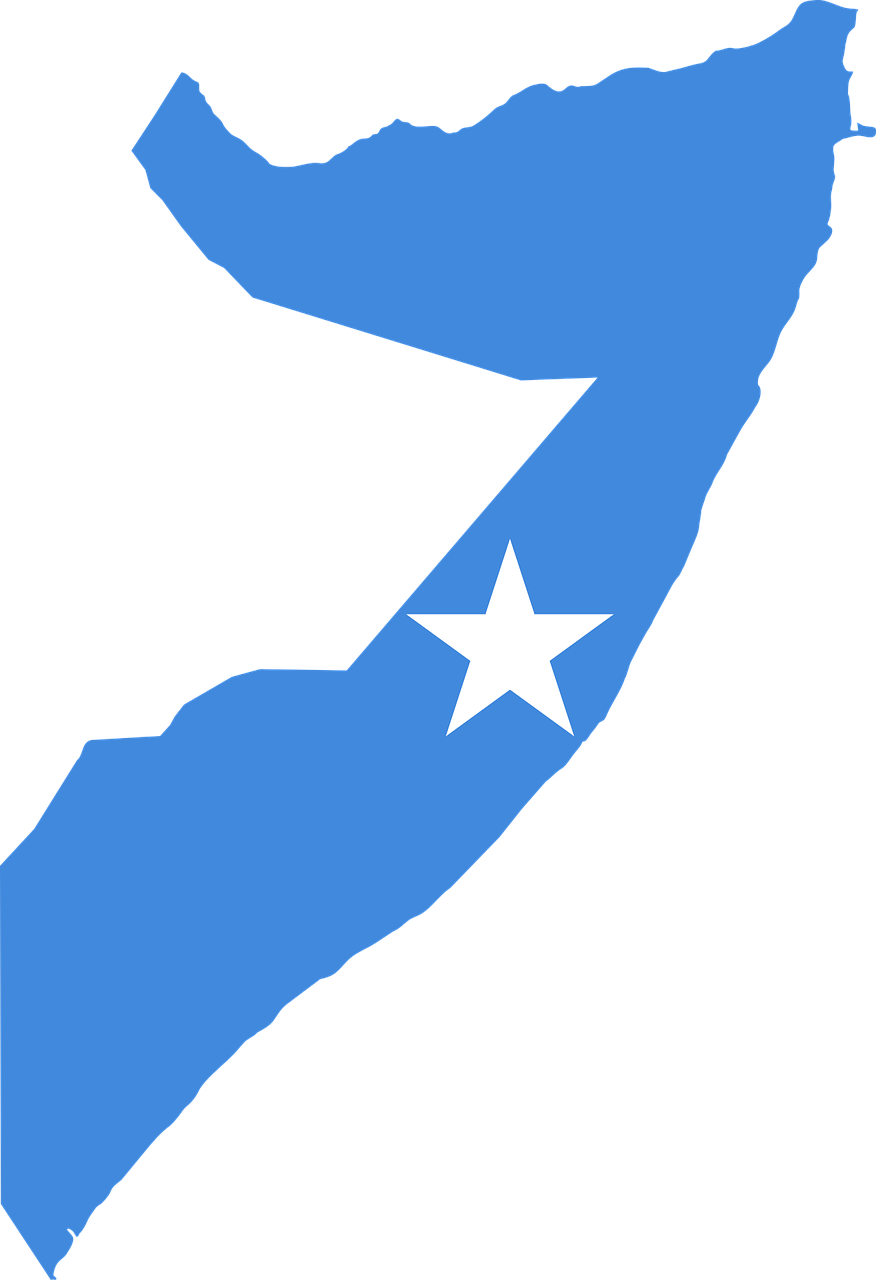 We are happy to report that the Biden administration has made the decision to extend Temporary Protected Status for Somalia nationals currently receiving protections under the program from March 18, 2023 through September 17, 2024.
In addition, the re-designation means that certain eligible Somali nationals residing in the United States as of January 11, 2023, will be able to apply for TPS protections for the first time.
The main benefit of applying for this program is that those who are approved for Temporary Protected Status can remain in the country on a lawful basis, will receive protection against deportation (deferred status), and are eligible to apply for employment authorization and travel permission by filing, Form I-765 Application for Employment Authorization, and Form I-131 Application for Travel Document, with the United States Citizenship and Immigration Services (USCIS).
---
How did this all happen?
---
Extension of Designation of Somalia for TPS
---
On January 12, 2023, the Secretary of Homeland Security, Alejandro Mayorkas, announced an 18-month extension and redesignation of Temporary Protected Status (TPS) for the country of Somalia. This extension and re-designation will be in effect from March 18, 2023, through September 17, 2024 (an 18-month period).
Secretary Mayorkas made this decision after consulting with government officials and taking into consideration the ongoing armed conflict in Somalia, along with natural disasters, disease outbreaks, and worsening humanitarian crisis. Somalia continues to be impacted by terrorism, violent crime, civil unrest, and fighting amongst clan militias making it necessary to extend the designation of Somalia for TPS.
Mayorkas found that these circumstances ultimately prevented Somali nationals from safely returning to their home country stating, "Through the extension and redesignation of Somalia for Temporary Protected Status, the United States will be able to offer safety and protection to Somalis who may not be able to return to their country, due to ongoing conflict and the continuing humanitarian crisis… We will continue to offer our support to Somali nationals through this temporary form of humanitarian relief."
The program's extension will mean that Somali beneficiaries of TPS benefits can re-register for benefits and retain TPS status through September 17, 2024, so long as they can demonstrate that they continue to meet the TPS eligibility requirements. Additionally, the re-designation allows an estimated 2,200 Somali nationals (or individuals having no nationality who last habitually resided in Somalia) who have been continuously residing in the United States since January 11, 2023, to file initial applications for TPS.
More information will soon be available regarding the re-registration process once the government issues a final rule in the Federal Register explaining the eligibility criteria, timelines, and procedures necessary for current beneficiaries to re-register and renew Employment Authorization Documents (EADs), and for new applicants to submit an initial application under the redesignation and apply for an EAD.
---
Where Can I find More Information?
---
You can find more information by viewing the official re-registration publication in the Federal Register (soon to be available) outlining the application procedures and eligibility for Somali nationals seeking an extension of their TPS benefits.
More information is also available on the USCIS TPS webpage for Somalia.
---
Need help re-registering? We can help. Contact us today to schedule a consultation to discuss your eligibility under Somalia's re-designation by texting 619-483-4549 or calling us at 619-819-9204. We look forward to helping you.
---
Helpful Links
---
---
JOIN OUR NEW FACEBOOK GROUP
---
Need more immigration updates? We have created a new facebook group to address the impact of the new executive order and other changing developments related to COVID-19. Follow us there.
For other COVID 19 related immigration updates please visit our Immigration and COVID-19 Resource Center here.