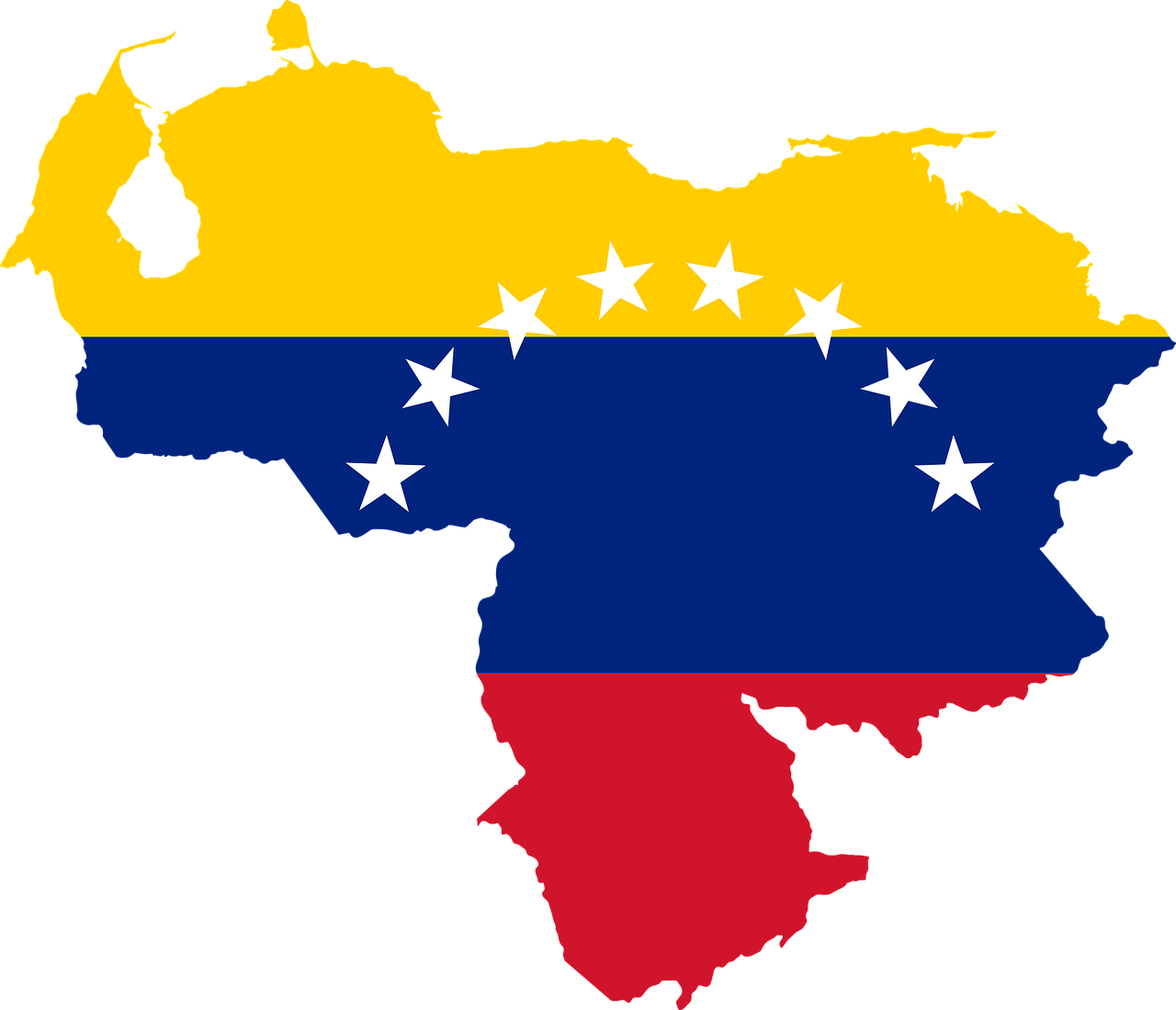 The Biden administration is ramping up efforts to secure the Southwest border to curb illegal immigration stemming from the humanitarian and economic crisis in Venezuela.
In a press release issued October 12, 2022, the Biden administration announced that effective immediately, Venezuelans who enter the United States between ports of entry, without authorization, will be returned to Mexico, pursuant to its agreement with the Mexican government.
The U.S. government also announced a new process to efficiently grant admission of up to 24,000 Venezuelans into the country, that mirrors the Uniting for Ukraine program. This effort is designed to encourage lawful and orderly admission to the United States for Venezuelans.
To be eligible for this new program, Venezuelans must:
have a supporter in the United States who will provide financial and other support;
pass rigorous biometric and biographic national security and public safety screening and vetting; and
complete vaccinations and other public health requirements.
Venezuelans are not eligible if they:
have been ordered removed from the United States in the previous five years;
have crossed without authorization between ports of entry after the date of announcement;
have irregularly entered Mexico or Panama after the date of announcement, or are a permanent resident or dual national of any country other than Venezuela, or currently hold refugee status in any country; or
have not completed vaccinations and other public health requirements.
The U.S. government is strongly discouraging Venezuelans from traveling to Mexico to pursue entry into the United States.
Venezuelans approved via the above process will be authorized on a case-by-case basis to travel to the United States by air directly to an interior port of entry, thus relieving pressure at the border.  Once in the United States, such individuals will be eligible to apply for work authorization.
DHS has said it will administer this process while working with communities and other partners.
---
Who can be a financial sponsor of a Venezuelan national?
---
Any U.S.-based individual with lawful status, including representatives of businesses or other organizations or entities, can support a potential beneficiary from Venezuela.
A supporter must prove that they have the means to provide financial and other support for the beneficiary.
Soon potential supporters may apply to DHS to support individual eligible Venezuelans via www.uscis.gov/Venezuela. Individuals and representatives of organizations seeking to apply as a supporter must declare the organization's financial support and they must pass security background checks to protect against exploitation and abuse.
More information about the new program will be posted on www.uscis.gov/Venezuela in the coming days.
In defense of the program, Secretary of Homeland Security Alejandro Mayorkas has said, "These actions make clear that there is a lawful and orderly way for Venezuelans to enter the United States, and lawful entry is the only way. Those who attempt to cross the southern border of the United States illegally will be returned to Mexico and will be ineligible for this process in the future. Those who follow the lawful process will have the opportunity to travel safely to the United States and become eligible to work here."
With this policy, the Biden administration has sent a clear message that illegal immigration will not be tolerated. The United States and Mexico plan to increase coordinated enforcement operations aimed at targeting human smuggling organizations such as establishing new migration checkpoints, hiring more resources and personnel at the border, and increasing information sharing between the two countries.
---
Where can I find more information about the program?
---
For more information people visit this webpage.
---
Contact Us. If you would like to schedule a consultation, please text 619-483-4549 or call 619-819-9204.
---
Helpful Links
---
JOIN OUR NEW FACEBOOK GROUP
Need more immigration updates? We have created a new facebook group to address the impact of the new executive order and other changing developments related to COVID-19. Follow us there.
For other COVID 19 related immigration updates please visit our Immigration and COVID-19 Resource Center here.