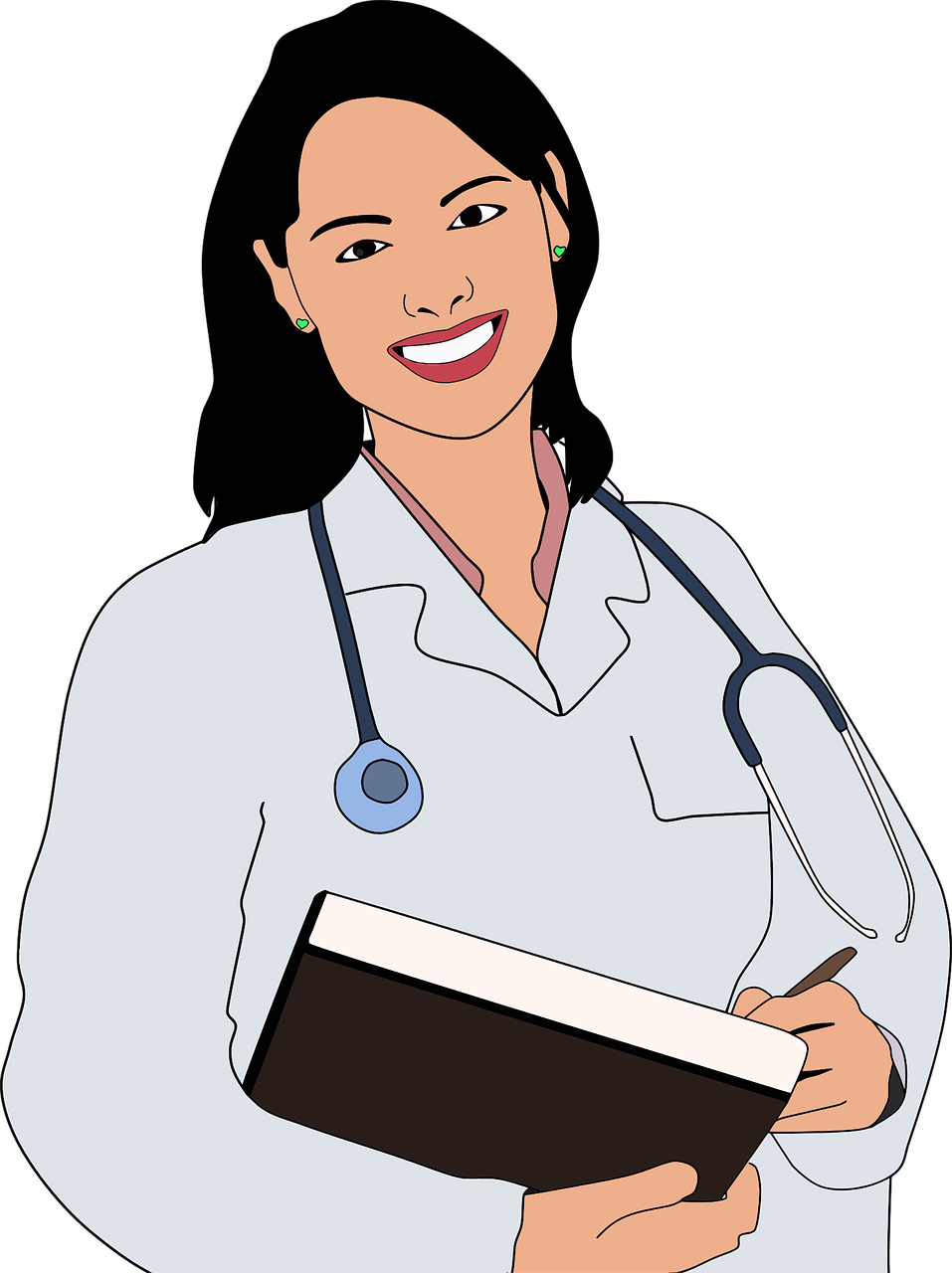 Happy Columbus Day! We start the week with great news for green card applications.
The U.S. Citizenship and Immigration Services (USCIS) recently announced that it is extending a policy that previously waived the requirement for civil surgeons to sign the Form I-693, Report of Medical Examination and Vaccination Record, no more than 60 days before filing the green card application.
USCIS previously issued its waiver policy until September 30, 2022 but has decided to extend the waiver until March 31, 2023.
---
Why the extension?
---
Due to processing delays caused by the COVID-19 pandemic, USCIS has decided that extending this policy is necessary to provide relief to applicants for the delays and difficulties that it takes to complete the green card medical examination.
Moving forward, the waiver will apply to all Form I-693 medical examinations for green card applications that have not been adjudicated, regardless of when the application was submitted to USCIS or when a civil surgeon signed the Form I-693.
USCIS expects this extension to provide much needed relief to Afghan nationals evacuated under Operation Allies Welcome, who completed immigration medical examinations but could not apply for adjustment of status within 60 days of a civil surgeon signing their Form I-693.
For more information about this important update, please click here.
---
Need immigration help? Contact us to schedule a consultation, by text 619-483-4549 or call 619-819-9204.
---
Helpful Links
---
JOIN OUR NEW FACEBOOK GROUP
Need more immigration updates? We have created a new facebook group to address the impact of the new executive order and other changing developments related to COVID-19. Follow us there.
For other COVID 19 related immigration updates please visit our Immigration and COVID-19 Resource Center here.