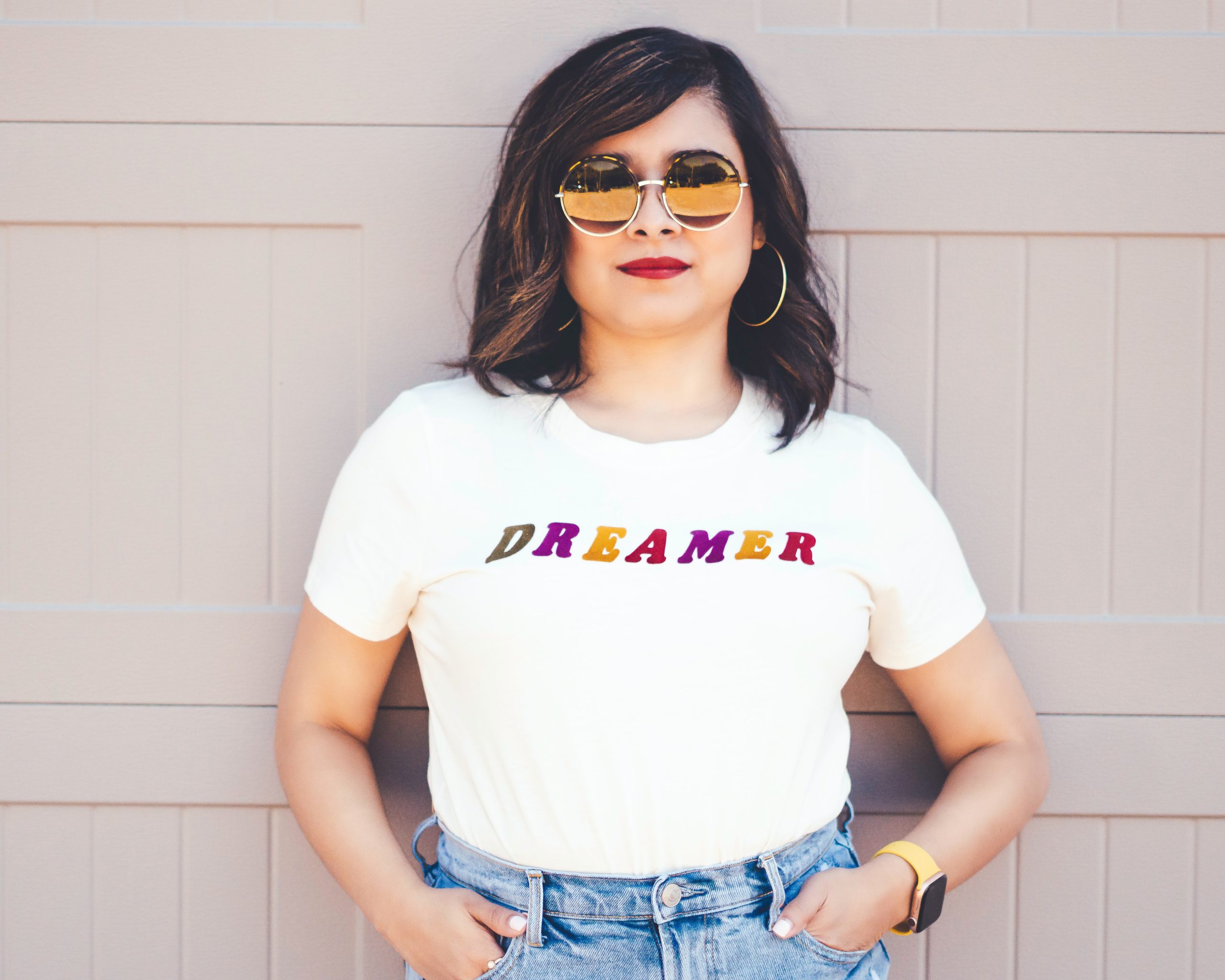 In the latest legal saga concerning the Deferred Action for Childhood Arrivals (DACA) program, a federal appeals court has declared the DACA program illegal, causing uncertainty for the future of the program.
Yesterday, the three-judge panel for the 5th Circuit Court of Appeals handed down a ruling in which it found that the Obama administration did not have the legal authority to create the DACA program in 2012. The Circuit Court ruling affirms a previous ruling handed down by U.S. District Court Judge Andrew Hanen of the Southern District of Texas which halted the Biden administration's plans to revive the program last year.
While the panel declared the DACA program illegal, it stopped short of ordering the Biden administration to completely invalidate the program for those with existing DACA benefits, or those seeking to renew those benefits. For the time being, DACA policy remains intact for current beneficiaries, allowing U.S. Citizenship and Immigration Services (USCIS) to continue to accept and adjudicate renewal requests. However, USCIS is prohibited from approving initial applications for DACA, and accompanying requests for employment authorization.
---
What happens next?
---
The appeals court has sent the lawsuit back to U.S. District Judge Andrew Hanen, the same judge that previously ordered a nationwide injunction preventing the approval of new DACA applications. Judge Hanen will review the legality of the program under the Biden administration's policy memorandum which includes revisions to the program.
Sadly, it is unlikely that Judge Hanen will rule in favor of the Biden administration which will likely result in a formal appeal sent to the United States Supreme Court, where chances of its survival hinge on a conservative leaning court. Judge Hanen previously found the program illegal because the government failed to follow the notice and comment periods required by the federal Administrative Procedures Act. In 2016, the Supreme Court deadlocked in a 4-4 decision over expanding DACA to parents of DACA recipients, keeping in place a lower court decision preventing its expansion.
The appellate court's decision will have long-lasting repercussions, as it forces members of Congress to safeguard the future of the program by passing legislation to settle the matter once and for all. While the topic has been argued for the past decade on Capitol Hill, no meaningful steps have been taken to preserve the program and create a path to residency for Dreamers.
---
Need immigration help? Contact us to schedule a consultation, by text 619-483-4549 or call 619-819-9204.
---
Helpful Links
---
JOIN OUR NEW FACEBOOK GROUP
Need more immigration updates? We have created a new facebook group to address the impact of the new executive order and other changing developments related to COVID-19. Follow us there.
For other COVID 19 related immigration updates please visit our Immigration and COVID-19 Resource Center here.