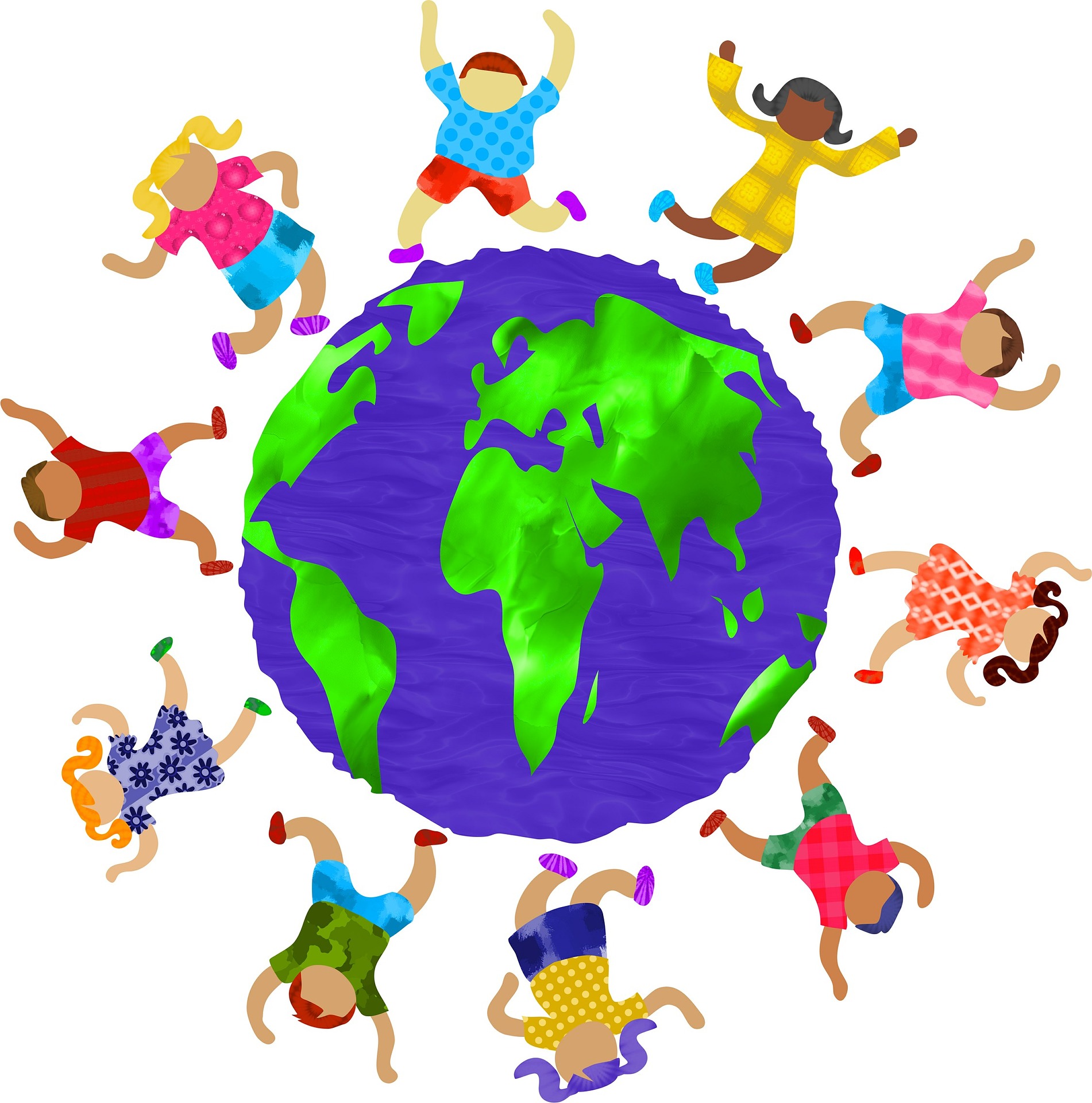 We kick off the start of a brand-new week with some exciting news.
In this blog post, we would like to notify our readers that the Department of State will soon open the online green card lottery registration system for the Diversity Visa Lottery Program for fiscal year 2024 (DV-2024)
---
What you need to know
---
The State Department will be accepting online registrations for the Diversity Visa Lottery program for Fiscal Year (FY) 2024 beginning Wednesday, October 5, 2022, at 12 noon, Eastern Daylight Time (EDT) (GMT-4) with online registration closing on Tuesday, November 8, 2022, at 12:00 noon, Eastern Standard Time (EST) (GMT-5). 
It is completely free to submit an online registration.
Foreign nationals who want to have a chance of being selected must register for the lottery by Tuesday, November 8, 2022, at noon EST online.
Submission of more than one entry for a person will disqualify all entries for that person.
The Fiscal Year 2024 DV lottery program will have up to 55,000 green cards up for grabs that will be selected through a randomized computer-generated process. Winners for FY 2024 are expected to be announced starting May 6, 2023 through September 30, 2024 on the E-DV Website.
---
Why should I apply?
---
Foreign nationals selected in the FY 2024 lottery are eligible to file their green card applications starting October 2023.
---
Am I eligible to enter?
---
You are eligible to participate if you meet the following requirements.
Requirement #1: You must be a native of a country with historically low rates of immigration to the United States to enter
Click here for the complete list of countries eligible (p. 16 to 20).
If you are not a native of a country with historically low rates of immigration to the United States, there are two other ways you might be able to qualify.
Is your spouse a native of a country with historically low rates of immigration to the United States? If yes, you can claim your spouse's country of birth – provided that you and your spouse are named on the selected entry, are found eligible and issued diversity visas, and enter the United States at the same time.
Are you a native of a country that does not have historically low rates of immigration to the United States, but in which neither of your parents was born or legally resident at the time of your birth? If yes, you may claim the country of birth of one of your parents if it is a country whose natives are eligible for the DV-2023 program.
Requirement #2: Each DV applicant must meet the education/work experience requirement of the DV program by having either:
at least a high school education or its equivalent, defined as successful completion of a 12-year course of formal elementary and secondary education;
OR
two years of work experience within the past five years in an occupation that requires at least two years of training or experience to perform. The Department of State will use the U.S. Department of Labor's O*Net Online database to determine qualifying work experience
Applicants should not submit an entry to the DV program unless they meet both of these requirements. Submission of more than one entry will disqualify you for a diversity visa.
Requirement #3: Passport Requirement: Beginning with entries for DV-2021, the Department of State's regulations require all entrants to provide a valid passport number at the time of DV entry, unless they are unable to obtain a passport and fall under one of three limited exemptions. The passport must be valid for international travel. Internal passports, issued by some countries, are not valid for DV entry purposes. You should consider not pursuing a DV application if you listed a false or invalid passport number on your DV entry, or if you selected an exemption from the passport requirement and you did not meet the requirements for that exemption, as you may not be eligible for a diversity visa and any fees you pay for the visa application will not be refunded. (Only you, as the principal applicant, must meet this requirement. Your spouse and children do not have to meet this requirement.)
Exemptions from the Passport Requirement: The Department of State's regulations provide for three limited exemptions from the passport requirement.  These three exemptions include: individuals who are stateless, nationals of a Communist-controlled country who are unable to obtain a passport from the government of the Communist-controlled country, and beneficiaries of individual waivers approved by the Secretary of Homeland Security and the Secretary of State. If you selected one of these exemptions on your DV entry, you will be required to explain how you meet one of the three exemptions. The exemptions apply only to individuals who are unable to obtain a passport. If you selected an exemption because of a delay in obtaining a passport, whether or not that delay was within your control, you do not qualify for an exemption and you may not be eligible for a diversity visa. 
---
How do I enter the DV-2024 lottery?
---
Applicants may submit their Electronic Diversity Visa Entry Form (E-DV Entry Form or DS-5501), online at www.dvprogram.state.gov starting October 5, 2022 at 12 noon Eastern Daylight Time. The State Department will not accept incomplete entries or entries sent by any other means. There is no cost to submit the online entry form.
After you submit a complete entry, you will see a confirmation screen containing your name and a unique confirmation number.  Print this confirmation screen for your records.  
---
How will I know if I am selected?
---
All DV2024 entrants must go to the Entrant Status Check using the unique confirmation number saved from their DV-2024 online entry registration to find out whether their entry has been selected in the DV program.
The Entrant Status Check will be available on the E-DV website at dvprogram.state.gov from May 6, 2023, through at least September 30, 2024.
If your entry is selected, you will be directed to a confirmation page providing further instructions, including information about fees connected with immigration to the United States.
Entrant Status Check is the ONLY means by which the Department of State notifies selectees of their selection for DV-2023. The Department of State will not mail notification letters or notify selectees by email.
Beware of Fraud: Remember the only authorized DV lottery website is https://dvprogram.state.gov/ and registering for the lottery is completely free! Do not seek the assistance of any outside party to complete your registration. Only the applicant or a state licensed immigration attorney can submit a registration for you. Finally, remember that you will not receive any emails or letter from the State Department. Applicants are only notified of selection through the Entrant Status Check located here.
If eligible we encourage you to apply. We wish you the best of luck!
---
Need a consultation? We would be happy to discuss your case with you, please text 619-483-4549 or call 619-819-9204.
---
Helpful Links
---
JOIN OUR NEW FACEBOOK GROUP
Need more immigration updates? We have created a new facebook group to address the impact of the new executive order and other changing developments related to COVID-19. Follow us there.
For other COVID 19 related immigration updates please visit our Immigration and COVID-19 Resource Center here.