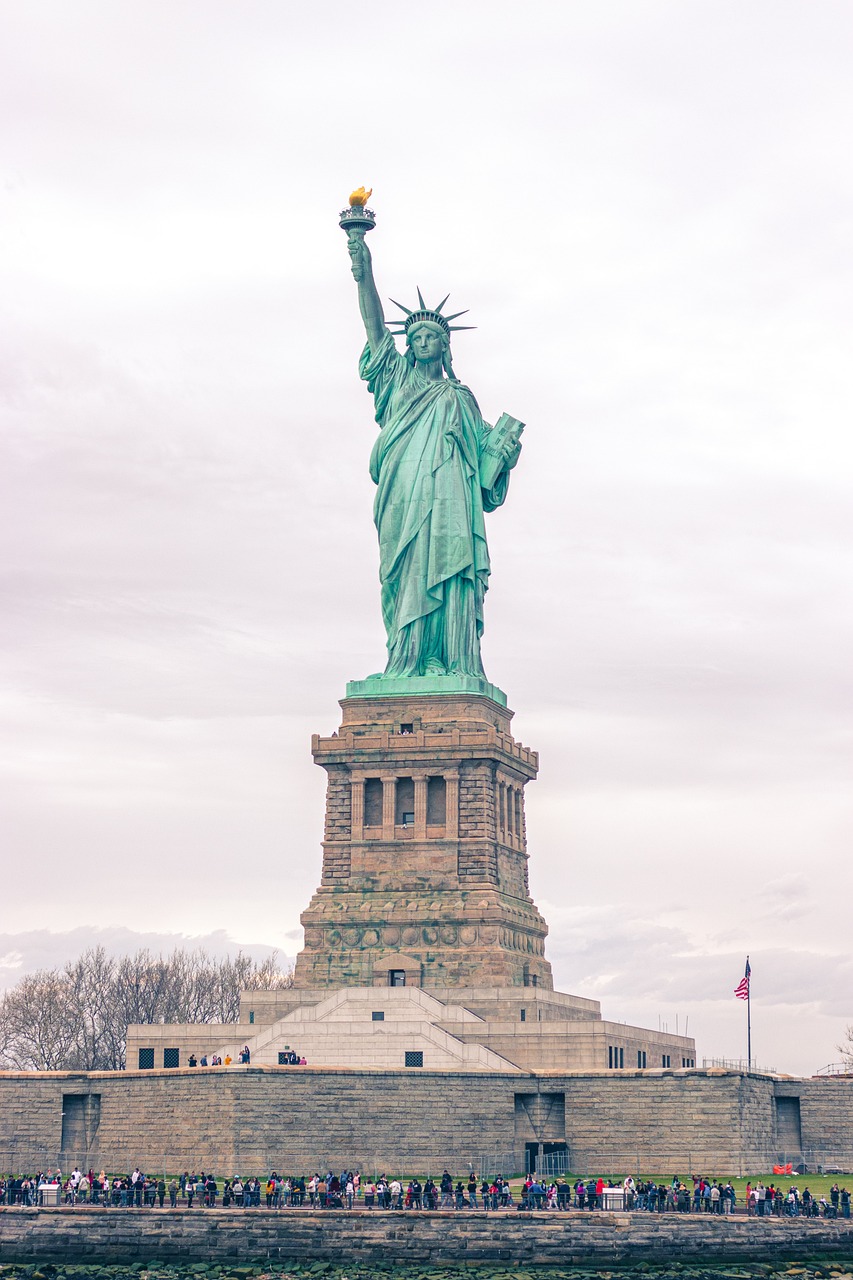 Want to know what's going on in the world of immigration? Then you won't want to miss these brand-new updates from the U.S. Department of State.
---
Digital Visa Authorization – New Concept
---
The State Department's Bureau of Consular Affairs has revealed that the agency is floating the idea of providing a digital visa authorization (DVA) for immigrant and nonimmigrant U.S. visa applicants applying at U.S. Embassies and Consulates overseas. The digital visa authorization (DVA) would replace the need for printing traditional U.S. visas inside foreign passports.
The agency will conduct an experimental pilot testing the digital visa concept at the U.S. Embassy in Dublin, Ireland, which will issue limited digital visa authorizations for a small number of K-1 (fiancé(e)) visas as they are single-entry (single use) visas. Such K-1 visas will only be issued to those who plan to travel directly to the United States from Dublin.
If the pilot is successful, the agency may extend digital visa authorizations to other visa classes and additional posts in the future.
The U.S. CBP Document Validation program will digitally notify airlines when a traveler has valid travel credentials, including a DVA.
---
Why is the pilot being tested in Dublin?
---
According to the State Department, "U.S. Embassy Dublin is an ideal location to conduct [the] initial DVA proof of concept thanks to our historically strong partnership with the Irish government, the ingenuity of the consular section at [the] embassy there, the presence of U.S. Customs and Border Protection (CBP) pre-clearance procedures at Dublin Airport, and the participation of airlines flying out of Dublin directly to the United States who are already enrolled in CBP's Document Validation program."
More information will be provided as the digital visa authorization program is being developed.