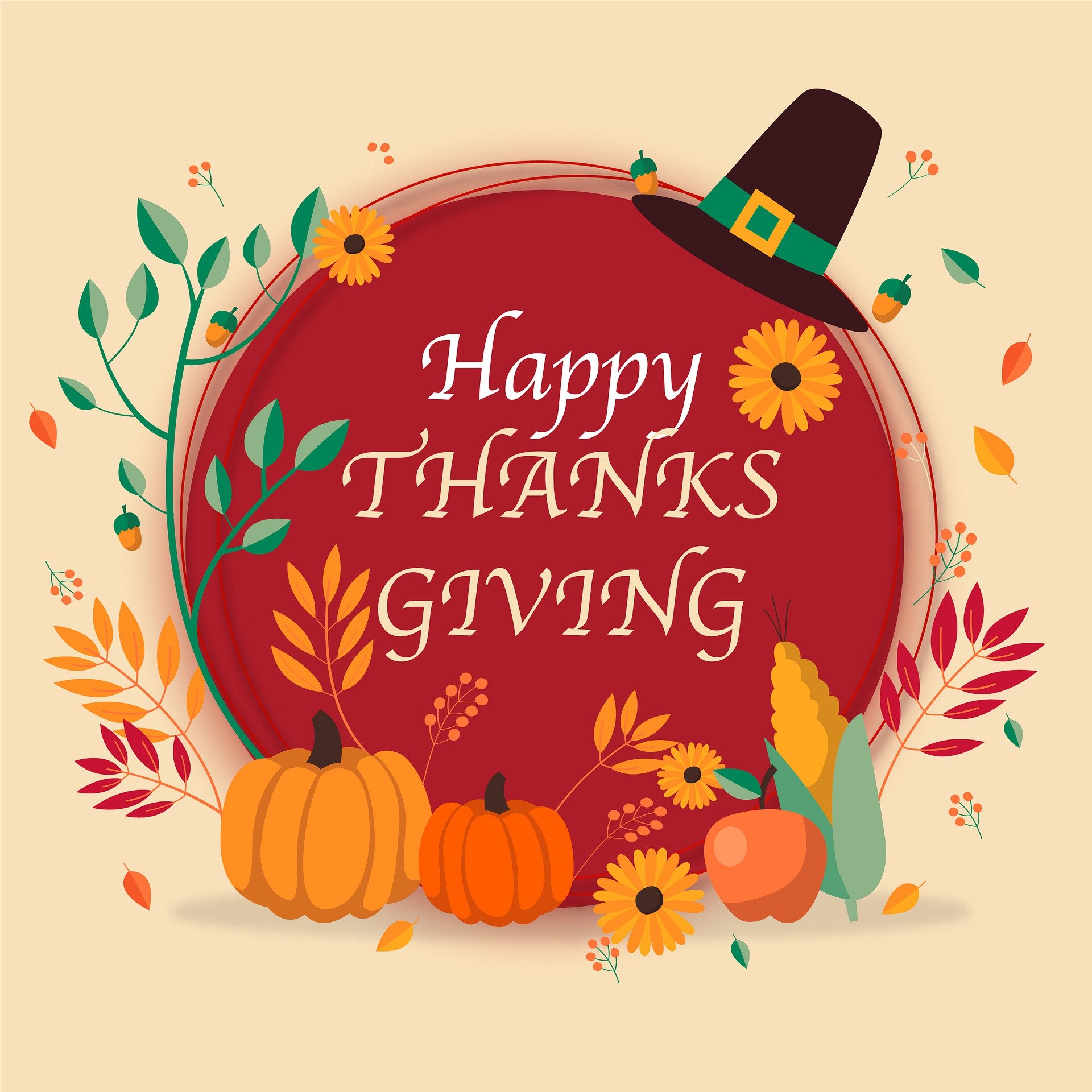 On behalf of all of us at the Sapochnick Law Firm, we would like to wish you and your family a very safe and Happy Thanksgiving.
We thank you for your trust and support these past years. We take this time to reflect on the stories of our clients. Day in and day out, we draw inspiration from your struggles, and most of all, we recognize the great impact that we have on your lives and those of your loved ones. We are grateful to have a community that supports our mission and pushes us to set the bar even higher. It is a privilege to serve you.
Indeed, we have much to be thankful for. We invite you to share with us what you are grateful for this holiday season.