Happy Thanksgiving from Sapochnick Law!
This Thanksgiving, we want to share our genuine appreciation for our clients, subscribers, and faithful readers of our blog. Without your trust and support, we would not be where we are today. We're so thankful for all of your support throughout the year. 
Today, we take time to reflect upon how grateful we are to have amazing clients from all over the world and from all walks of life. Our firm is also reminded of all the wonderful blessings and hard work that goes into making it possible to achieve the dreams of our clients. We're thankful for our wonderful staff each and every day. We're also exceptionally thankful to our social media community. You've stuck by us and trusted us to bring you the latest in immigration news, through the good times, and the tough times, we will always be here to serve you. You inspire us and challenge us! You are a constant reminder of why we do what we do, and we're grateful to be able to serve you.
From all of us at Sapochnick Law, we hope your Thanksgiving is joyful and filled with good health, prosperity and happiness!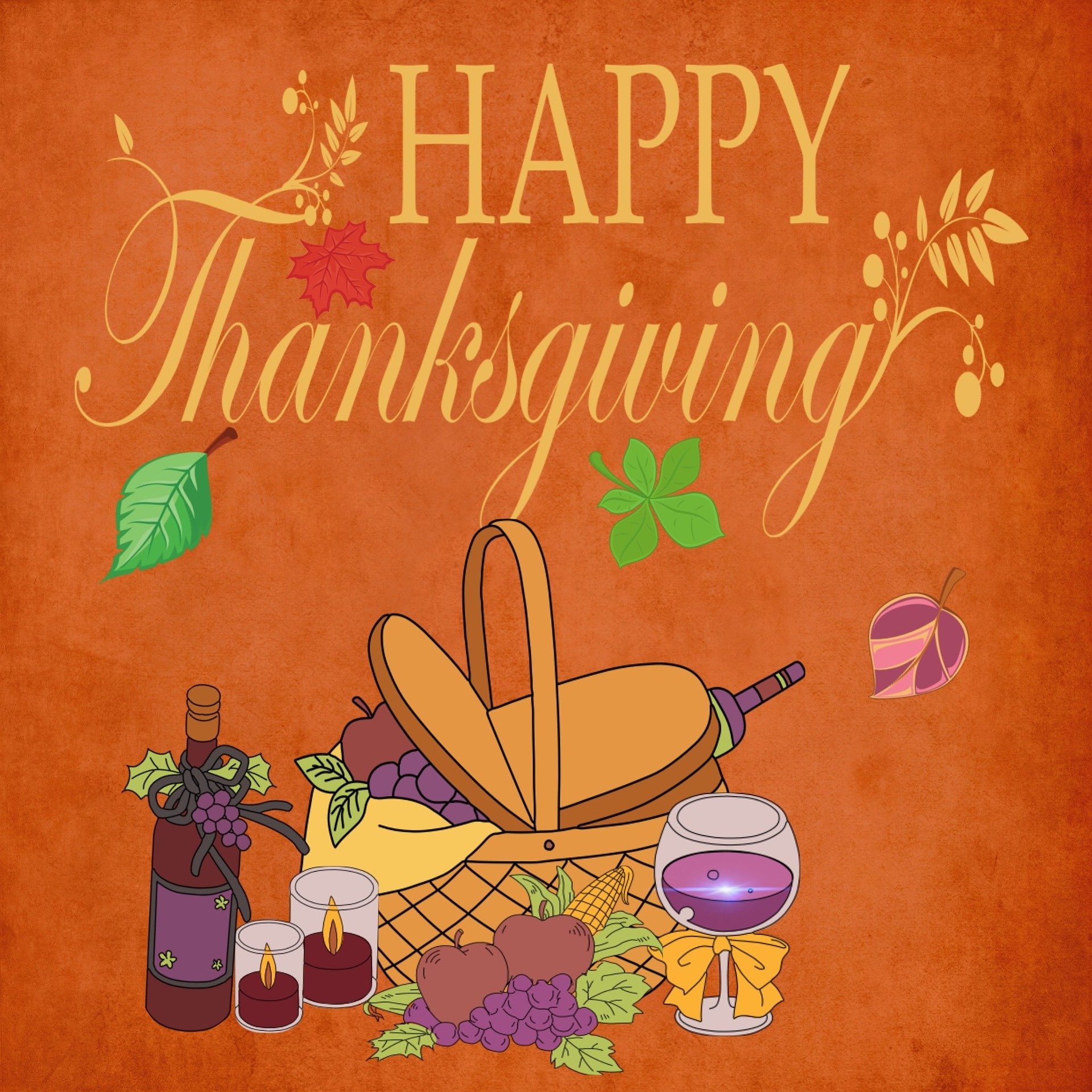 ---
Contact Us. If you would like to schedule a consultation, please text 619-483-4549 or call 619-819-9204. To find out about the services we provide please visit our webpage here.