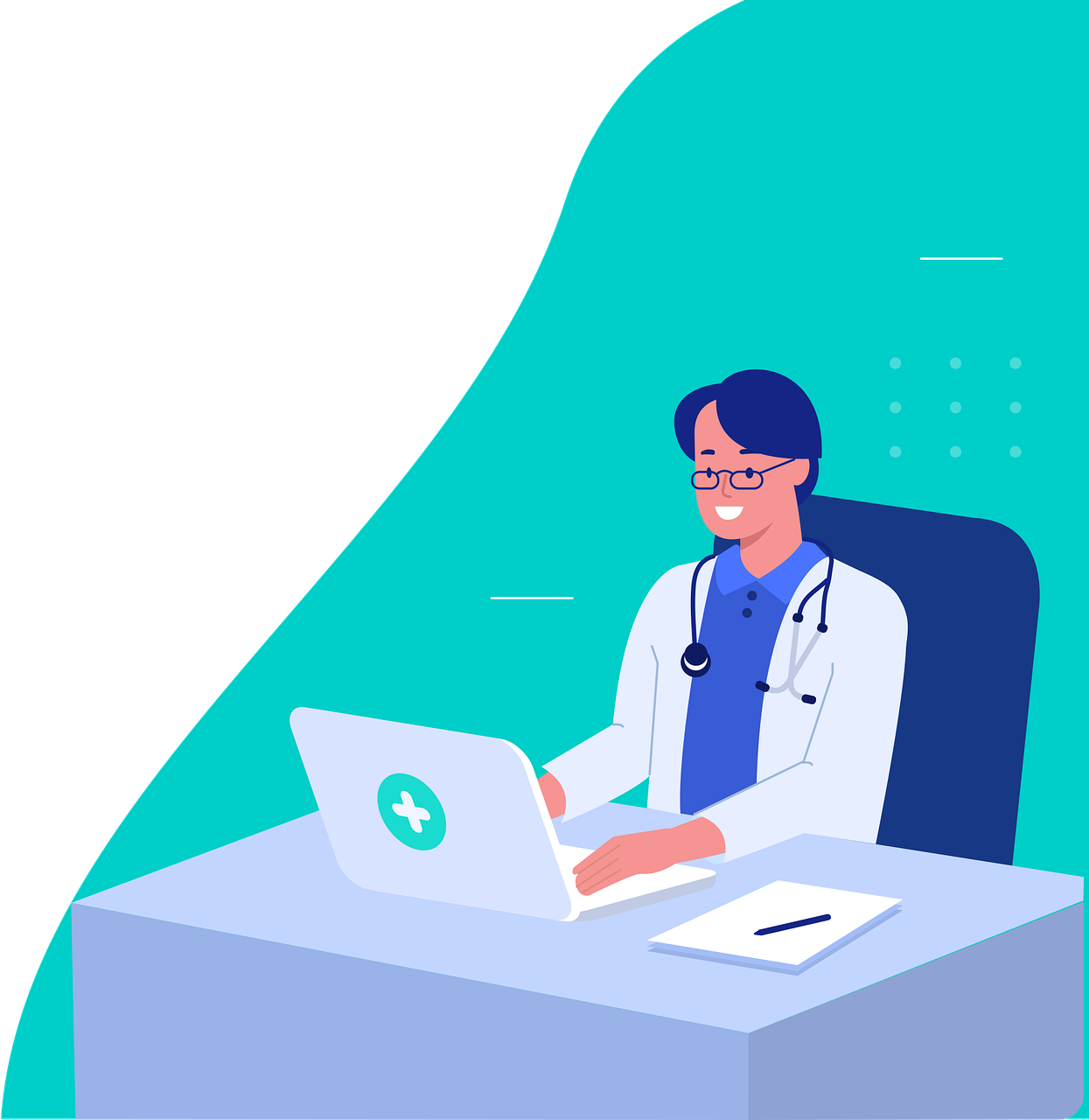 In this blog post, we share with you the latest news in the world of immigration.
Recently, the U.S. Citizenship and Immigration Services (USCIS) announced that it has removed the 60-day rule for civil surgeon signatures on Form I-693 Report of Immigration Medical Examination and Vaccination Record, also known as the immigration medical exam.
This form must be completed by a civil surgeon and submitted along with the applicant's I-485 adjustment of status (green card) application with USCIS.
Green card applicants can now submit their Form I-693 medical examination for up to 2 years after the civil surgeon has signed the form.
Previously, green card applicants were required to have a civil surgeon sign Form I-693 within 60 days of submitting their green card application or risk its rejection with USCIS. The 60-day rule created much confusion among green card applicants and was an unnecessary obstacle to the green card process. Form I-693's that were not signed within the 60-day period were issued Requests for Evidence (RFE) asking for a compliant Form I-693 signed within the requisite 60-day period.
Now that USCIS has eliminated the 60-day rule, applicants will have more time and flexibility to obtain their signed Form I-693 medical examination without worrying. This change will also decrease the green card backlogs, considering that less RFEs will be issued for deficient Form I-693's given the 2-year validity period from the date of the civil surgeon's signature.
In support of its new policy, USCIS has said, "While the 60-day rule was intended to enhance operational efficiency and reduce the need to request updated Forms I-693 from applicants, in practice these efficiencies have not been realized."
For more information about this new update, please click here.
In other news, USCIS has announced that it is changing the filing location for courier delivery services to the Phoenix lockbox. The facility has moved to Tempe, Arizona, and the filing location for courier delivery services for UPS, FedEx, and DHL has also changed to Tempe. The filing location remains the same when using the U.S. Postal Service.
USCIS will be forwarding any applications, petitions, or requests received in Phoenix via courier delivery services to Tempe between March 30 and April 28, 2023. After April 28, 2023, USCIS will not accept courier delivery at the previous address.
Click here for more information.
---
Contact Us. If you would like to schedule a consultation, please text 619-569-1768 or call 619-819-9204.
---
Helpful Links
---
JOIN OUR NEW FACEBOOK GROUP
Need more immigration updates? We have created a new facebook group to address the impact of the new executive order and other changing developments related to COVID-19. Follow us there.
For other COVID 19 related immigration updates please visit our Immigration and COVID-19 Resource Center here.