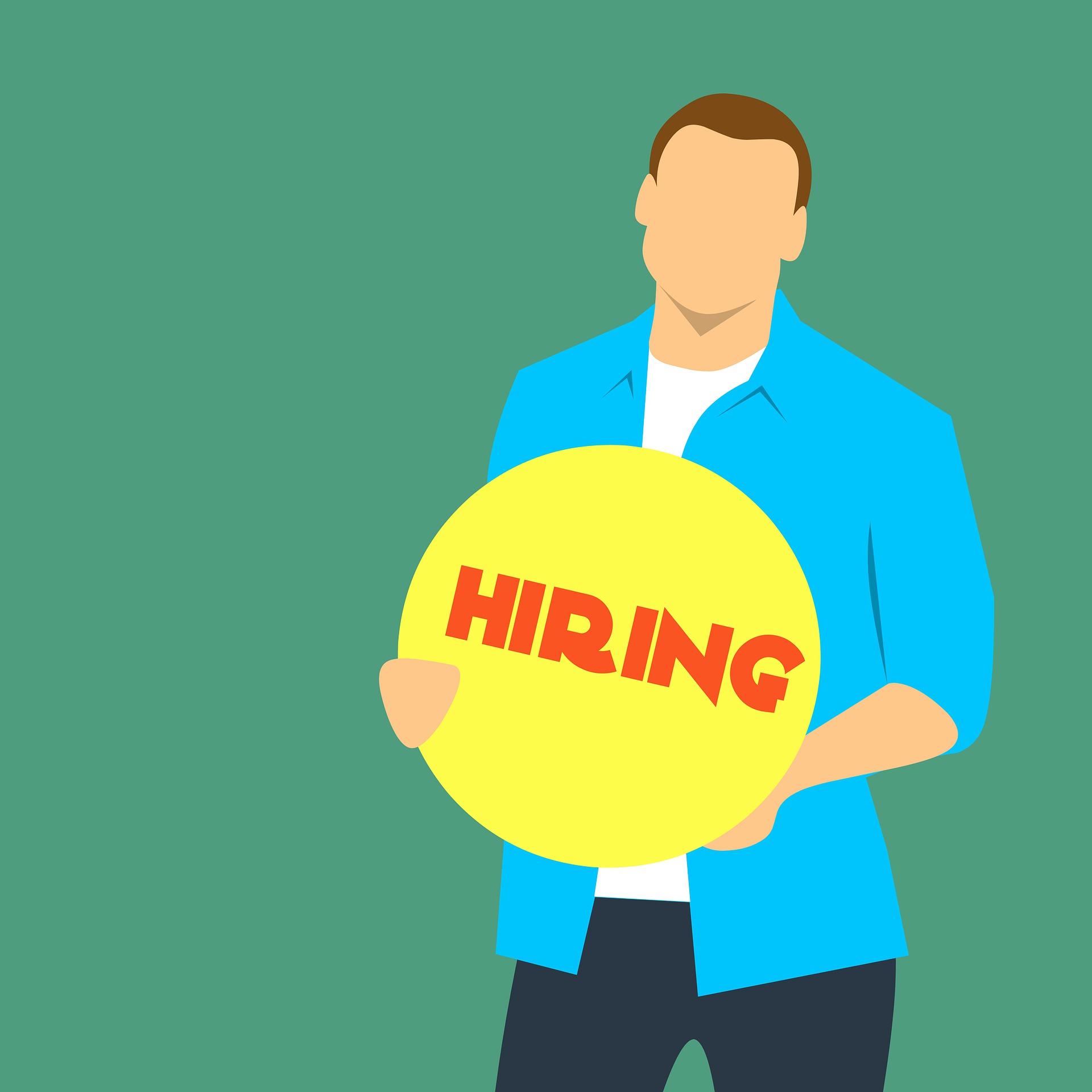 Good news for U.S. employers of H-2B visa workers!
Starting April 13, 2023, the U.S. Citizenship and Immigration Services (USCIS), will begin accepting petitions for H-2B temporary non-agricultural workers for the late second half of fiscal year (FY) 2023, for employment start dates from May 15, 2023, to September 30, 2023 under the H-2B supplemental cap temporary final rule.
Up to 10,000 additional visas will be up for grabs for returning workers who were previously issued H-2B visas or who held H-2B visa status in fiscal years 2020, 2021, or 2022, irrespective of their country of nationality. Pursuant to the final rule, such visas will only be available to U.S. businesses that are suffering irreparable harm or will suffer impending irreparable harm without the ability to employ all H-2B workers requested in their petition, as attested by the employer on the new attestation form.
---
Why the surplus of visas?
---
The Department of Homeland Security and Department of Labor issued the temporary final rule to increase the numerical cap on H-2B nonimmigrant visas by up to 64,716 additional visas for fiscal year 2023. Of these 64,716 additional visas, 44,716 are available only for returning workers (workers who received an H-2B visa or were otherwise granted H-2B status in one of the last three fiscal years).
The remaining 20,000 visas have been set aside for nationals of El Salvador, Guatemala, and Honduras (collectively called Northern Central American countries) and Haiti, who are exempt from the returning worker requirement.
As of April 10, 2023, USCIS has received petitions requesting 11,537 workers under the 20,000 visas set aside for nationals of Haiti, El Salvador, Guatemala, and Honduras. USCIS is continuing to accept H-2B petitions under this allocation.
USCIS has said that petitions requesting supplemental allocations under this rule must be filed at the California Service Center, otherwise they will be rejected, and the filing fees will be returned.
For more information on the FY 2023 supplemental visas, please see Temporary Increase in H-2B Nonimmigrant Visas for FY 2023. 
---
Contact Us. If you would like to schedule a consultation, please text 619-569-1768 or call 619-819-9204.
---
Helpful Links
---
JOIN OUR NEW FACEBOOK GROUP
Need more immigration updates? We have created a new facebook group to address the impact of the new executive order and other changing developments related to COVID-19. Follow us there.
For other COVID 19 related immigration updates please visit our Immigration and COVID-19 Resource Center here.