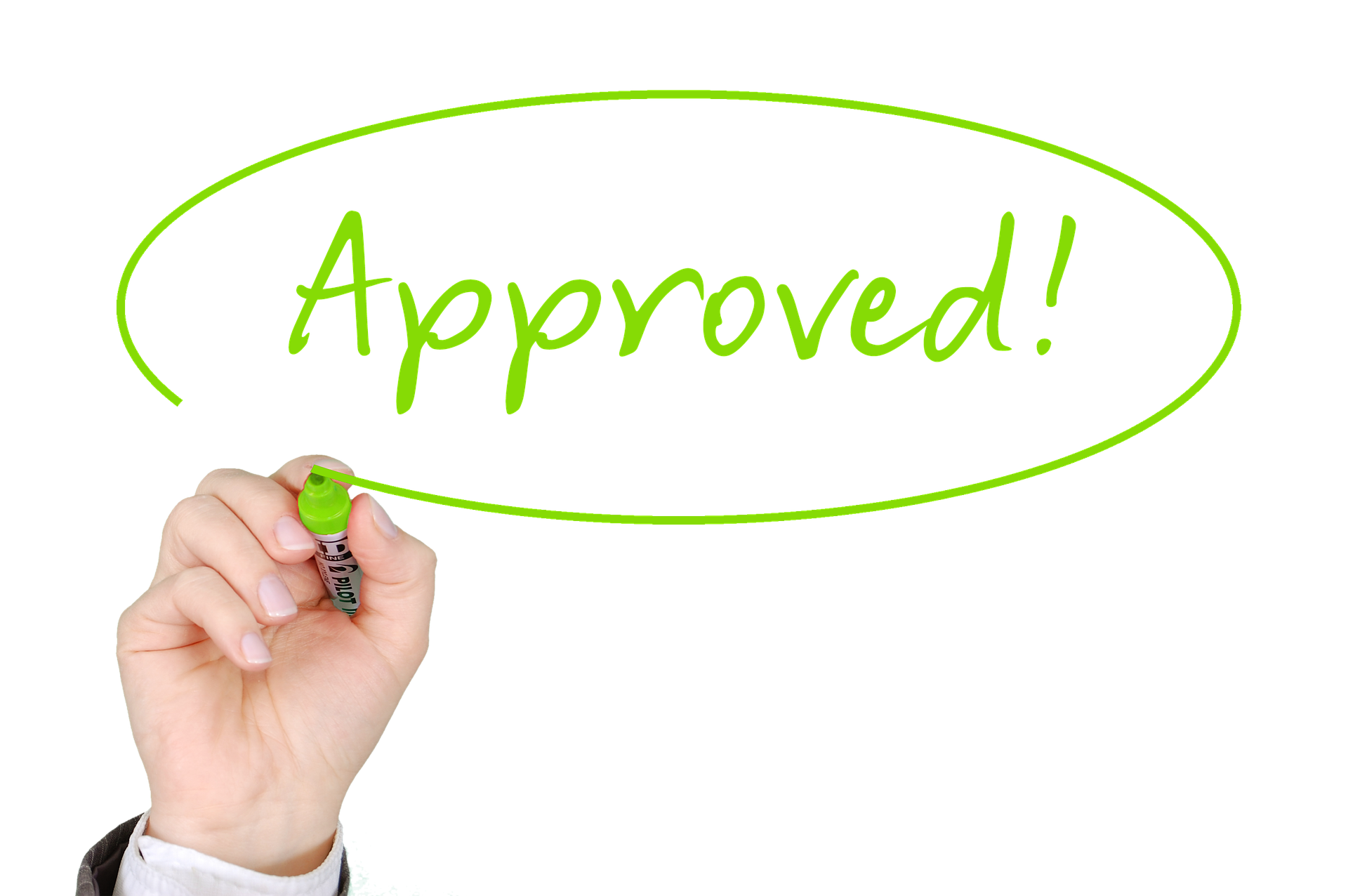 In this blog post, we share exciting news in the world of immigration law. On March 29, 2022, the United States Citizenship and Immigration Services (USCIS) released a much-anticipated announcement explaining the actions it will take to reduce the substantial backlog, and new policy changes that will be implemented to cut down processing times significantly.
The agency has outlined 3 main initiatives that will drastically improve processing times at the USCIS level across the board.
USCIS has announced that it will be setting agency-wide backlog reduction goals
Expansion of Premium Processing Service to other types of immigration petitions and
Improving timely access to Employment Authorization Documents (EADs)
---
Backlog Reduction Initiatives
---
USCIS will be establishing a new system of "internal cycle time goals," which are internal metrics that the agency will now be using to help guide the reduction of the current backlog and will determine how long it will take USCIS to process immigration benefits going forward.
The agency will be making certain efforts such as increasing its capacity, implementing technological improvements, and expanding staffing to improve these "cycle times," so that processing times will be much quicker. USCIS expects these goals to be accomplished by the end of fiscal year 2023.
---
Cycle times explained
---
USCIS has stated that publicly, it releases processing times showing the average amount of time it takes the agency to process a particular form – from when the agency received the application until a decision was made on the case.
However, USCIS has said that it also utilizes internal mechanisms to monitor the number of pending cases in the agency's workload through a metric called "cycle times." A cycle time measures how many months' worth of pending cases for a particular form are awaiting a decision.
According to USCIS, cycle times are generally comparable to the agency's publicly posted median processing times. Cycle times are what the operational divisions of USCIS use to gauge how much progress the agency is, or is not, making on reducing the backlog and overall case processing times.