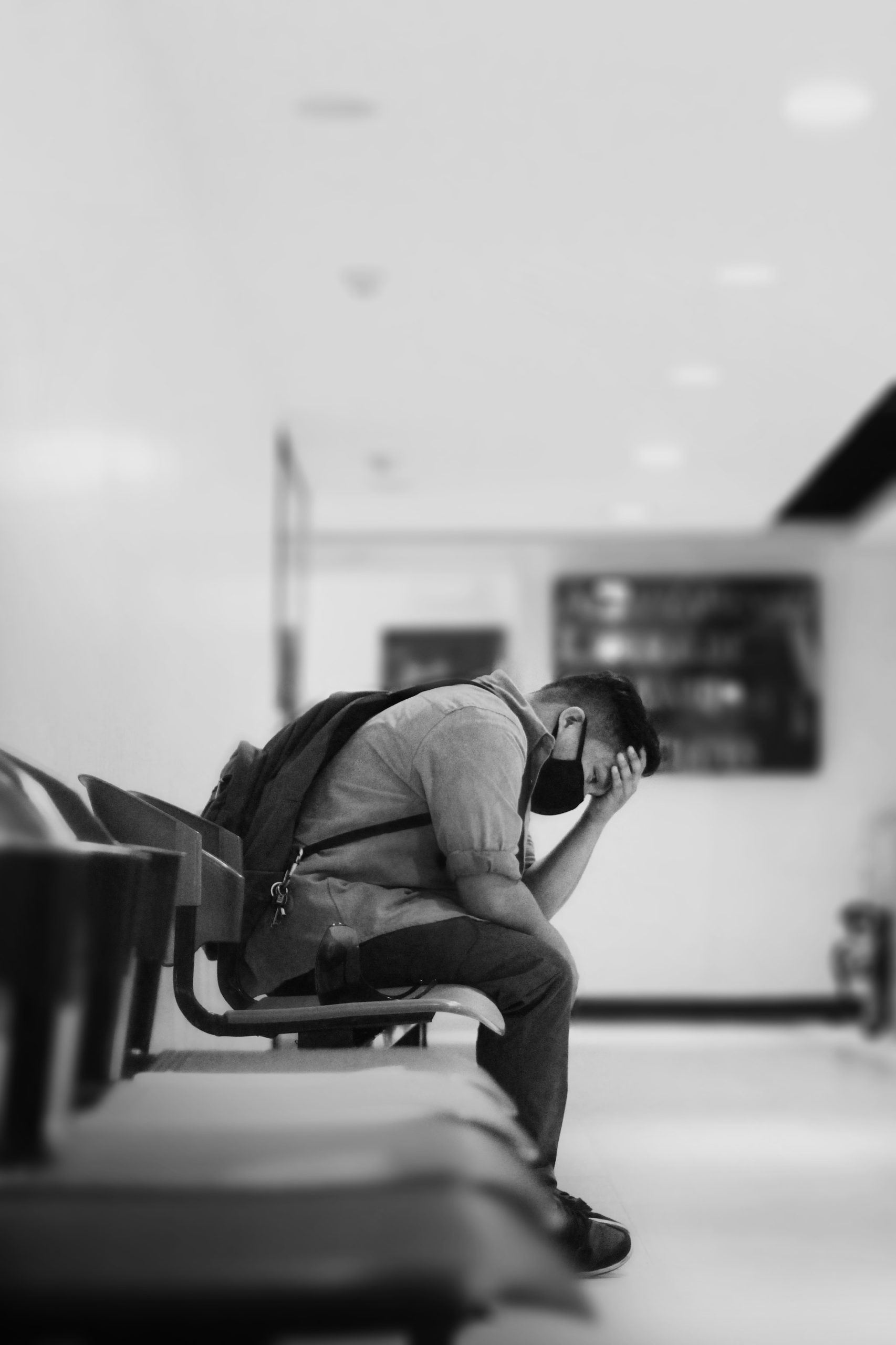 Good news for DACA recipients. The Biden administration recently announced a plan to expand health care coverage to Dreamers through the Affordable Care Act health insurance marketplace.
President Biden has directed the Department of Health and Human Services to propose a rule in the Federal Register that would amend the definition of "lawful presence" to include DACA recipients, so that they may be considered lawfully present to be eligible to enroll in a health care plan through the Affordable Care Act or Medicaid.  The proposed rule is expected to be published as soon as end of the month.
If finalized, the rule would make DACA recipients eligible for Medicaid and the Affordable Care act for the first time ever.
The proposal will allow DACA recipients to apply for coverage through the Health Insurance Marketplace, where they may qualify for financial assistance based on income, and through their state Medicaid agency.  Like all other enrollees, eligibility information will be verified electronically when individuals apply for coverage.
In a video released on the President's twitter page he stated, "We need to give Dreamers the opportunities and support they deserve. Today, my administration is announcing our plan to expand health coverage for DACA recipients by allowing them to enroll in a plan through the Affordable Care Act or through Medicaid."
Leaders of Republican-led states are likely to challenge the measure through the judicial system, but Democrat-led states should be accepting of Biden's proposed health care protections for Dreamers. Approximately 580,000 DACA recipients are expected to benefit from this initiative.
By expanding access to the program, eligible DACA recipients could qualify for income-based financial assistance when they apply for these programs.
To read more about this new proposal, please click here.
---
Contact Us. If you would like to schedule a consultation, please text 619-569-1768 or call 619-819-9204.
---
Helpful Links
---
JOIN OUR NEW FACEBOOK GROUP
Need more immigration updates? We have created a new facebook group to address the impact of the new executive order and other changing developments related to COVID-19. Follow us there.
For other COVID 19 related immigration updates please visit our Immigration and COVID-19 Resource Center here.