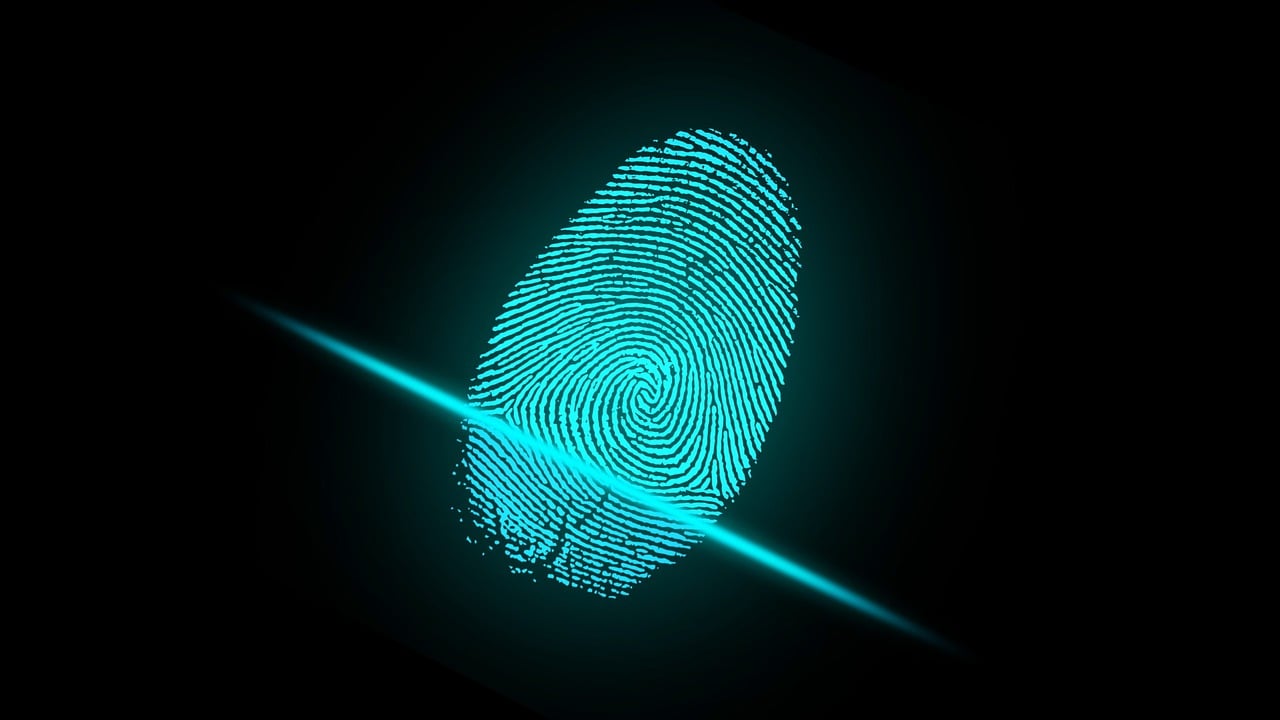 We have good news for applicants filing Form I-539, Application to Extend/Change Nonimmigrant Status, requesting an extension of stay in or change of status to H-4, L-2, or E nonimmigrant status.
The United States Citizenship and Immigration Services (USCIS) recently announced that it has extended the temporary suspension of the biometrics submission requirement for this group of applicants.
Previously, USCIS had suspended the biometrics requirement until May 17, 2023. With today's announcement, the suspension of biometrics will continue through September 30, 2023, for H-4, L-2, and E nonimmigrants.
USCIS will allow adjudications for these specific categories to proceed based on biographic information and related background checks, without the normal requirement of capturing fingerprints and a photograph. However, the agency will retain its discretion to require biometrics for any applicant on a case-by-case basis. Therefore, certain applicants may still be scheduled to attend a biometrics appointment at a local application support center (ASC).
USCIS reminds Form I-539 applicants meeting the biometrics suspension criteria, that they do not need to submit the $85 biometric services fee for Form I-539 during the suspension period.
USCIS will return a biometric services fee if submitted separately from the base fee and will reject paper Form I-539 applications for those who meet the criteria and submit a single payment covering both the filing fee and the $85 biometrics services fee. If USCIS rejects the paper application because you included the $85 biometrics service fee, you will need to re-file Form I-539 without the biometric services fee.
In the USCIS Fiscal Year 2022 Progress Report (PDF, 1.08 MB), USCIS highlights its plan to establish a permanent biometrics exemption for all Form I-539 applicants in the coming months.
New commitments for FY 2023
In the coming months, USCIS is prepared to build on this progress by: 
Implementing premium processing for all employer petitions for immigrant workers (Form I-140) and certain EAD applications for students and exchange visitors (Form I-765)
Removing the requirement to submit biometrics for applicants for change and extension of nonimmigrant status (Form I-539).
Simplifying several major forms, including the applications for EADs (Form I-765), adjustment of status (Form I-485), and naturalization (Form N-400)
For more information, please click here.
---
Contact Us. If you would like to schedule a consultation, please text 619-569-1768 or call 619-819-9204.
---
Helpful Links
---
JOIN OUR NEW FACEBOOK GROUP
Need more immigration updates? We have created a new facebook group to address the impact of the new executive order and other changing developments related to COVID-19. Follow us there.
For other COVID 19 related immigration updates please visit our Immigration and COVID-19 Resource Center here.