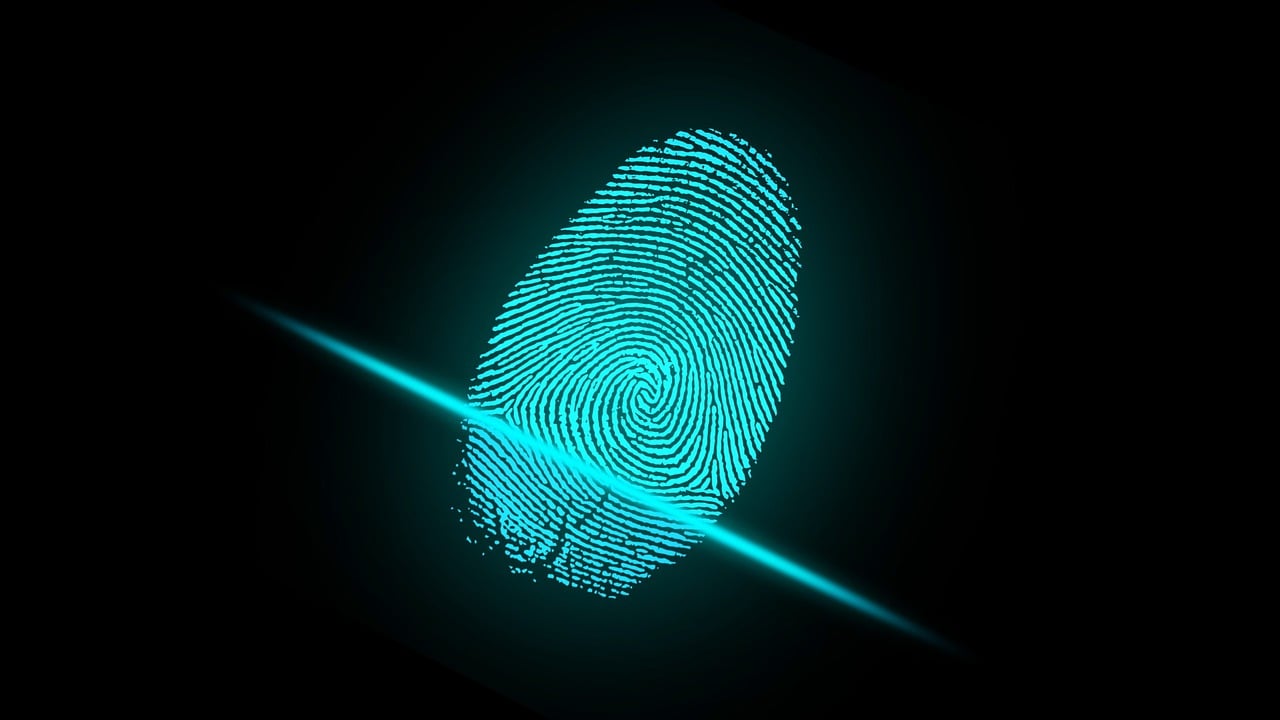 We have good news for applicants filing Form I-539, Application to Extend/Change Nonimmigrant Status, requesting an extension of stay in or change of status to H-4, L-2, or E nonimmigrant status.
The United States Citizenship and Immigration Services (USCIS) recently announced that it has extended the temporary suspension of the biometrics submission requirement for this group of applicants.
Previously, USCIS had suspended the biometrics requirement until May 17, 2023. With today's announcement, the suspension of biometrics will continue through September 30, 2023, for H-4, L-2, and E nonimmigrants.
USCIS will allow adjudications for these specific categories to proceed based on biographic information and related background checks, without the normal requirement of capturing fingerprints and a photograph. However, the agency will retain its discretion to require biometrics for any applicant on a case-by-case basis. Therefore, certain applicants may still be scheduled to attend a biometrics appointment at a local application support center (ASC).
USCIS reminds Form I-539 applicants meeting the biometrics suspension criteria, that they do not need to submit the $85 biometric services fee for Form I-539 during the suspension period.