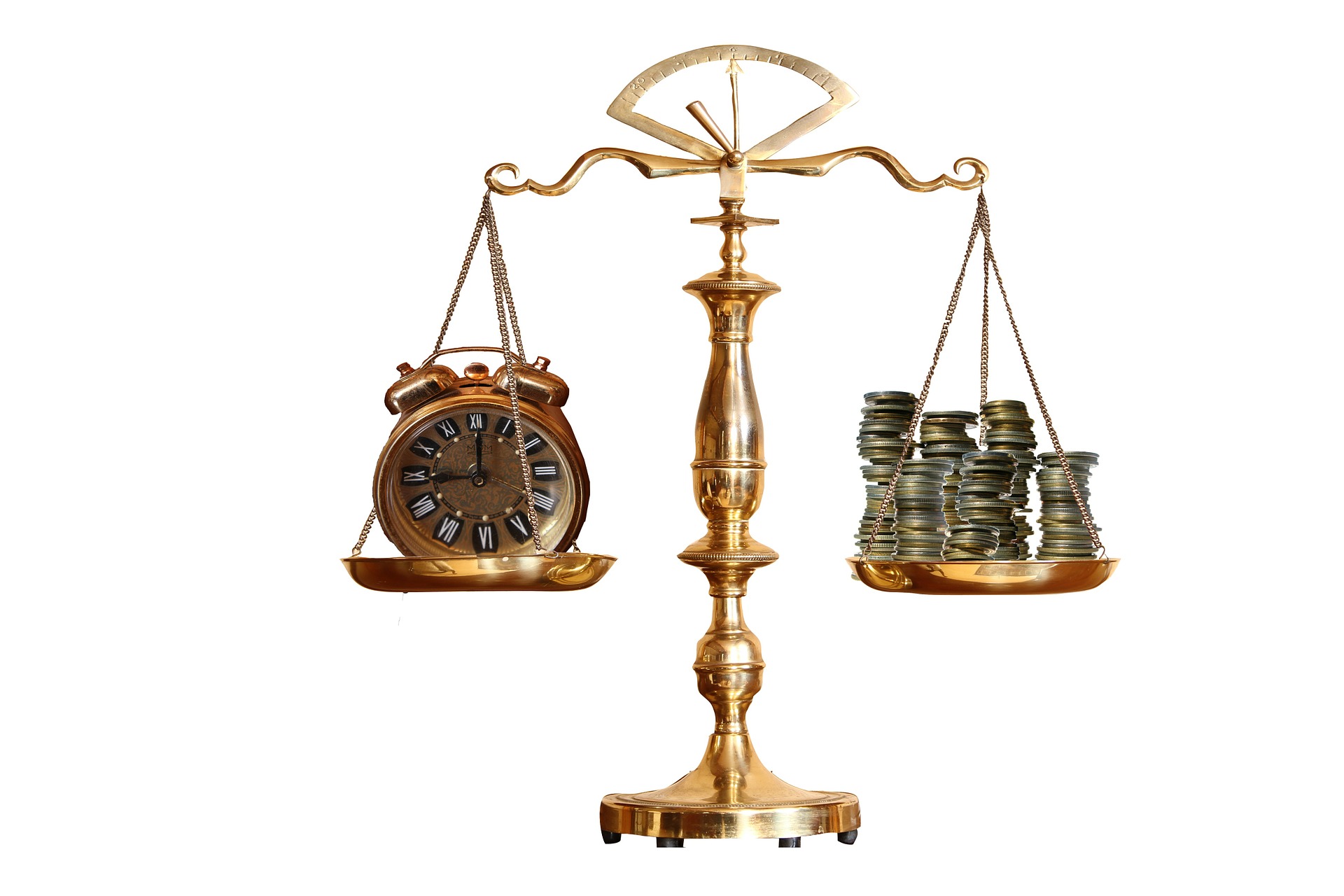 Happy Monday! Welcome back to Visalawyerblog. We begin the start of the new week with some disappointing news regarding premium processing fee increases effective today October 19, 2020.
On October 16, 2020, the United States Citizenship and Immigration Services (USCIS) quietly announced a substantial increase in filing fees for premium processing requests filed on Form I-907 that became effective today October 19, 2020,  in compliance with H.R.8337 (Public Law No. 116-159) a continuing appropriations bill that became public law on October 1, 2020.
Pursuant to this new bill, starting today USCIS will increase the filing fee for Form I-907 Request for Premium Processing from $1,440 to $2,500, for all filings except those from petitioners filing Form I-129 Petition for a Nonimmigrant Worker, requesting H-2B or R-1 nonimmigrant worker status.
The premium processing fee for petitioners filing Form I-129 requesting H-2B or R-1 nonimmigrant status is increasing from $1,440 to $1,500.
What is premium processing?
Premium processing provides expedited processing for Form I-129, Petition for Nonimmigrant Worker, and Form I-140, Immigrant Petition for Alien Worker. USCIS guarantees processing within 15 calendar days to those who choose to use this service.
The 15 calendar day period begins when USCIS properly receives the current version of Form I-907, Request for Premium Processing Service, at the correct filing address noted on the form.
Once the I-907 is received, USCIS either issues an approval notice, denial notice, notice of intent to deny, or request for evidence within the 15-calendar day period.
H.R. 8337 will soon expand premium processing service to applications to change or extend nonimmigrant status, applications for employment authorization, and other types of benefit requests.