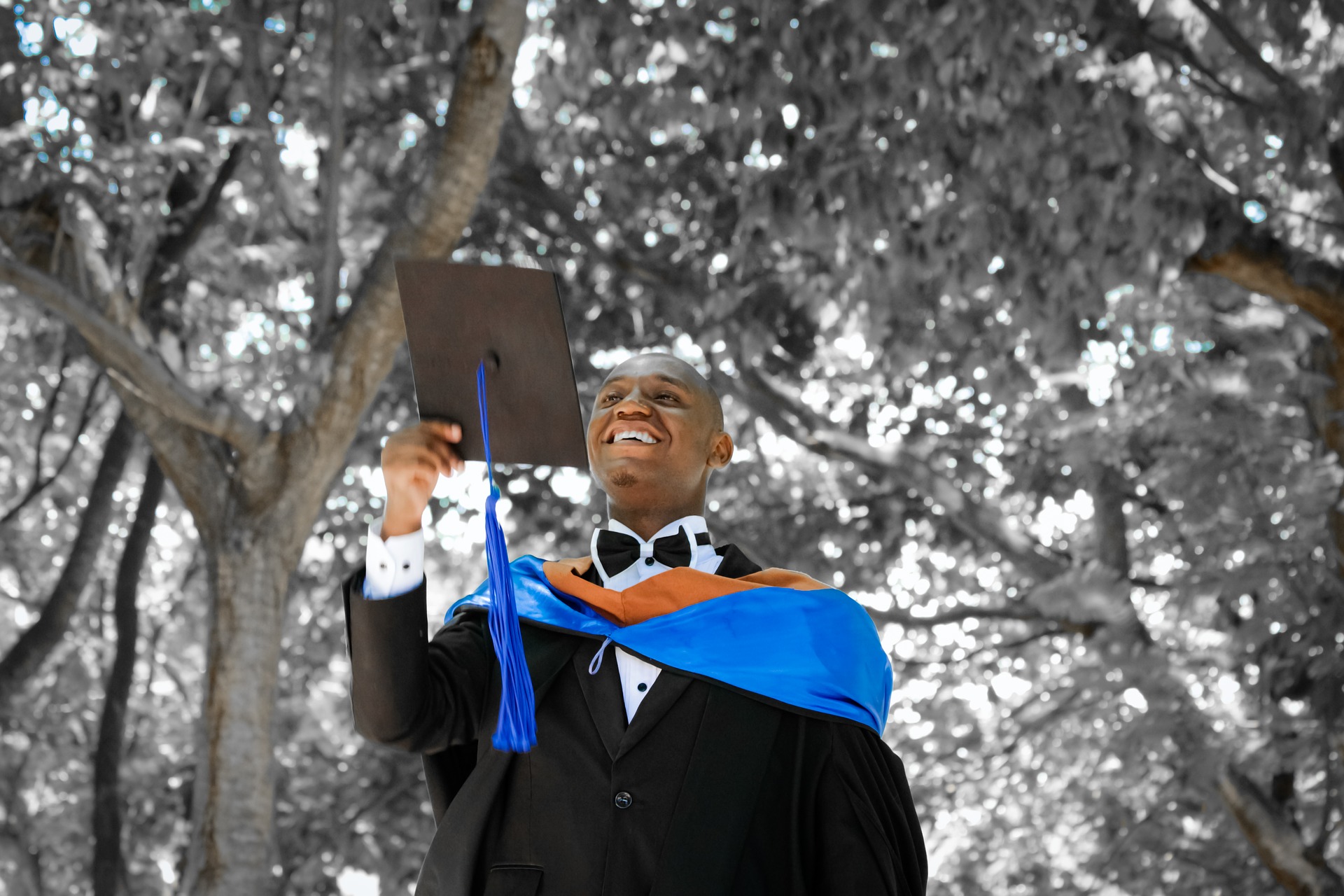 It is that time of the week again! In this post, we bring you the latest immigration news from USCIS.
Texas Service Center Will Begin Processing Certain Cap-Exempt H-1B Petitions
On May 20, 2019, USCIS announced that the Texas Service Center will begin processing certain cap-exempt H-1B petitions filed on Form I-129 Petition for Nonimmigrant Worker.
What types of petitions may be processed by the TSC?
Cap-exempt petitions requesting:
A change in previously approved employment;
A change of employer;
Concurrent employment;
Amendments;
A continuation of previously approved employment without change with the same employer;
A change of status to H-1B; or Notification to a U.S. Consulate or inspection facility (port of entry or pre-flight inspection).
Applicants must continue to refer to the direct filing address chart to determine where the I-129 Form should be filed. The workload for cap-exempt petitions will be distributed between the Texas Service Center, California Service Center, Vermont Service Center, and Nebraska Service Center to increase efficiency and prevent processing delays.
If your case is transferred, you will receive a transfer notice in the mail.