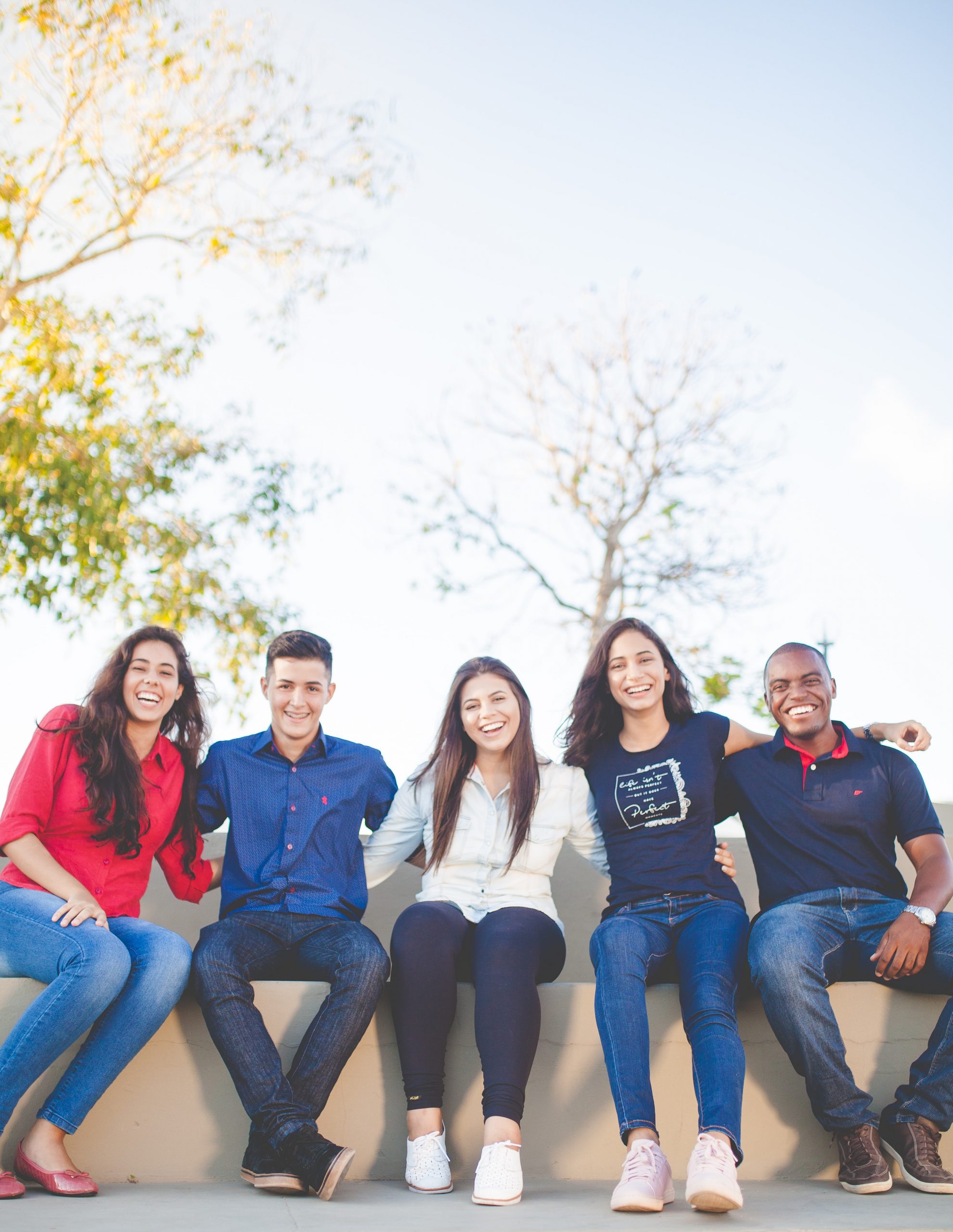 We have news that may be some relief to international students across the United States.
Today, Wednesday, July 8, 2020, Harvard and the Massachusetts Institute of Technology (MIT) filed a lawsuit in District Court in Boston against the Department of Homeland Security (DHS) and U.S. Immigration and Customs Enforcement (ICE), challenging new guidelines that prohibit international students from taking online classes during the upcoming fall semester.
The lawsuit seeks a temporary restraining order, preliminary, and permanent injunctive relief to bar the Department of Homeland Security and Immigration and Customs Enforcement, from enforcing recent federal guidelines just announced on Monday, that prohibit international students from attending U.S. colleges and universities offering only online instruction during the upcoming Fall 2020 semester.
As our loyal followers know, early this week, Immigration and Customs Enforcement issued a news release introducing a new set of guidelines for international students who will take courses in the U.S. during the upcoming fall semester.
Among the new guidelines, we learned that F-1 and M-1 students will be prohibited from taking courses entirely online during the fall semester. The announcement stated that the Department of State would not issue visas to students enrolled in schools and/or programs operating entirely online, and Customs and Border Protection would not allow such students to enter the United States.
International students in the United States enrolled in schools and/or programs operating entirely online were only given two options (1) depart the United States or (2) take other measures such as transferring to a school with in-person instruction to remain in lawful status.
Of course, these "options," are not really options at all, given that the fall semester starts in just one month and the majority of students would not be able to transfer in such a short period of time. In addition, many students lack the financial resources and ability to transfer out of their current schools. For some like those attending highly selective schools like Harvard and MIT, transferring would be completely out of the question.
As the coronavirus pandemic has raged on in the United States, numerous universities, including Harvard University and the Massachusetts Institute of Technology, have offered education to their students on a remote basis to protect the health and lives of students, faculty, staff, and their communities. This means that most institutions have been forced to provide online instruction only for the upcoming semester.
Harvard and MIT are challenging the ICE directive which requires schools whose classes will be entirely online to submit an "operational change plan," no later than Wednesday, July 15, 2020 to help students, in just nine days. Although Massachusetts Attorney General Maura Healey issued a statement following the ICE directive that her office would be suing, Harvard and MIT chose to move forward with the lawsuit as soon as possible, rather than wait for the AG to act.
In their suit, Harvard and MIT argue that the new guidelines violate the Administrative Procedure Act, stating "universities and students have been planning the 2020-2021 academic year for months in reliance on ICE's recognition that the …pandemic compelled allowing international students to remain in the country even if their studies had moved entirely online. ICE's rescission of that recognition failed to consider numerous weighty interests and is itself arbitrary and capricious and an abuse of discretion. Further, ICE's action is procedurally defective under the Administrative Procedure Act…"
The lawsuit further criticized the government's actions stating that the recent guidelines "reflect an effort by the federal government to force universities to reopen in-person classes," when it is "neither safe nor educationally advisable to do so."  The universities further noted "to force such a reopening when neither the students nor the universities have sufficient time to react or to address the additional risks to the health and safety of their communities."
Lawrence Bacow President of Harvard has made clear to the government, "As a university with a profound commitment to residential education, we hope and intend to resume full in-person instruction as soon as it is safe and responsible to do so. But, until that time comes, we will not stand by to see our international students' dreams extinguished by a deeply misguided order. We owe it to them to stand up and to fight—and we will."
What happens next?
If the preliminary injunction is successful- and we believe it will be – the new guidelines will be blocked by court order nationwide until a final decision is issued on the merits of the case. This could happen in a matter of days. Please continue to monitor our blog for further updates.
---
Helpful Links
---
JOIN OUR NEW FACEBOOK GROUP
Need more immigration updates? We have created a new facebook group to address the impact of the new executive order and other changing developments related to COVID-19. Follow us there.
For other COVID 19 related immigration updates please visit our Immigration and COVID-19 Resource Center here. 
Need help? If you would like to schedule a consultation please text or call 619-569-1768.