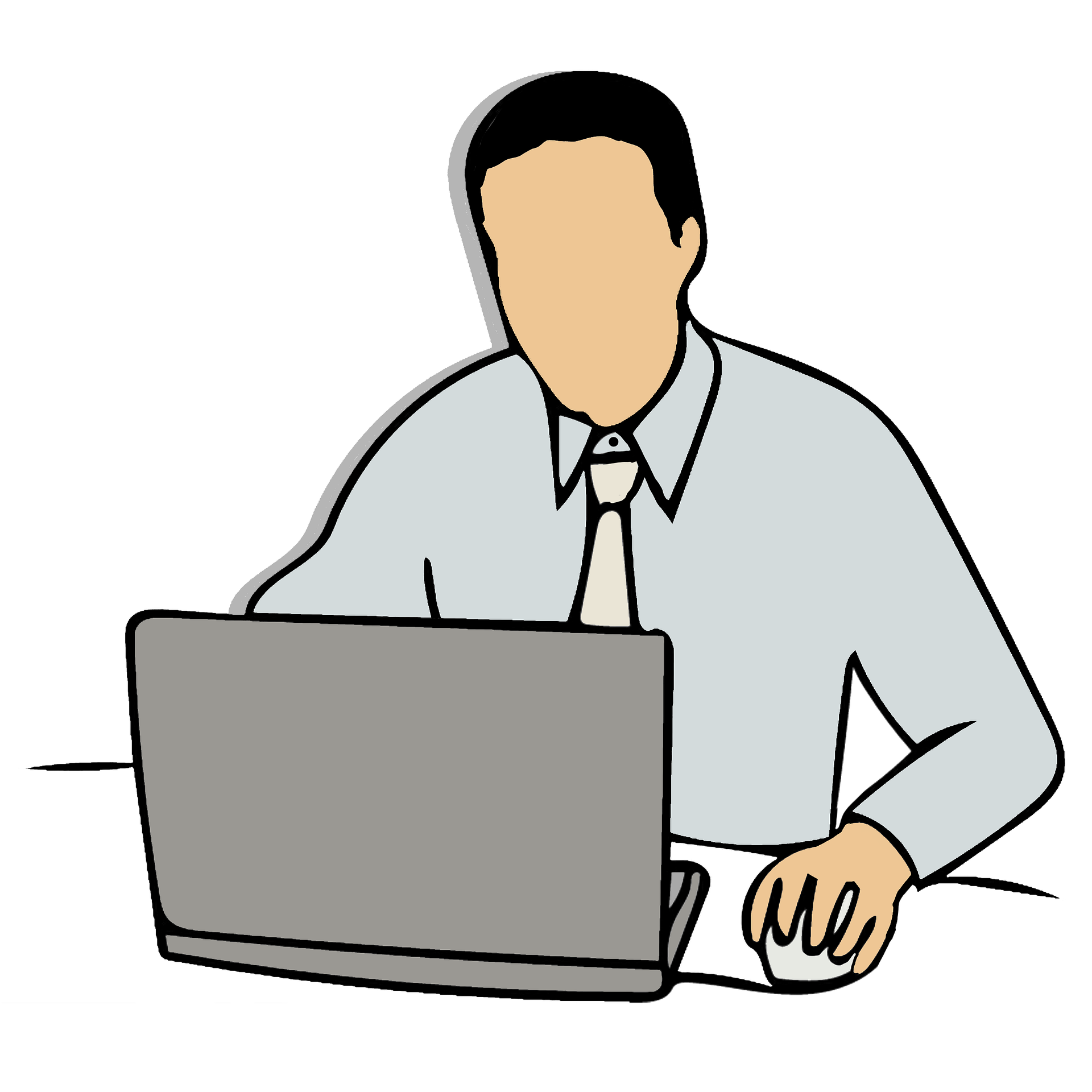 Welcome back to Visalawyerblog! We kick off the start of a brand-new week with some important immigration updates.
---
USCIS Expands Premium Processing Service to E-3 Petitioners
---
We are happy to report that beginning February 24, 2021, petitioners filing Form I-129, Petition for a Nonimmigrant Worker, who are requesting a change or extension of status to E-3 classification, will be able to take advantage of premium processing service to expedite processing of their petition. The filing fee for premium processing service for E-3 petitions is $2,500.
What is premium processing?
Premium processing provides expedited processing for Form I-129, Petition for Nonimmigrant Worker and I-140 Immigrant Petition for Alien Workers. The main benefit of this service is a guaranteed 15-calendar day processing time for all those who take advantage of it.
When does the 15-calendar period begin?
The 15-calendar day period begins when USCIS properly receives the current version of Form I-907, Request for Premium Processing Service, at the correct filing address noted on the form.
Once the I-907 is received, USCIS either issues an approval notice, denial notice, notice of intent to deny, or request for evidence within the 15-calendar day period.
Is premium processing available for other petitions?
At the moment premium processing service is only available for I-129 and I-140 petitions. However, H.R. 8337 proposed expanding premium processing service to other types of applications in the future including applications to change or extend nonimmigrant status, applications for employment authorization, and other types of benefit requests.
---
USCIS Introduces Flexibilities for Certain Students Filing Form I-765 for OPT
---
We are happy to report that on February 26, 2021, USCIS announced new flexibility policies for certain foreign students who have not received receipt notices for Form I-765 petitions for OPT as a result of USCIS delays.
USCIS has stated that the agency has been experiencing delays at certain lockboxes and has not been able to issue receipt notices for certain Form I-765 applications for optional practical training (OPT) for F-1 students in a timely manner.
As a result, USCIS will provide the following flexibilities to assist certain applicants for OPT who have been impacted by the delays.
14-month OPT Period Flexibilities
F-1 students may participate in up to 12 months of post-completion OPT, which must be completed within 14 months from the end of their program. Due to the delays at the lockbox, some applicants may only be eligible for a shortened period of OPT within that 14-month period. To allow F-1 students to complete the full period of requested OPT (up to 12 months), USCIS will allow the 14-month period to commence from the date of approval of the Form I-765 for applications for post-completion OPT.
Beginning February 26, 2021, USCIS will approve applications for post-completion OPT with validity dates reflecting the same amount of time originally recommended by the designated school official (DSO) from their school on the Form I-20, Certificate of Eligibility for Nonimmigrant Student Status.
F-1 students requesting post-completion OPT who receive an approval of Form I-765 for less than the full amount of OPT time requested (not to exceed 12 months) due to the requirement that the OPT be completed within 14 months of the program end date, may request a correction of the EAD due to USCIS error. USCIS will issue a corrected EAD with a new end date, as requested, to cover the full amount of OPT time recommended in the original application.
Refiling Following Rejection
Generally, applicants for OPT must file the Form I-765 during certain timeframes. USCIS has stated that due to the lockbox delays, some applicants who timely filed Form I-765 for OPT, and whose applications were later rejected, have been unable to refile within the required application timeframes.
As a form of relief, USCIS will accept a refiled Form I-765 for OPT and STEM OPT as filed on the original filing date if:
The original, timely filed application was received on or after Oct. 1, 2020, through May 1, 2021, inclusive; and
USCIS subsequently rejected it.
Applicants must ensure that refiled applications are received by May 31, 2021, for USCIS to treat the application as though filed on the original received date.
Applicants refiling a Form I-765 for OPT or STEM OPT will not need to obtain a new Form I-20 with an updated OPT recommendation from the DSO, as long as they originally submitted an application for post-completion OPT within 30 days of the DSO's recommendation or an application for STEM OPT within 60 days of the DSO's recommendation as required by the regulations.
Applicants refiling an application are advised to include a copy of the rejection notice to facilitate review of the case.
For more information about these flexibilities please click here.
---
Reminder: H-1B FY 2022 Electronic Registration Period Opens March 9, 2021 Noon ET
---
Finally, we would like to remind our readers that the H-1B initial registration period for the FY 2022 cap is scheduled to open at noon ET on Tuesday, March 9, 2021 and will remain open until noon ET on March 25, 2021. The fee is $10 per registration for each beneficiary eligible for the H-1B cap.
USCIS has provided step by step instructions on how prospective petitioners (registrants) can complete the online electronic registration process. Petitioners may also utilize the assistance of an attorney or representative.
Click here to review the step-by-step instructions in detail.
Important Dates
H-1B Registration Process Timeline
March 2: Petitioners and registrants can begin creating H-1B registrant accounts at noon Eastern.
March 9: H-1B registration period opens at noon Eastern.
March 25: H-1B registration period closes at noon Eastern.
March 31: Date by which USCIS intends to notify selected registrants.
April 1: The earliest date that FY 2022 H-1B cap-subject petitions may be filed.
For information about the selection process and what happens after registration please click here. Best of luck!
---
Questions? If you would like to schedule a consultation, please text 619-569-1768 or call 619-819-9204.
---
Helpful Links
---
JOIN OUR NEW FACEBOOK GROUP
Need more immigration updates? We have created a new facebook group to address the impact of the new executive order and other changing developments related to COVID-19. Follow us there.
For other COVID 19 related immigration updates please visit our Immigration and COVID-19 Resource Center here.