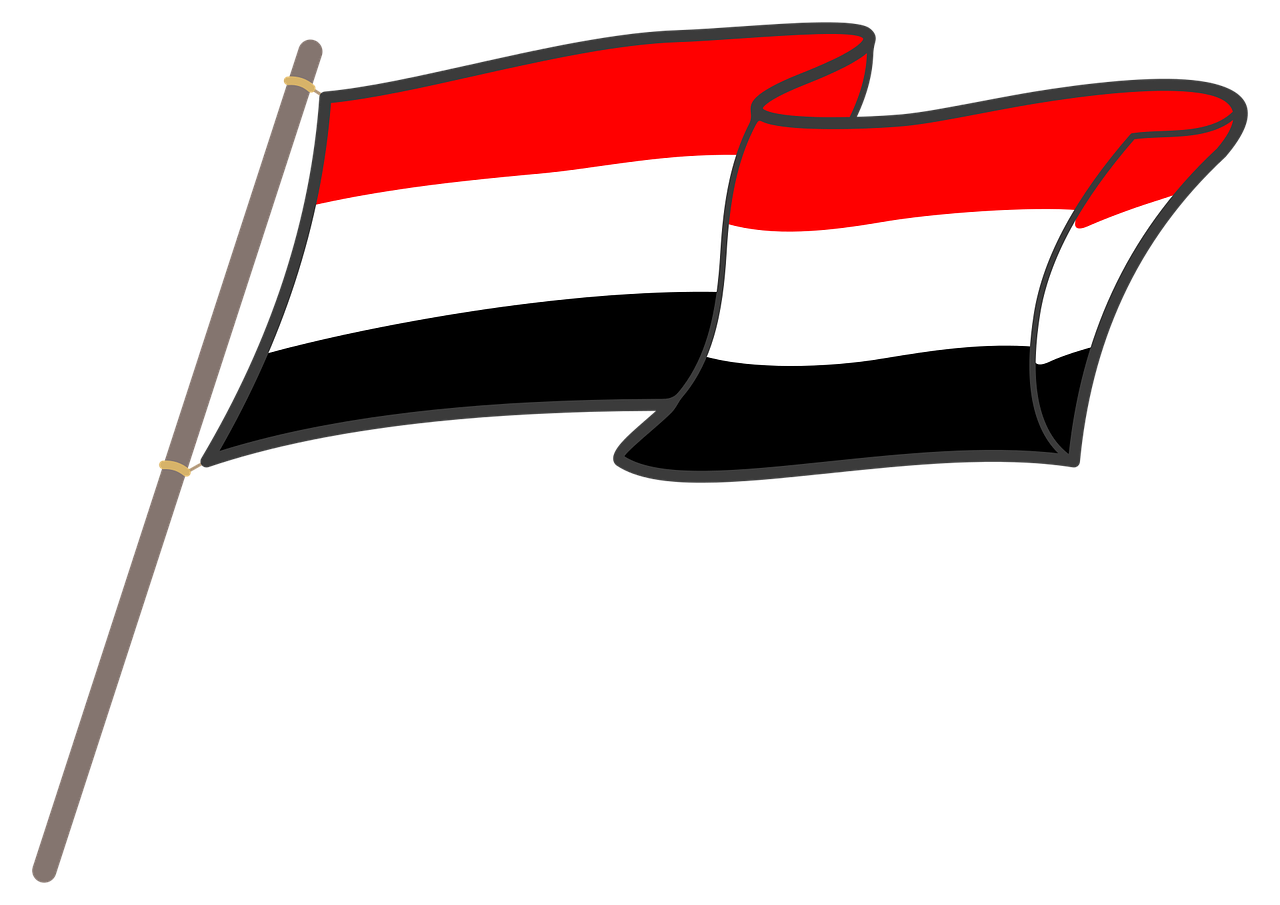 In this blog post, we share with you an important announcement from the United States Citizenship and Immigration Services (USCIS).
On December 30, 2022, the Department of Homeland Security announced an extension of Temporary Protected Status (TPS) benefits for Yemeni nationals for an 18-month period beginning from March 4, 2023, through September 3, 2024.
The Biden administration has made the decision to extend Temporary Protected Status for Yemeni nationals due to ongoing armed conflict and extraordinary and temporary conditions that prevent Yemeni nationals from safely returning to their home country.
This means that Yemeni nationals (and individuals having no nationality who last habitually resided in Yemen) who are residing in the United States as of December 29, 2022, are eligible for Temporary Protected Status under Yemen's designation.
Existing beneficiaries of TPS may re-register for benefits during the 60-day re-registration period that runs from January 3, 2023, through March 4, 2023.
Those who do not currently have TPS but who qualify for TPS benefits can register from January 3, 2023 through September 3, 2024.
It is important for re-registrants to timely re-register during the registration period and not wait until their Employment Authorization Documents (EADs) expire, as delaying reregistration could result in gaps in their employment authorization documentation.
The main benefit of applying for TPS is that those who are approved can remain in the country on a lawful basis, will receive protection against deportation (deferred status), and are eligible to apply for employment authorization and travel permission by filing, Form I-765 Application for Employment Authorization, and Form I-131 Application for Travel Document, with the United States Citizenship and Immigration Services (USCIS).