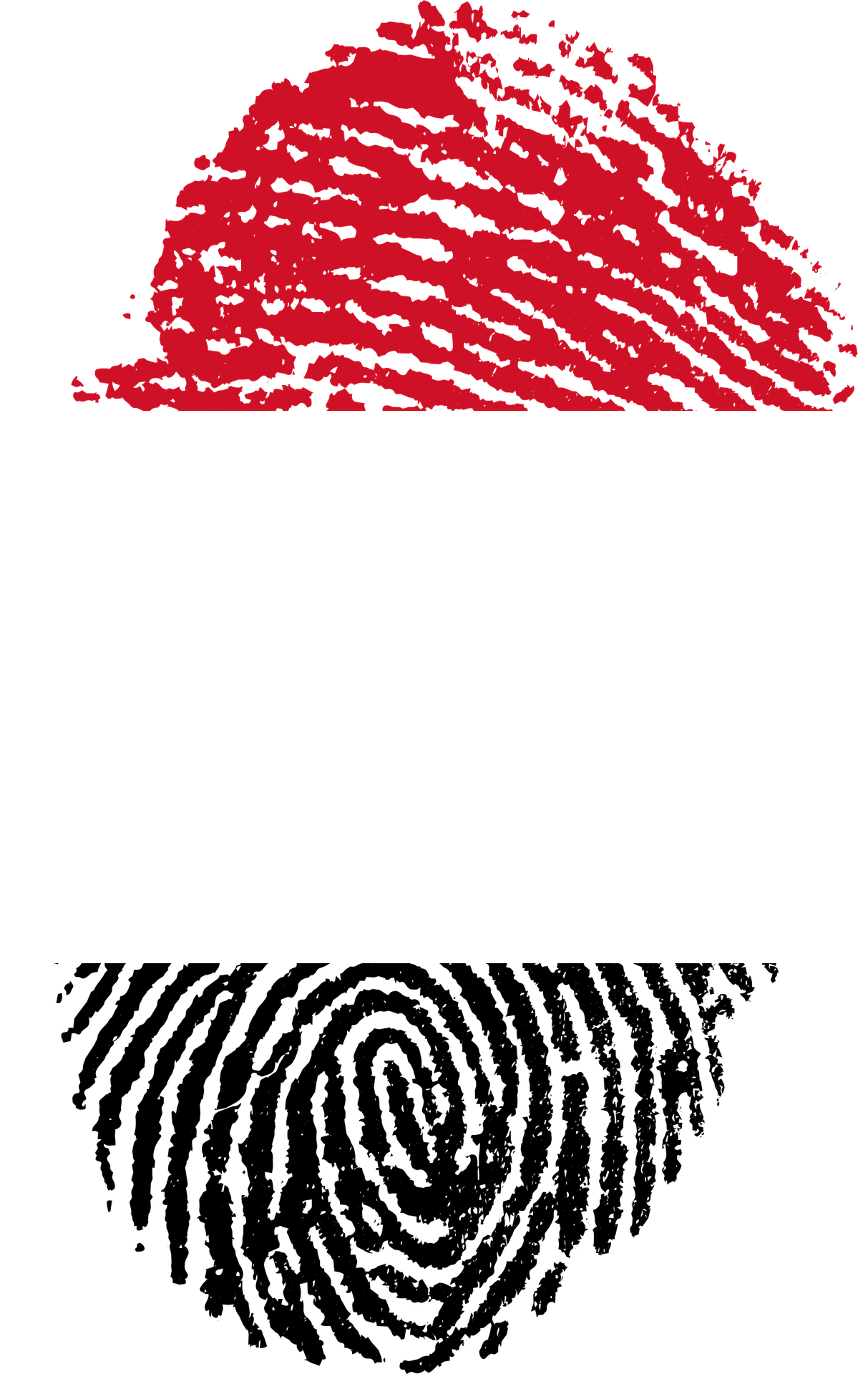 Welcome back to Visalawyerblog! We are happy to bring you the latest immigration updates recently announced by the United States Citizenship and Immigration Services (USCIS).
---
USCIS Guidance Following DACA Permanent Injunction in State of Texas, et al., v. United States of America, et al., 1:18-CV-00068, (S.D. Texas July 16, 2021)
---
USCIS has announced on its official webpage that consistent with the permanent injunction granted by the U.S. District Court for the Southern District of Texas on July 16, 2021, declaring DACA policy illegal, USCIS is prohibited from granting initial requests for first time DACA applicants, and accompanying requests for employment authorization.
However, USCIS will continue to accept both initial and renewal DACA requests but will not be able to adjudicate requests for first time DACA applicant's pursuant to the court order.
Renewal filings for those who have received DACA benefits in the past, will continue unaffected by the court order, and USCIS will continue to adjudicate renewal requests, and accompanying renewal requests for employment authorization as before.
What's next? The Department of Justice will be appealing the District Court's decision and the Biden administration is urging Congress to pass the American Dream and Promise Act of 2021.
Read Biden's Statement responding to the Court's injunction here.
---
Applicants Filing Change of Status Applications to F-1 No Longer Need to Submit Subsequent Applications to 'Bridge the Gap'
---
We are happy to report that USCIS recently ended the "Bridge the Gap" policy. Previously, prospective students with a current nonimmigrant status in the United States, that was set to expire more than 30 days before their F-1 program start date, were required to "Bridge the Gap," by filing Form I-539 with USCIS to request an extension of their current status, or a change to another status ensuring that they would not have a "gap" in status.
Effective July 20, 2021, USCIS announced that individuals who have applied for a change of status to F-1 student, will no longer need to "Bridge the Gap," while their initial F-1 change of status application is pending with USCIS.
To prevent a "gap" in status, USCIS has said that it will now grant the change of status to F-1 effective the day the applicant's Form I-539, Application to Extend/Change Nonimmigrant Status is approved. If USCIS approves an application more than 30 days before the student's program start date, the student must ensure they do not violate their F-1 status during that time (such as engaging in unauthorized employment, more than 30 days before the program start date as listed on the Form I-20.)
These changes have been introduced to decrease current backlogs and USCIS workloads. A revision of the Form I-539 instructions will soon be published to reflect these new policy changes.