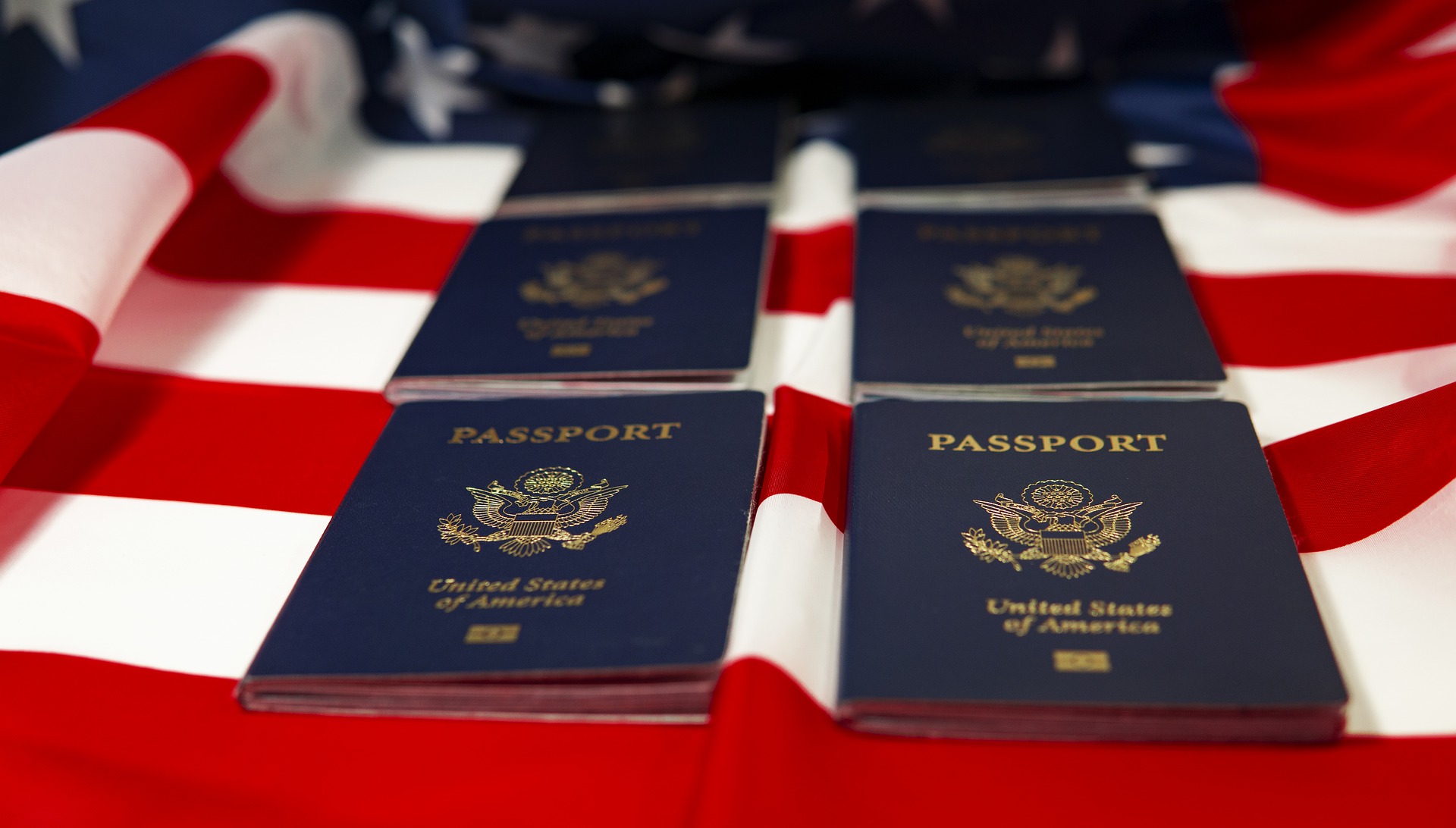 Welcome back to Visalawyerblog! In this post we bring you the latest immigration updates.
---
Naturalization Ceremonies
Great news for naturalization applicants waiting for an oath ceremony. On July 1, 2020, USCIS issued an announcement notifying the public that it anticipates that it will complete nearly all postponed administrative naturalization ceremonies by the end of July of 2020.
USCIS has been prioritizing the scheduling of oath ceremonies for all naturalization applicants who were approved following their interviews. As we previously reported, USCIS is also exploring options to bypass the formal oath ceremony process in the future, and administer the oath immediately following a successful naturalization applicant's interview. This will help move cases along quickly during the pandemic and limit further exposure.
USCIS remains committed to being as flexible as possible to welcome new citizens to the United States as fast as possible. We are glad that in the very least, naturalization applicants are being accommodated by the agency during this difficult time.
If you have not yet received your naturalization oath ceremony notice, you should be receiving one very soon. As always, we recommend calling USCIS to expedite the process.
---
Calls to Extend TPS for Yemen and Somalia due to COVID-19
Dozens of organizations are calling on the government to extend Temporary Protected Status (TPS) for at least 180 days to all current Yemen and Somalia TPS holders due to the COVID-19 pandemic. A letter was issued in early April by interested organizations urging USCIS and DHS to automatically extend work authorization and TPS for all current Yemen and Somalia TPS holders, or at the very least extend the re-registration period for TPS holders from Somalia and Yemen for a total of 180 days.
The letter emphasizes the importance of granting relief for Yemeni and Somalia TPS holders stating, "While states across the country are rightfully taking precautions to prevent the spread of COVID-19, these measures and the subsequent loss of income and freedom of movement establish insurmountable barriers for TPS holders to renew their status before the rapidly approaching re-registration deadline. TPS holders should not have to choose between missing a deadline and violating health directives that keep themselves, their families, and their communities safe."
---
H-2B Employers: DOL discontinues iCERT system and replaces it with Foreign Labor Application Gateway System (FLAG)
The Department of Labor has rolled out a new online labor certification system called the Foreign Labor Application Gateway (FLAG) system. FLAG is a cloud-based portal designed to replace OFLC's iCERT System. FLAG will now serve as the new application filing and case management system for all foreign labor certification programs, including H-2A, H-2B, LCA, CW-1, Prevailing Wage and PERM applications.
We would like to remind employers that the iCERT system has been deactivated as of June 9th. All prevailing wage determination requests must be filed through the new FLAG system.
In addition, as of July 3rd employers can file H-2B applications through FLAG.
---
 JOIN OUR NEW FACEBOOK GROUP
Need more immigration updates? We have created a new facebook group to address the impact of the new executive order and other changing developments related to COVID-19. Follow us there.
For other COVID 19 related immigration updates please visit our Immigration and COVID-19 Resource Center here. 
If you would like to schedule a consultation please text or call 619-569-1768.