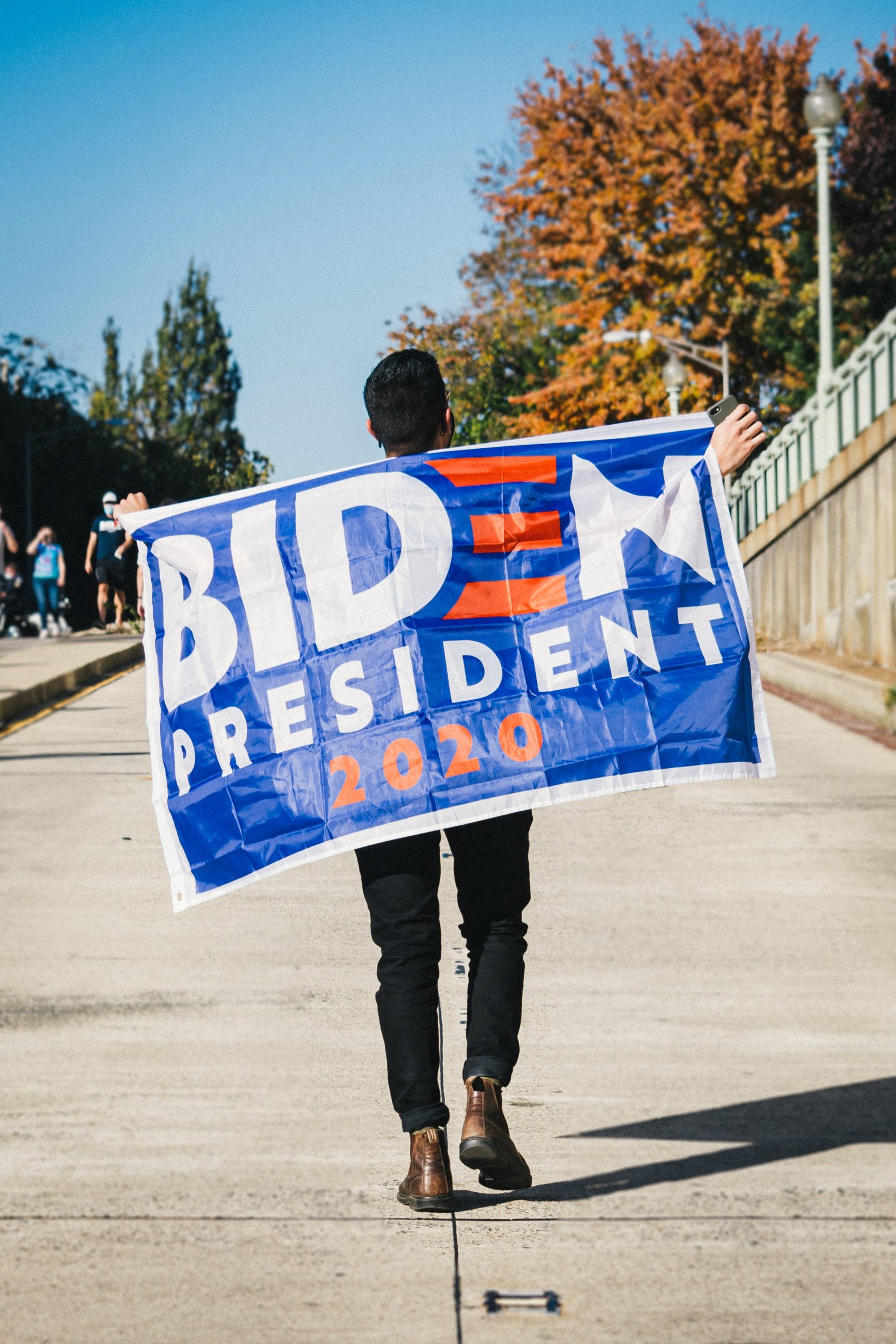 Happy Monday! Welcome back to Visalawyerblog. We start off the week with some interesting immigration updates.
---
USCIS Updates – ASC and Interview Appointments Scheduled on January 19th and 20th will be Rescheduled
---
In anticipation of the Presidential inauguration on January 20, 2021, the United States Citizenship and Immigration Services (USCIS) has announced the temporary suspension of in-person services at all field offices, asylum offices, and application support centers (ASC biometrics offices) on January 19th and January 20th to ensure the safety of employees and individuals with appointments on these dates.
Accordingly, for individuals who had appointments on these dates (either for biometrics or for an interview) USCIS will be rescheduling these appointments and sending notices with the new appointment dates.
Please keep a look out for these notices in the mail within the next few weeks.
---
Nationals Eligible to Participate in the H-2A and H-2B Visa Program
In other news, last week the Department of Homeland Security released the list of countries eligible to participate in the H-2A and H-2B visa programs in the Federal Register.
The H-2A and H-2B visa programs allow U.S. employers to bring foreign nationals to the United States to fill temporary agricultural and nonagricultural jobs.
Typically, USCIS approves H-2A and H-2B petitions only for nationals of countries that the secretary of Homeland Security has designated as eligible to participate in the programs.
However, USCIS may approve H-2A and H-2B petitions, including those that were pending as of the date of the Federal Register notice, for nationals of countries not on the list on a case-by-case basis only if doing so is determined to be in the interest of the United States based on the evidence submitted.