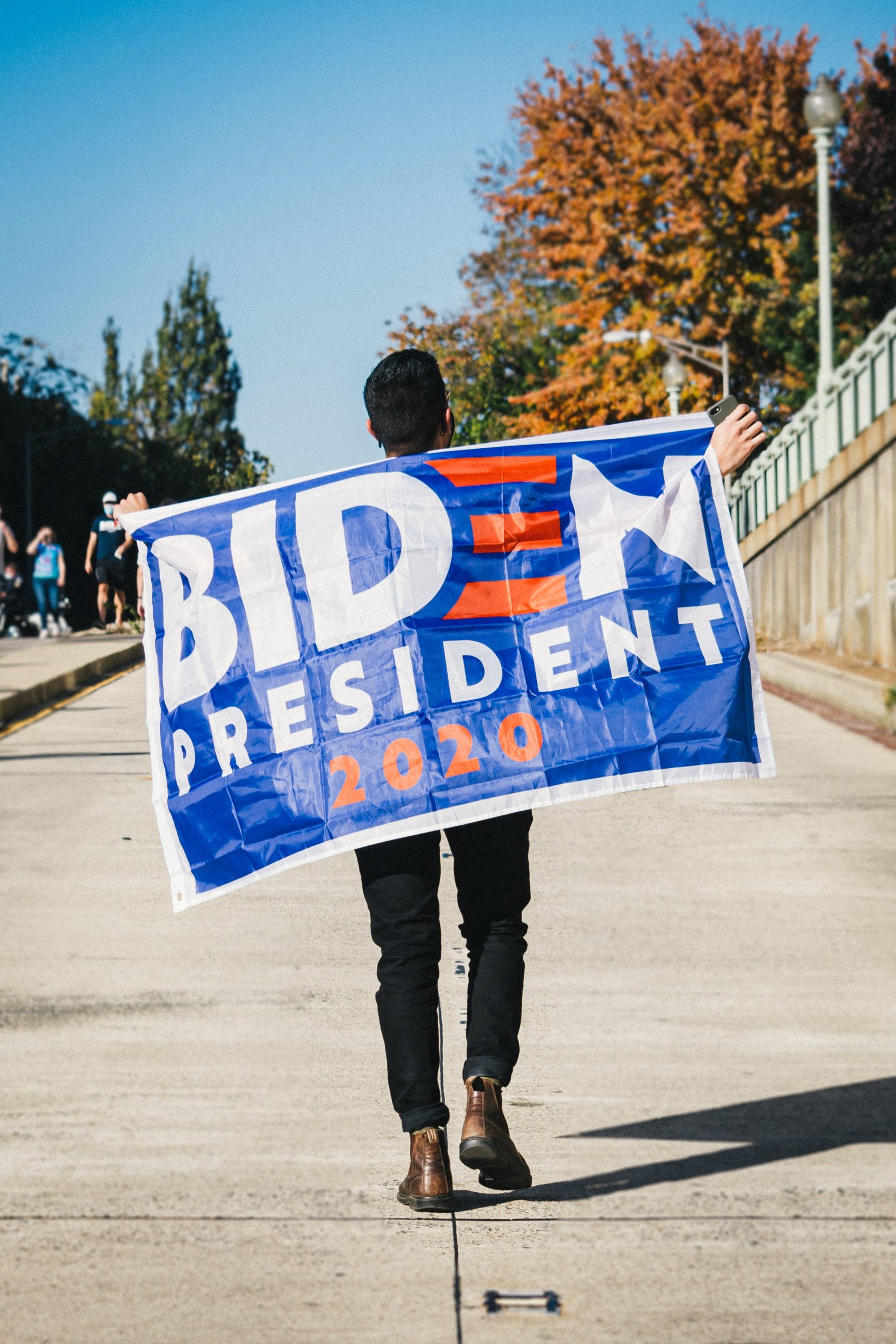 Happy Monday! Welcome back to Visalawyerblog. We start off the week with some interesting immigration updates.
---
USCIS Updates – ASC and Interview Appointments Scheduled on January 19th and 20th will be Rescheduled
---
In anticipation of the Presidential inauguration on January 20, 2021, the United States Citizenship and Immigration Services (USCIS) has announced the temporary suspension of in-person services at all field offices, asylum offices, and application support centers (ASC biometrics offices) on January 19th and January 20th to ensure the safety of employees and individuals with appointments on these dates.
Accordingly, for individuals who had appointments on these dates (either for biometrics or for an interview) USCIS will be rescheduling these appointments and sending notices with the new appointment dates.
Please keep a look out for these notices in the mail within the next few weeks.
---
Nationals Eligible to Participate in the H-2A and H-2B Visa Program
In other news, last week the Department of Homeland Security released the list of countries eligible to participate in the H-2A and H-2B visa programs in the Federal Register.
The H-2A and H-2B visa programs allow U.S. employers to bring foreign nationals to the United States to fill temporary agricultural and nonagricultural jobs.
Typically, USCIS approves H-2A and H-2B petitions only for nationals of countries that the secretary of Homeland Security has designated as eligible to participate in the programs.
However, USCIS may approve H-2A and H-2B petitions, including those that were pending as of the date of the Federal Register notice, for nationals of countries not on the list on a case-by-case basis only if doing so is determined to be in the interest of the United States based on the evidence submitted.
Which countries are on the list?
Effective Jan. 19, nationals of the following countries are eligible to participate in the H-2A and H-2B programs:
| | | | |
| --- | --- | --- | --- |
| Andorra | Fiji | Madagascar | Philippines** |
| Argentina | Finland | Malta | San Marino |
| Australia | France | Mexico | Serbia |
| Austria | Germany | Moldova* | Singapore |
| Barbados | Greece | Monaco | Slovakia |
| Belgium | Grenada | Mongolia** | Slovenia |
| Brazil | Guatemala | Montenegro | Solomon Islands |
| Brunei | Honduras | Mozambique | South Africa |
| Bulgaria | Hungary | Nauru | South Korea |
| Canada | Iceland | The Netherlands | Spain |
| Chile | Ireland | New Zealand | St. Vincent and the Grenadines |
| Colombia | Israel | Nicaragua | Sweden |
| Costa Rica | Italy | North Macedonia | Switzerland |
| Croatia | Jamaica | Norway | Taiwan*** |
| Czech Republic | Japan | Panama | Thailand |
| Denmark | Kiribati | Papua New Guinea | Timor-Leste |
| Dominican Republic* | Latvia | Paraguay* | Turkey |
| Ecuador | Liechtenstein | Peru | Tuvalu |
| El Salvador | Lithuania | Poland | Ukraine |
| Estonia | Luxembourg | Portugal | United Kingdom |
| | | Romania | Uruguay |
| | | | Vanuatu |
*The Dominican Republic, Moldova, and Paraguay are eligible to participate in the H-2A program but they are not eligible to participate in the H-2B program.
**Mongolia and the Philippines are eligible to participate in the H-2B program but are not eligible to participate in the H-2A program.
---
Presidential Inauguration
---
As a reminder the presidential inauguration will take place this Wednesday January 20, 2021. We are very excited to see what the Biden administration will do for immigration in the coming weeks and months. We ask that you stand by and follow our blogs and social media pages for the latest immigration updates. This year is sure to be packed with dozens of new policies, presidential proclamations, and legislation that will directly impact immigration. Now that Biden will enter the presidency with a Democratic House and Senate, he will have one of the greatest opportunities to pass comprehensive immigration reform.
Just days ago, President-elect Joe Biden publicly announced his decision to immediately ask Congress to offer legal status to the estimated 11 million people living in the country illegally.
Biden has stated that he will announce legislation his first day in office (Wednesday January 20th) to provide a path to citizenship for millions of immigrants in the United States illegally, according to people familiar with his plans.
We look forward to reporting on this news as soon as further details are released by his administration.
Watch the presidential inauguration here.
---
Questions? If you would like to schedule a consultation, please text 619-569-1768 or call 619-819-9204.
---
Helpful Links
---
JOIN OUR NEW FACEBOOK GROUP
Need more immigration updates? We have created a new facebook group to address the impact of the new executive order and other changing developments related to COVID-19. Follow us there.
For other COVID 19 related immigration updates please visit our Immigration and COVID-19 Resource Center here.