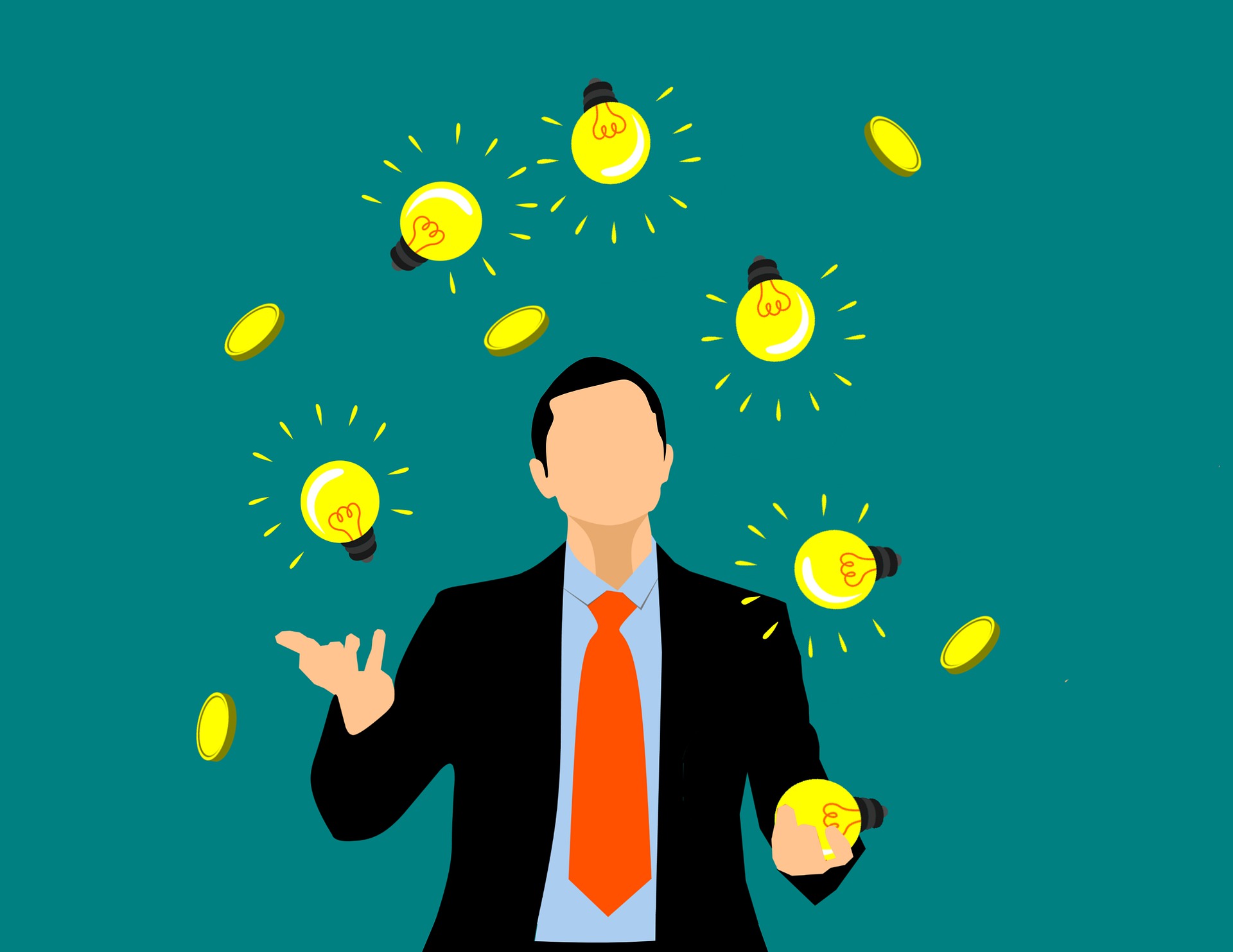 Federal District Judge Rules to Reinstate $500,000 Minimum Investment For the EB-5 Visa Program
In this blog post, we share with you a new landmark court decision affecting the EB-5 Immigrant Investor Visa Program, known as matter of Behring Regional Center LLC V. Chad Wolf et al.
In this case, decided on June 22, 2021, the U.S. District Court of the Northern District of California vacated the controversial 2019 'EB-5 Modernization Rule' that sought to 'modernize' the EB-5 visa program, by increasing the minimum investment amount from $500,000 to $900,000.  In her ruling, Judge Corley concluded that the 2019 Modernization Rule should be vacated because the former acting DHS Security, Kevin McAleenan was not properly appointed in his position under the Federal Vacancies Reform Act when he implemented the Regulations.  Therefore, the officials had no legal authority to make and to announce the changes.
The judge's new ruling means that the district court's decision will restore the original rules for the EB-5 program, initially established by the Immigration Act of 1990 as a legal pathway to provide qualified foreign/immigrant investors the opportunity to obtain permanent residency in the U.S. (commonly known as the "green card"). The now-defunct EB-5 Modernization Regulations of 2019 had increased the minimum investment amount from $500,000 to $900,000, but with this new ruling the minimum investment amount has again reverted to $500,000.