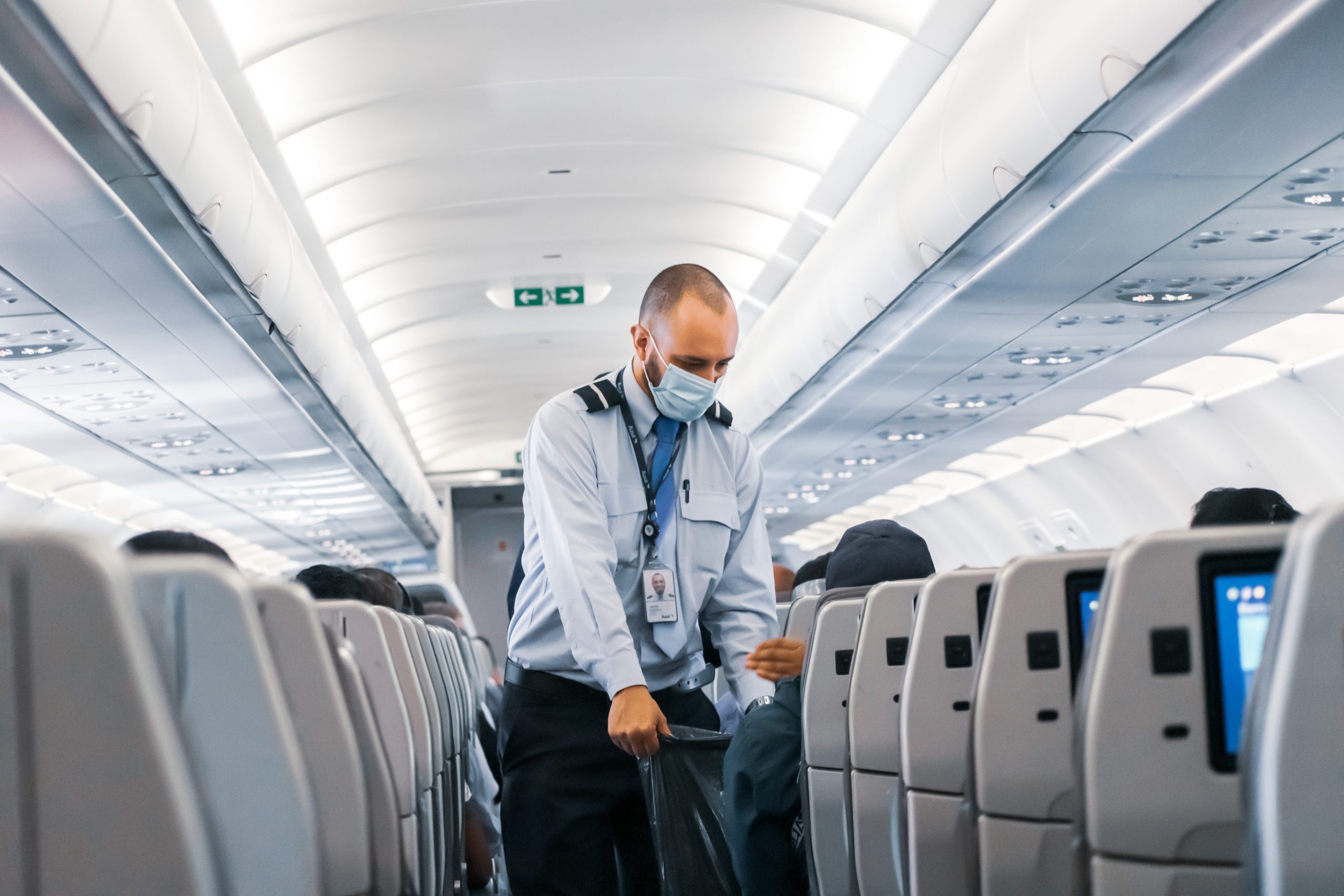 Welcome back to Visalawyerblog! We have very exciting news regarding the Biden administration's plans to rescind the Covid-19 related travel bans that have suspended and restricted entry into the United States, of immigrants and nonimmigrants, physically present within the Schengen Area, Brazil, China, India, the United Kingdom, Ireland, South Africa, and Iran since 2020.
On October 15, 2021, the White House announced that the United States will allow international travelers who are fully vaccinated against Covid-19 to enter the United States by land or air starting November 8, 2021.
This decision will lift the ban for vaccinated visitors from the affected regions.
On Friday October 15, 2021, a White House Official stated that the "CDC has already informed airlines that all FDA approved and authorized vaccines, as well as all vaccines that have an Emergency Use Listing (EUL) from the World Health Organization (WHO) will be accepted for air travel. We anticipate the same will be true at the land border. These travelers are required to be prepared to attest to vaccination status and to present proof of vaccination to a CBP officer upon request. By January, foreign nationals traveling across the land border for both essential and non-essential reasons will be required to be fully vaccinated."
While the White House is still ironing out the complete details of the new policy including what exemptions the Biden administrations will grant to the vaccine requirements, we know that only generally applicants who are fully vaccinated against Covid-19 will be allowed to enter.
The CDC considers an individual to be fully vaccinated against COVID-19:
2 weeks after their second dose in a 2-dose series, such as the Pfizer-BioNTech or Moderna vaccines, or
2 weeks after a single-dose vaccine, such as Johnson & Johnson's Janssen vaccine
COVID-19 vaccines currently approved or authorized for emergency use by the U.S. Food and Drug Administration include Pfizer-BioNTech, Moderna, and Johnson & Johnson COVID-19 vaccines, while COVID-19 vaccines authorized for use by the World Health Organization include AstraZeneca/Oxford, Covishield, Sinopharm, and Sinovac.