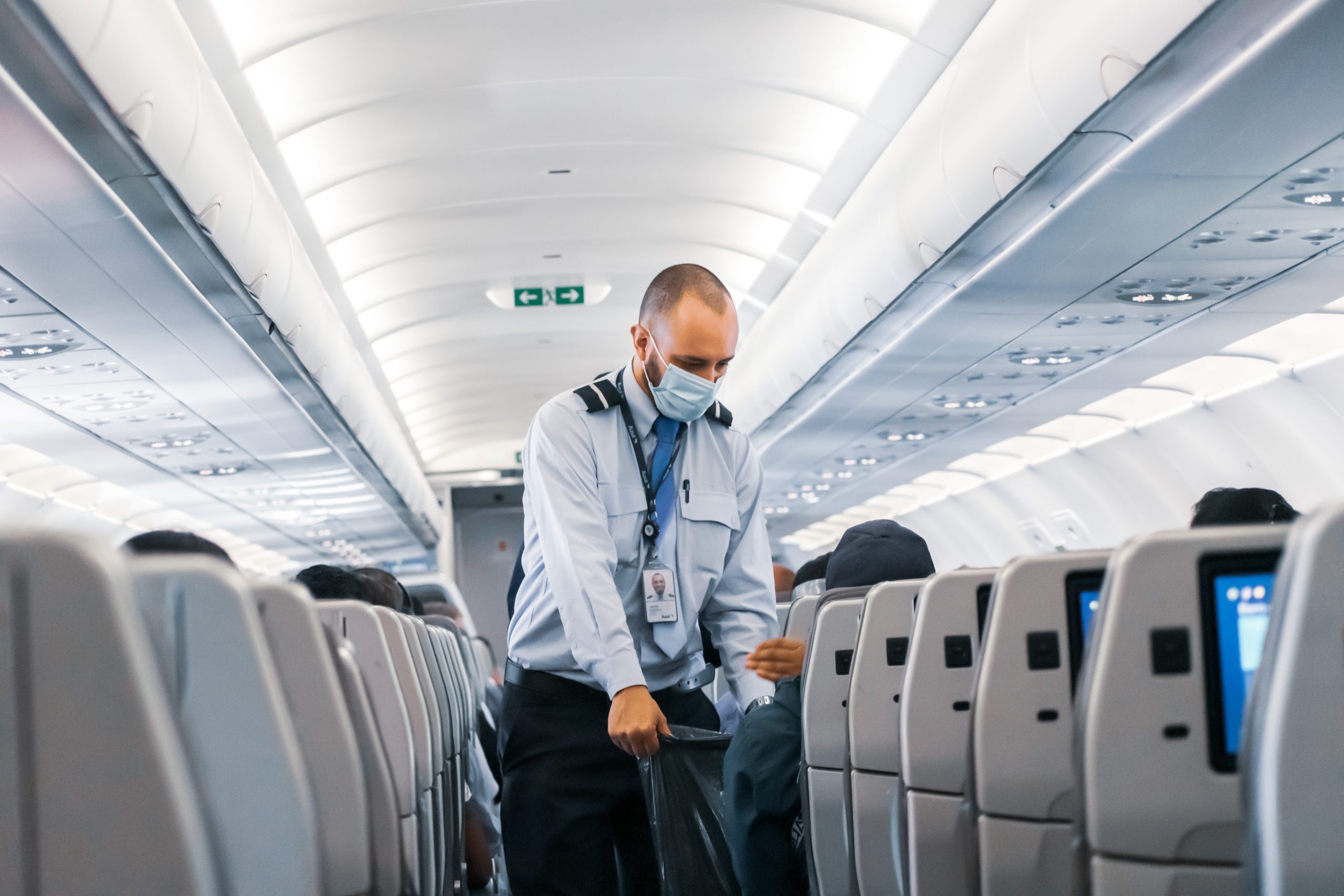 Welcome back to Visalawyerblog! We have very exciting news regarding the Biden administration's plans to rescind the Covid-19 related travel bans that have suspended and restricted entry into the United States, of immigrants and nonimmigrants, physically present within the Schengen Area, Brazil, China, India, the United Kingdom, Ireland, South Africa, and Iran since 2020.
On October 15, 2021, the White House announced that the United States will allow international travelers who are fully vaccinated against Covid-19 to enter the United States by land or air starting November 8, 2021.
This decision will lift the ban for vaccinated visitors from the affected regions.
On Friday October 15, 2021, a White House Official stated that the "CDC has already informed airlines that all FDA approved and authorized vaccines, as well as all vaccines that have an Emergency Use Listing (EUL) from the World Health Organization (WHO) will be accepted for air travel. We anticipate the same will be true at the land border. These travelers are required to be prepared to attest to vaccination status and to present proof of vaccination to a CBP officer upon request. By January, foreign nationals traveling across the land border for both essential and non-essential reasons will be required to be fully vaccinated."
While the White House is still ironing out the complete details of the new policy including what exemptions the Biden administrations will grant to the vaccine requirements, we know that only generally applicants who are fully vaccinated against Covid-19 will be allowed to enter.
The CDC considers an individual to be fully vaccinated against COVID-19:
2 weeks after their second dose in a 2-dose series, such as the Pfizer-BioNTech or Moderna vaccines, or
2 weeks after a single-dose vaccine, such as Johnson & Johnson's Janssen vaccine
COVID-19 vaccines currently approved or authorized for emergency use by the U.S. Food and Drug Administration include Pfizer-BioNTech, Moderna, and Johnson & Johnson COVID-19 vaccines, while COVID-19 vaccines authorized for use by the World Health Organization include AstraZeneca/Oxford, Covishield, Sinopharm, and Sinovac.
---
Travelers must also show proof of a negative Covid-19 test
---
The CDC will also require all air passengers, 2 years of age or older, traveling into the United States, including U.S. Citizens and legal permanent residents, to get a viral test no more than 3 days before travel by air into the United States (US). Travelers are required to show their negative result to the airline before boarding a flight or must be prepared to show documentation of recovery (proof of a recent positive viral test and a letter from your healthcare provider or a public health official stating that you were cleared to travel).
The CDC is continuing to strongly discourage air travel by Americans who are not fully vaccinated; however, all unvaccinated American travelers who return to the United States and are not fully vaccinated will be required to, prior to boarding an airplane:
Provide proof of a negative test result taken within one day of their departure;
Provide proof that they have purchased a viral test to be taken after arrival.
CDC will also be issuing a Contact Tracing Order that will require airlines to collect comprehensive contact information for every passenger coming to the United States and to provide that information promptly to CDC upon request, to follow up with travelers who have been exposed to COVID-19 variants or other pathogens. These requirements will apply globally with limited exceptions for children; COVID-19 vaccine clinical trial participants; and humanitarian exceptions for people traveling for an important reason and who lack access to vaccination in a timely manner will be available.
---
Canada and Mexico Borders to Open to Non-Essential Travelers who are Fully Vaccinated  
---
Last week, the White House also announced it would be lifting restrictions at its land borders and ferry crossings with Canada and Mexico for fully vaccinated foreign nationals in early November, easing restrictions for nonessential travel. A second phase will begin in January 2022 that will apply the vaccination requirement to all inbound foreign travelers.
We will of course be providing more information right here on our blog as it becomes available.
---
Questions? If you would like to schedule a consultation, please text 619-483-4549 or call 619-819-9204.
---
Helpful Links
---
JOIN OUR NEW FACEBOOK GROUP
Need more immigration updates? We have created a new facebook group to address the impact of the new executive order and other changing developments related to COVID-19. Follow us there.
For other COVID 19 related immigration updates please visit our Immigration and COVID-19 Resource Center here.