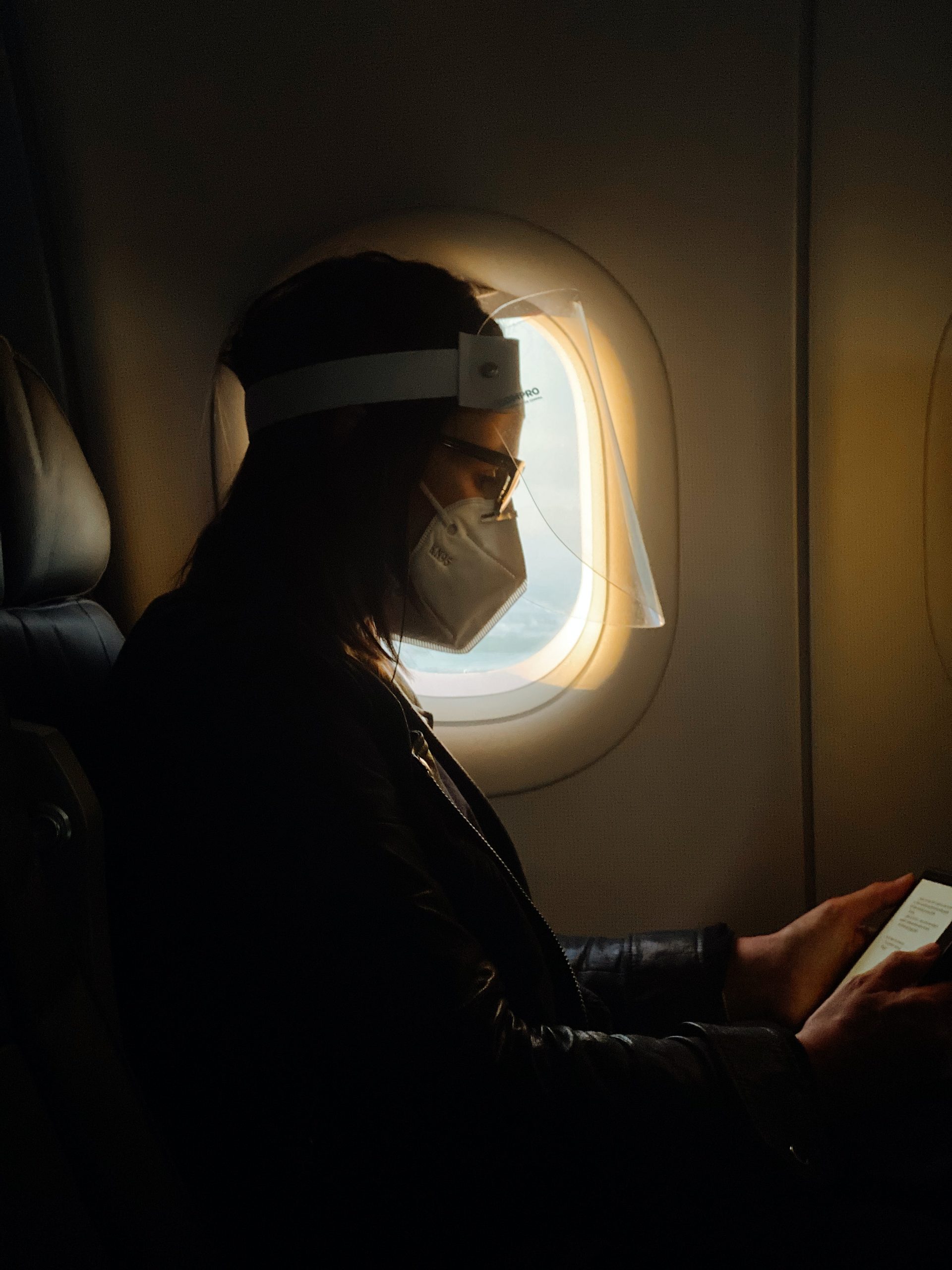 Happy Monday! Welcome back to Visalawyerblog. We start the week with the highly anticipated White House release of "Proclamation on Advancing the Safe Resumption of Global Travel During the COVID-19 Pandemic," which rescinds the various COVID-19 related geographic travel bans previously in place for travelers from certain geographic regions with high rates of COVID-19, for those who have been fully vaccinated for Coronavirus at 12:01 a.m. eastern standard time on November 8, 2021. The Proclamation also carves out numerous exceptions for those found "exempt" from the vaccination requirement.
---
Highlights of the New Proclamation
---
President Biden has released this new proclamation and moved away from the country-by-country restrictions that previously applied during the pandemic in favor of an air travel policy that relies on vaccination to advance the safe resumption of international air travel to the United States.
---
Who does this new Proclamation apply to?
---
The new proclamation applies to the entry into the United States of all noncitizen nonimmigrants (noncitizens who are visiting the United States or otherwise being admitted temporarily) traveling to the United States by air.
The proclamation suspends the entry of unvaccinated noncitizen nonimmigrants, except in limited circumstances, –the exemptions to the vaccine requirement– and it ensures that the entry of unvaccinated noncitizen nonimmigrants is consistent with applicable health and safety determinations made by the Director of the CDC, including a requirement that, where appropriate, such individuals agree and arrange to become fully vaccinated against COVID-19 upon their arrival.