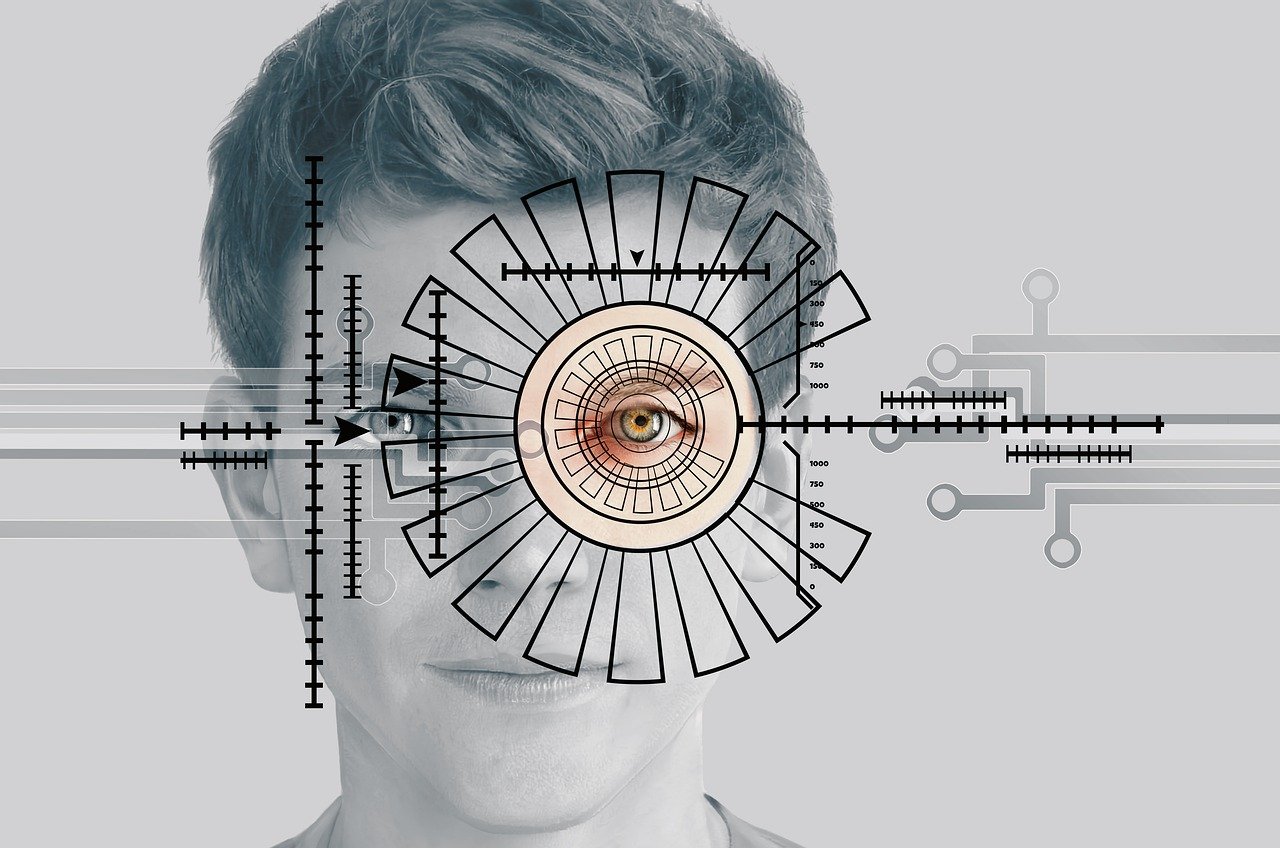 The Department of State raised eyebrows earlier this month when it released information that it will be reducing the waiting period for 221(G) "administrative processing," in an effort to process visas more efficiently.
While this is welcome news, in practice it may not mean much. Consulates and Embassies have been notoriously secretive when it comes to 221(G) administrative processing and do not reveal the reason for a visa applicant being placed in administrative processing in the first place, nor the type of security checks that are being conducted.
---
What is 221(G) Administrative Processing?
---
First, let's explain what administrative processing is. When an applicant visits a U.S. Consulate or Embassy overseas for their visa interview, there are only two possible outcomes that can occur at the conclusion of their interview. The Consular Officer may choose to either issue or "refuse" the visa. A refusal is not the same as a denial. It simply means that the visa applicant has not established his or her eligibility for the visa they are seeking for the time being, and the Consulate needs additional time or requires further information either from the visa applicant or another source to determine the applicant's eligibility for the visa.
In most cases, visa applicants who have been "refused" will require further administrative processing.
---
How will I know if I have been placed in 221(G) administrative processing?
---
Visa applicants placed in administrative processing are often given what is called a "Notice of 221(G) Refusal" at the conclusion of their interview, which states that the visa application has been "refused" under section 221(G) of the Immigration and Nationality Act. The Notice should indicate whether additional administrative processing is required for your case, and whether any further action is required on your part, such as providing additional documentation or further information to process your visa.
However, in some cases visa applicants are not given such a Notice and will later discover that they have been placed in 221(G) administrative processing upon checking their visa status on the Consular Electronic Application Center (CEAC) visa status check webpage.