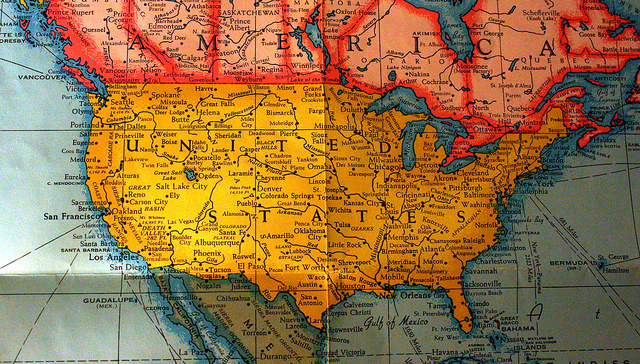 In this blog we are answering 5 of your most frequently asked questions received on our social media platforms and our website. Please remember that every case is different and every immigration journey is unique. You should not compare your situation to anyone else's. We hope that our answers will provide you with further guidance while you embark on your immigration journey. If you have any further questions, please call our office for a free legal consultation. We serve international clients and domestic clients in all 50 states. We thank you for your continued trust in our law office.
Qualifying for 245i and Adjustment of Status
Q: My ex-husband filed an adjustment of status application on my behalf based on 245i. We separated before we received our initial interview appointment and later divorced. I have since remarried. Can my husband apply for my permanent residence now that we are married?
A: Thank you for your question. Certain individuals who have a qualifying relative willing to file an immigrant visa petition on their behalf, are eligible to adjust their status under 245i Immigration and Nationality Act if they entered the country without inspection (unlawfully) and were the beneficiary of a visa petition or application for labor certification filed on specific dates outline below. Before proceeding with a new green card application, you should make sure you qualify for 245i and have all of the necessary documents to prove your eligibility. 245i applicants must provide documented evidence of their physical presence in the United States and evidence that the visa petition or application for labor certification was filed on their behalf by providing the receipt notice of the petition also known as the I-797 Notice of Action.