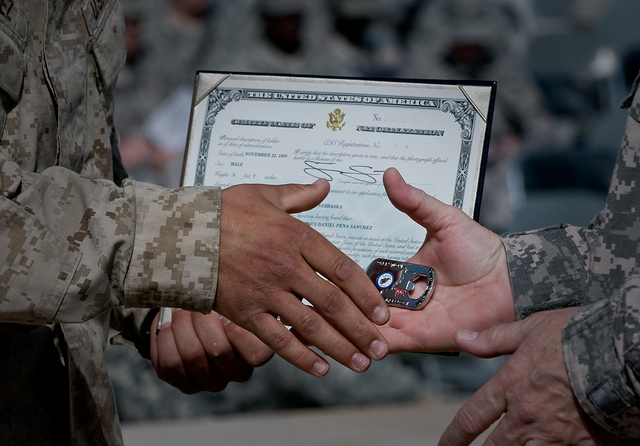 The eventual goal of most immigrants, residing in the United States temporarily, is to gain United States Citizenship, and later to immigrate their immediate relatives to the United States. It is very difficult however to obtain U.S. Citizenship, and there are important requirements that must be satisfied before applying. For starters, you must meet the minimum age requirement to apply, you must also be a legal permanent resident (LPR) of the United States (green card holder) for a certain period of time before you may apply. In addition, you must prove that you have maintained your legal permanent resident (LPR) status by demonstrating that you have remained continuously physically present in the United States. Lastly, you must be competent in the English language, and be a person of good moral character in order to apply for U.S. Citizenship. There are many valuable benefits conferred to U.S. Citizens. The most important benefit is that U.S. citizens are entitled to protection from the United States government in exchange for their allegiance to the country. Secondly, unlike green card holders, U.S. Citizens may leave the country and travel abroad for any length of time without having to worry about returning to the United States to maintain their immigration status. U.S. Citizens can also apply for immigration benefits for their immediate relatives and other family members more quickly than legal permanent residents. Legal Permanent Residents may also lose their immigration status and risk removal from the United States if they are convicted of serious crimes such as crimes of moral turpitude. U.S. Citizenship is also required for many jobs in the United States including law enforcement. Generally, there are also greater employment opportunities for American Citizens.
When applicants sign the N-400 application for naturalization they are promising to support the United States constitution, obey all of the laws of the United States, renounce foreign allegiances and/or foreign titles of nobility, and bear arms for the Armed Forces of the U.S. or to perform services for the U.S. government when called upon. The N-400 oath of allegiance must be taken very seriously. If you are not prepared to support the U.S. Constitution and bear arms for the U.S., you should not apply for citizenship.
General Naturalization Requirements
In order to apply for naturalization, applicants must satisfy all of the requirements below except for members of the armed forces and their immediate relatives. Members of the armed forces may apply for expedited naturalization as indicated below.
Language Requirement: You must be able to read, write, speak, and understand the English language in order to take the Citizenship test, although exemptions exist for certain applicants.