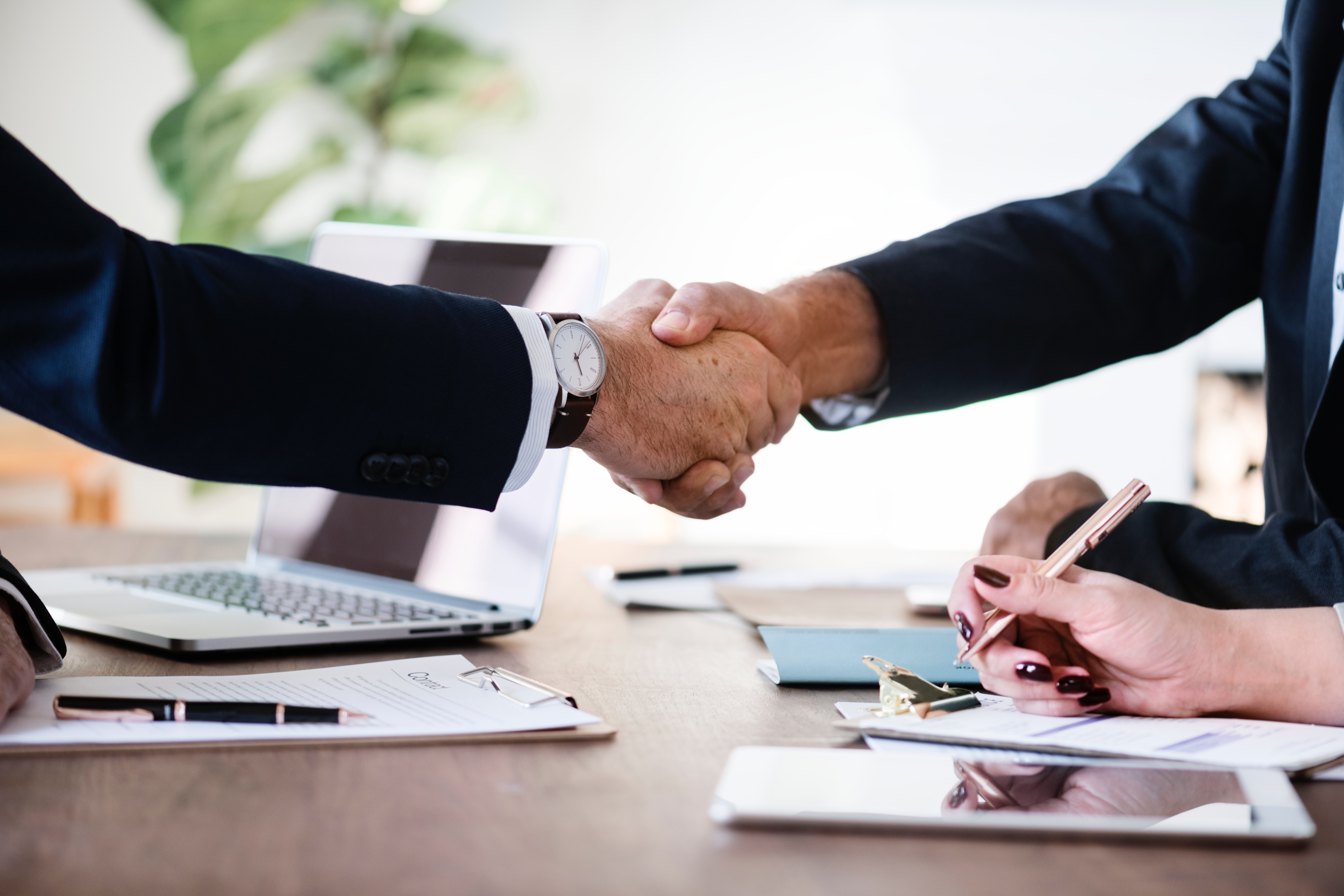 In this post, we will discuss our top ten tips to help you survive the marriage fraud interview also known as the "STOKES" interview. An applicant filing for adjustment of status to permanent residence may be scheduled for a second interview, known as the "STOKES" interview if the immigration officer is not convinced at the initial I-485 interview that the applicant has a bona fide marriage.
Be Honest
Our first tip to avoid being scheduled for a second interview also known as the STOKES interview is simple. Be honest with yourself, with your partner (the U.S. Citizen or LPR spouse), and your attorney if you have one. Before walking into your initial I-485 interview you should be careful not to misrepresent the facts in your relationship and ensure that you and your partner are both being honest and truthful regarding all aspects of your marriage. If you or your spouse misrepresent any facts about your relationship, the immigration officer will presume that you do not have a bona fide/genuine marriage, and it will be very difficult to overcome this presumption at the second interview.
Preparation
The second tip to avoid the STOKES interview is to be well prepared. You and your spouse should prepare all of your documentation proving bona fide marriage well in advance of your I-485 interview, so that you have enough time to review your documentation with your spouse and your attorney in preparation of your interview. This well make you feel more confident and prepared when it comes time to your I-485 interview.
Never Lie, Misrepresent, or Provide False Information
If you do not know the answer to a question asked by an immigration officer, DO NOT under any circumstances LIE, MISREPRESENT, or provide FALSE information. If you do not know the answer, simply tell the officer that you do not know. Always be honest. If you are not honest with an immigration officer this will indicate not only that you are a person of bad moral character, but that you are committing fraud in order to obtain an immigration benefit. Do not under any circumstances, invent facts that are not true. Remember that immigration has various tools to uncover fraud including the ability to visit you and your spouse at your home unexpectedly if they believe that you are lying or are not being honest about your marriage.