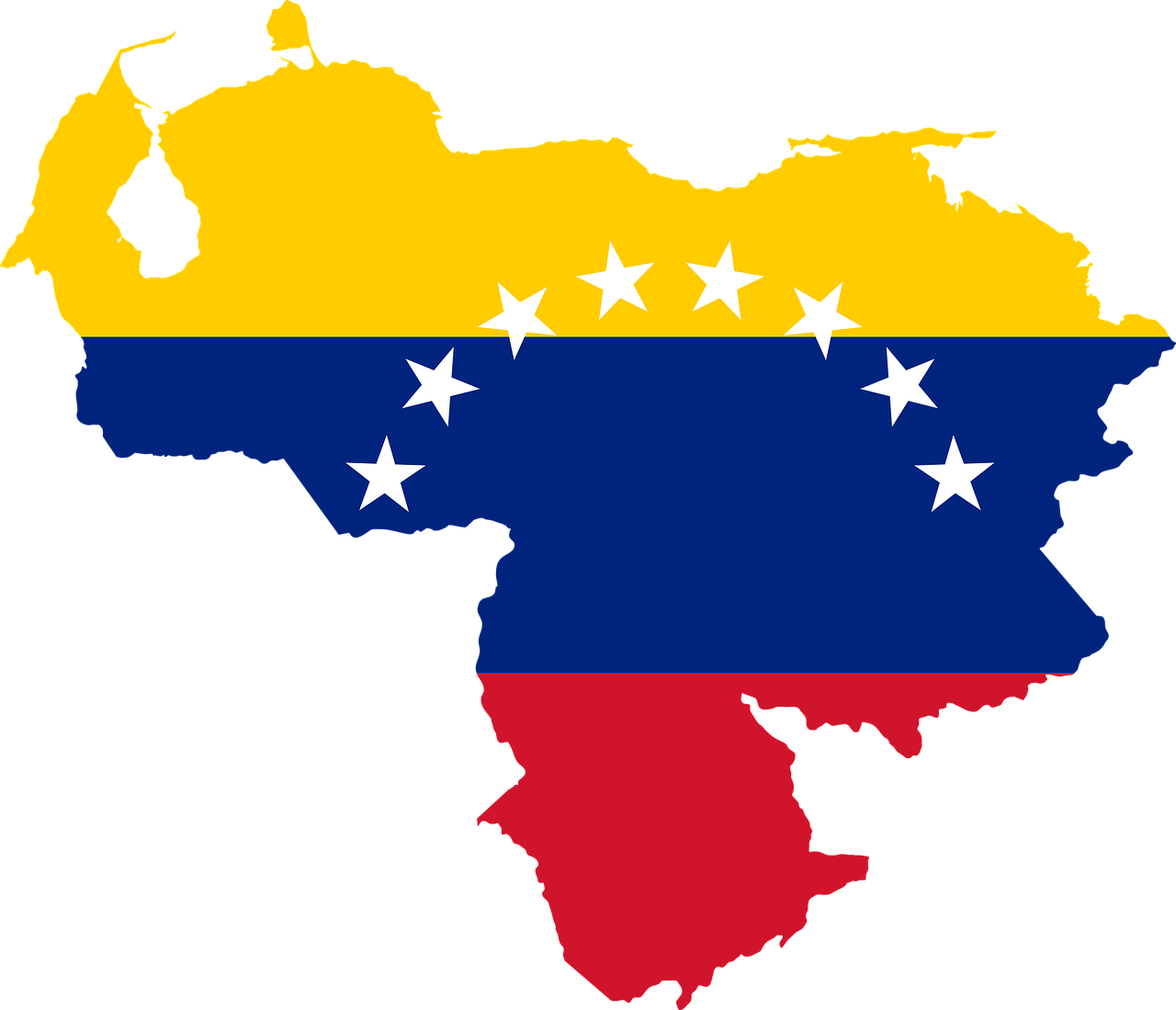 The Biden administration is ramping up efforts to secure the Southwest border to curb illegal immigration stemming from the humanitarian and economic crisis in Venezuela.
In a press release issued October 12, 2022, the Biden administration announced that effective immediately, Venezuelans who enter the United States between ports of entry, without authorization, will be returned to Mexico, pursuant to its agreement with the Mexican government.
The U.S. government also announced a new process to efficiently grant admission of up to 24,000 Venezuelans into the country, that mirrors the Uniting for Ukraine program. This effort is designed to encourage lawful and orderly admission to the United States for Venezuelans.
To be eligible for this new program, Venezuelans must:
have a supporter in the United States who will provide financial and other support;
pass rigorous biometric and biographic national security and public safety screening and vetting; and
complete vaccinations and other public health requirements.