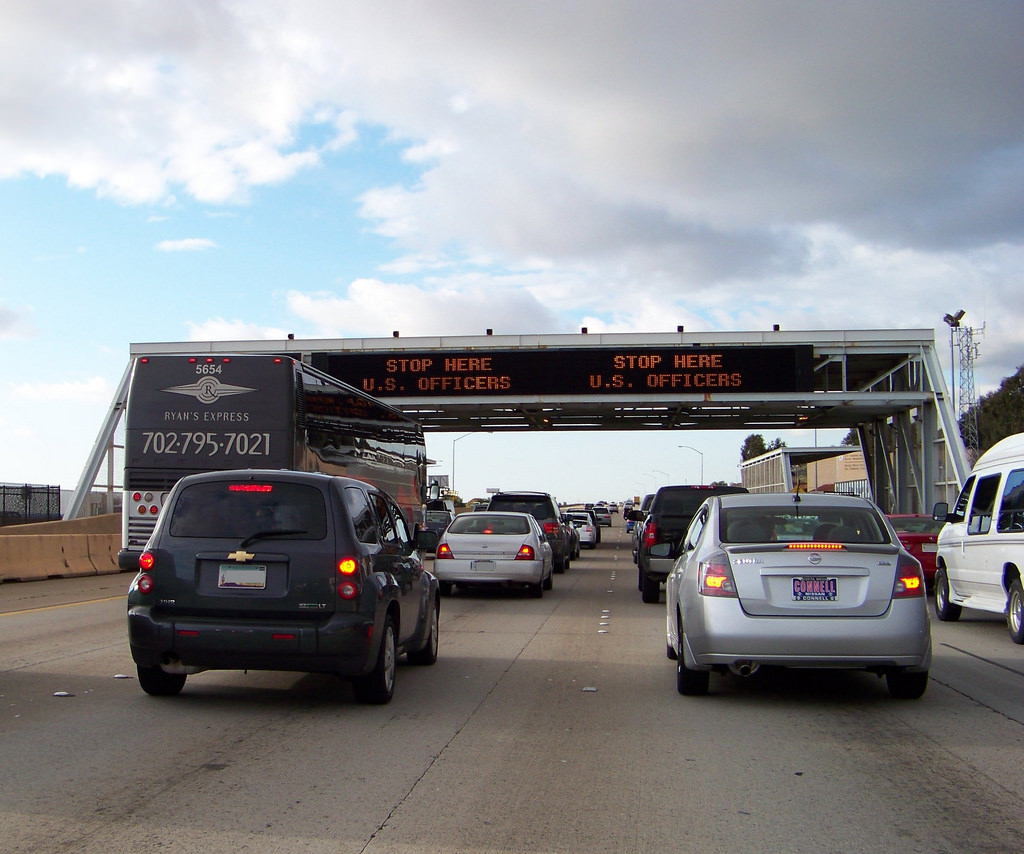 Last week, United States Immigration and Customs Enforcement (ICE) launched a series of immigration enforcement operations nationwide, otherwise known as "raids" to crack down on illegal immigration. The operations took place over a five-day period in the metropolitan cities of Los Angeles, Chicago, Atlanta, San Antonio, and New York City, and resulted in the arrest of more than 680 individuals. According to the Department of Homeland Security, these raids were targeted at convicted criminals unlawfully present in the United States, persons who are a threat to our public safety, including gang members, and "individuals who have violated our nation's immigration laws" by illegally re-entering the country after having been removed, including fugitives who could not be found after having been ordered removed by federal immigration judges. Additionally, DHS reported that of those who were arrested, approximately 75 percent were criminal aliens, convicted of crimes including "homicide, aggravated sexual abuse, sexual assault of a minor, lewd and lascivious acts with a child, indecent liberties with a minor, drug trafficking, battery, assault, DUI and weapons charges."
Communities across the United States went into uproar, after reports began pouring in that hundreds of non-threatening individuals including mothers and children were being taken into custody and removed from the United States during these operations. One of the first such individuals to be arrested was Guadalupe Garcia de Rayos, a Mexican mother of two U.S. Citizen children, who was detained by ICE at a routine check point in Phoenix, after having lived 20 years in that state. Garcia de Rayos had come to the United States illegally as a child. She was arrested during a 2008 raid on her Arizona workplace on suspicion that the business was hiring undocumented immigrants using fraudulent IDs. Garcia de Rayos was taken into custody six months later, when investigators discovered discrepancies in her employment documents. She pled guilty in 2009 to criminal impersonation and was sentenced to 2 year's probation. Despite these offenses, Guadalupe was considered to be a "low priority" of enforcement and was required to check in with immigration officials.
After news broke of her arrest, the Mexican Foreign Ministry issued a statement urging Mexican nationals to contact the Mexican consulate for immigration assistance, information relating to their immigration rights, and protections offered to them by the Center for Information and Assistance to Mexicans (CIAM). According to the Foreign Ministry, Mexican consulates in the United States have allocated additional resources to protect the rights of Mexican nationals. The Foreign Ministry added that they anticipate these immigration raids will increase in severity and are likely to violate the due process of rights of Mexican nationals.