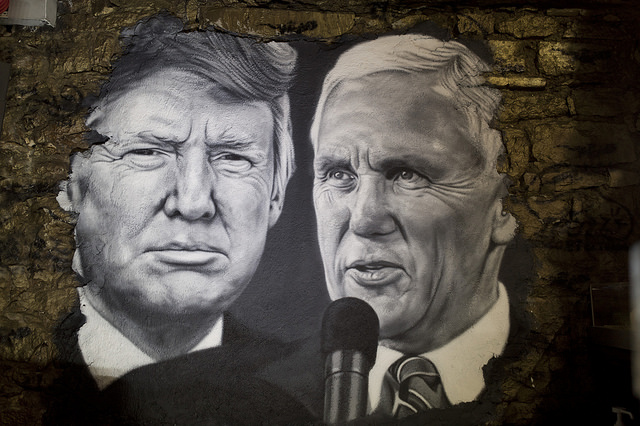 ICE Memo Discusses Immigration Enforcement of EOs 13767 and 13768  
In a new memorandum entitled "Implementing the President's Border Security and Immigration Enforcement Policies," U.S. Immigration and Customs Enforcement (ICE), outlines the President's policies going forward in implementing Executive Order 13767, "Border Security and Immigration Enforcement Improvements," and Executive Order 13768 "Enhancing Public Safety in the Interior of the United States," signed by the President on January 25, 2017.
The memorandum makes clear that enforcement and removal operations will be taken immediately against all removable aliens, prioritizing expedited removal of aliens with criminal history or prior immigration violations such as fraud or material misrepresentation. Accordingly, the Department of Homeland security "will no longer exempt classes or categories of removable aliens from potential enforcement" under EO 13767 and 13768.
Under these directives, officers will prioritize efforts to remove individuals who:
Have been convicted of any criminal offense;
Have been charged with any criminal offense that has not been resolved;
Have committed acts which constitute a chargeable criminal offense;
Have engaged in fraud or willful misrepresentation in connection with any official matter before a governmental agency;
Have abused any program related to receipt of public benefits;
Are subject to a final order of removal but have not complied with their legal obligation to depart the United States; or
In the judgment of an immigration officer, otherwise pose a risk to public safety or national security.