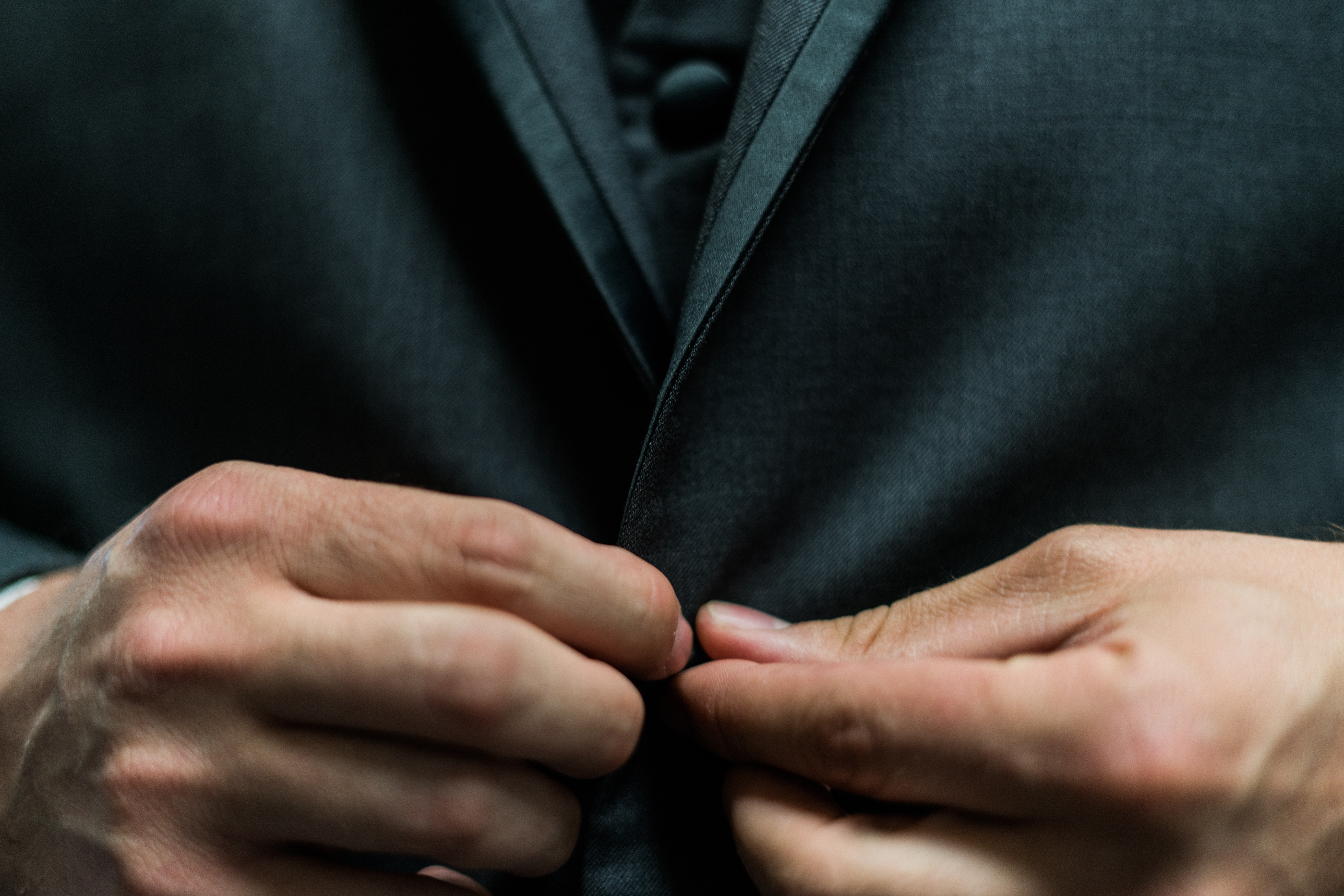 In this blog post, we answer one of your frequently asked questions: can I work while my adjustment of status application, Form I-485, is in process?
Form I-485 is an application that must be filed to register a foreign national's permanent residence or adjustment of status. As part of the adjustment of status process, an applicant can also file Form I-765 Application for Employment Authorization, which is an application for a work permit. The I-485 and I-765, along with other forms, are typically filed concurrently. The I-765 application can also be filed separately, so long as the Form I-485 remains pending with USCIS.
Once Form I-765 Application for Employment Authorization is filed with USCIS, along with Form I-485, the applicant must wait for the application to be adjudicated. The amount of time that it takes for Form I-765 to be adjudicated depends on your service center.
Once Form I-765 is adjudicated, the application culminates in what is known as an "employment authorization card" or EAD, which is essentially a work permit.
The employment authorization card grants the foreign national the ability to work lawfully in the United States, obtain a social security number, open a bank account, and obtain a driver's license.