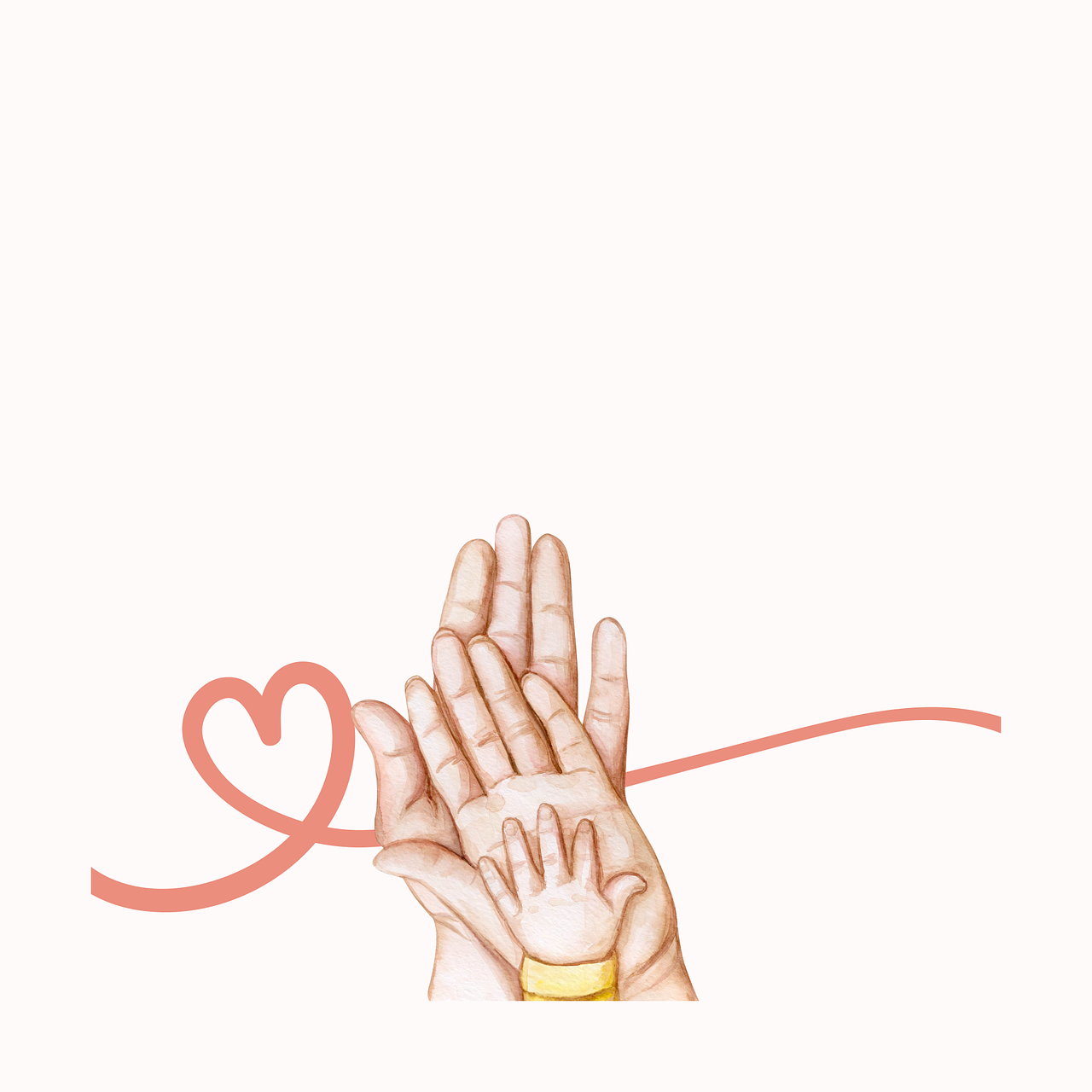 We start the week with great news for Cuban and Haitian nationals.
On August 10, 2023, the Department of Homeland Security announced new publications in the Federal Register introducing changes to the Cuban and Haitian Family Reunification Parole processes.
The FRP program allows eligible Cuban and Haitian nationals to seek parole into the United States for the purpose of reuniting with their family members while they wait for their immigrant visas to become available to apply for adjustment of status to lawful permanent residence.