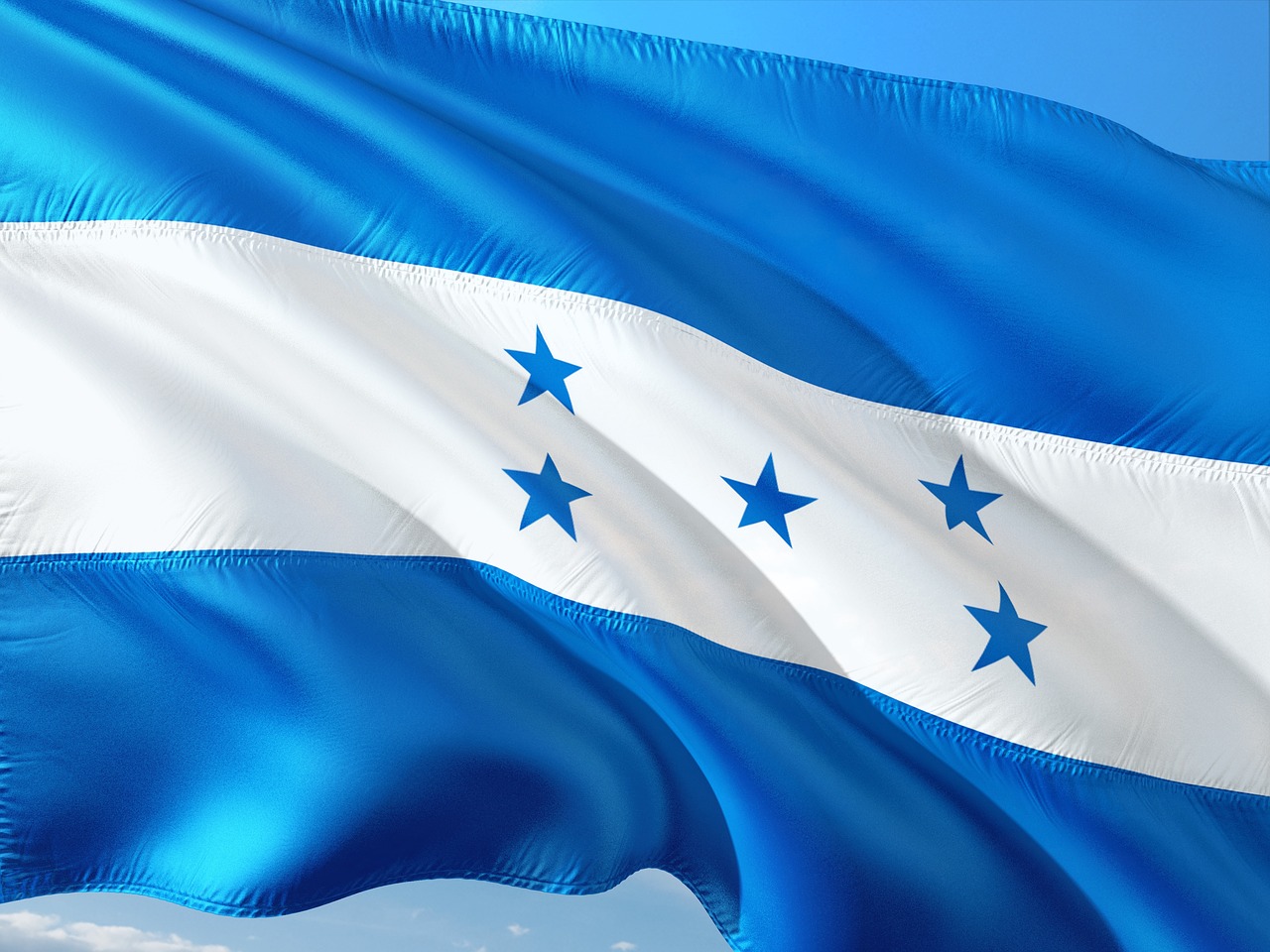 Temporary Protected Status has come under vigorous attack by the Trump administration. As previously reported, the Secretary of the Department of Homeland Security, appointed by President Trump has been instructed by the administration to scrutinize the TPS program closely to align with the President's hard line stance on immigration. Within the last few months, the Department has mounted an aggressive attack on the TPS program, stripping El Salvador, Nicaragua, Haiti, and Nepal of its TPS designation.
As readers may recall, during November of 2017, the Secretary of Homeland Security announced that the TPS designation for Honduras would be extended for a period of 6 months from January 5, 2018 to the new expiration date of July 5, 2018, granting Hondurans under TPS an automatic extension. This extension was granted because the administration needed more information to determine whether the country's designation would continue. As the new expiration date approaches, the day of reckoning may finally be here for nationals of Honduras under TPS.
According to reports released by the New York Times this afternoon, officials speaking on condition of anonymity have told reporters that the Trump administration has already decided to end the TPS designation for the country of Honduras, but has yet to formally announce the termination. The decision to terminate the TPS designation for Honduras is expected to be handed down on Friday.