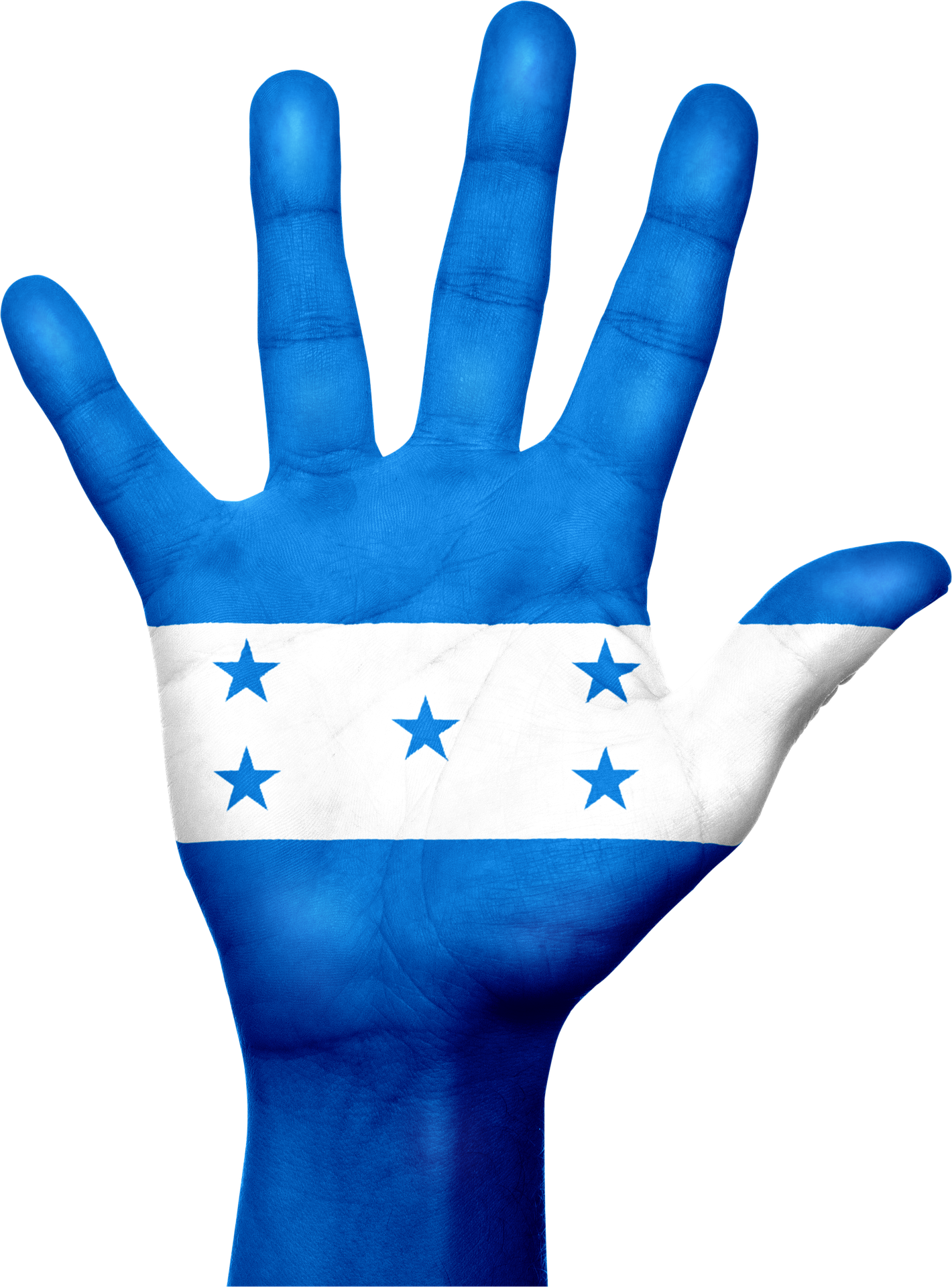 TPS Designations for Nepal and Honduras Will Continue
Today, May 10, 2019, the Department of Homeland Security provided a notice in the Federal Register about their decision not to terminate the Temporary Protected Status designation of Honduras and Nepal.
Beneficiaries under the TPS designations for Nepal and Honduras will retain their TPS status, pending the resolution of the case Ramos v. Nielsen and any appeals that follow.
DHS has further announced their decision to automatically extend the validity of TPS-related Employment Authorization Documents (EADs), as well as Form I–797, Notices of Action (Approval Notice), and Form I–94 (Arrival/Departure Record) through March 24, 2020, for beneficiaries under the TPS designation for Nepal.
The TPS designation for Honduras will remain in effect through January 5, 2020.
DHS and DOL Issue Temporary Final Rule Increasing the H-2B Cap for FY 2019
On May 9, 2019, the Department of Homeland Security and the Department of Labor issued a temporary final rule increasing the number of visas available for the H-2B visa program for FY 2019. An additional 30,000 will be allocated to this program. These additional visas may only be requested by employers who are seeking H-2B visas for temporary workers who were granted H2B status in fiscal years 2016, 2017, or 2018.
The final rule became effective on May 8, 2019 and will remain in effect until September 30, 2019.
For more information about this rule please click here.