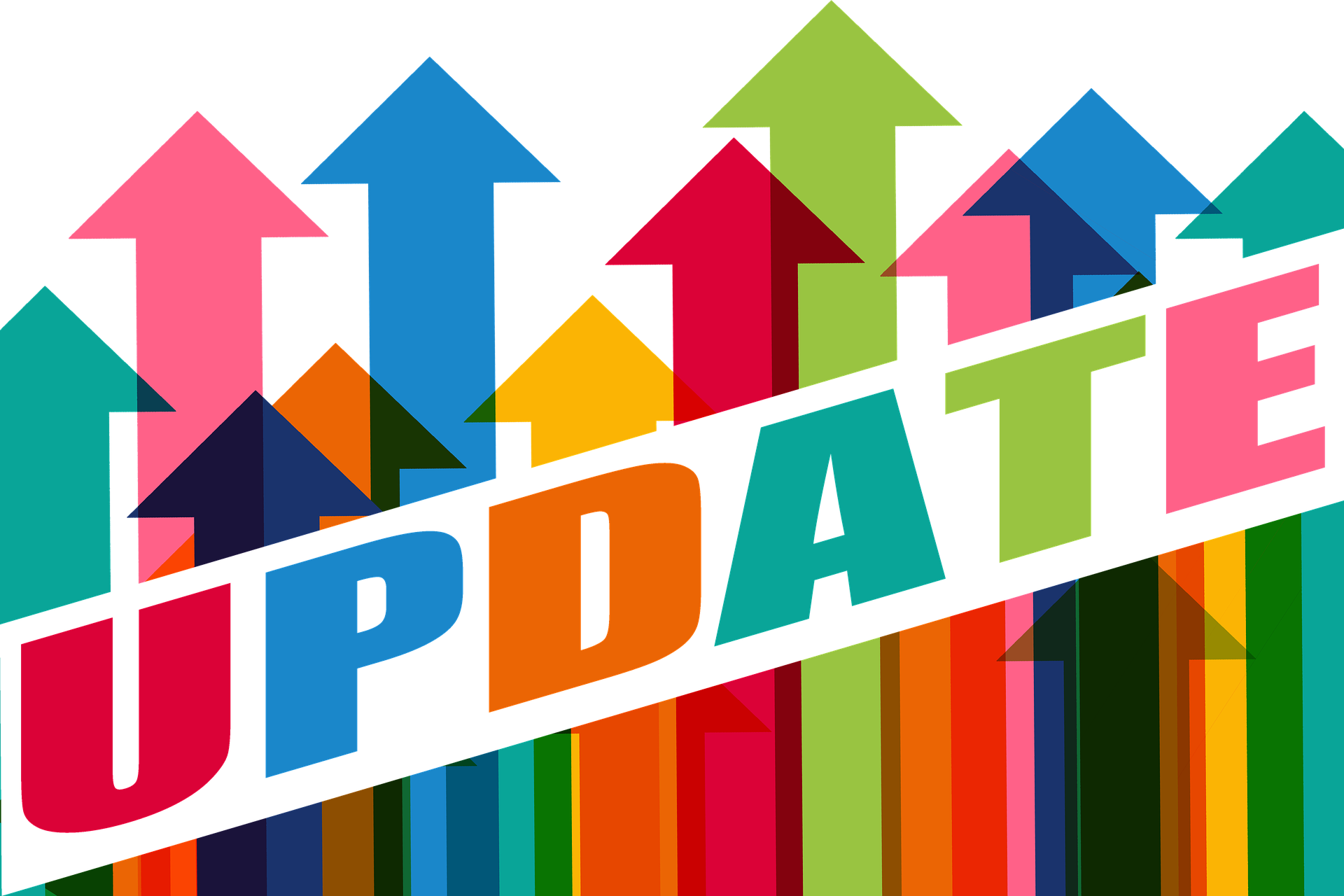 On May 10, 2019, USCIS made important updates to its policy manual regarding public services which appear in PA-2019-03.
USCIS has clarified its policy regarding responses to service requests. It is the goal of USCIS to respond to a service request within 15 calendar days from the date the service request was filed with USCIS.
Requests Receiving Priority
USCIS has clarified that the following types of requests will receive priority and generally be resolved within 7 calendar days from the date the request was filed with USCIS.
Change of Address Requests are prioritized within 7 calendar days to reduce the potential for undeliverable mail of time sensitive documents.
USCIS has clarified that they do not accept Change of Address requests on a VAWA, T nonimmigrant, or U nonimmigrant-related application or petition through the Service Request Management Tool (SRMT) the electronic inquiry system on the USCIS website.
For these applicants, a hard-copy, signed change of address request must be submitted through traditional mail, and not the electronic inquiry system.
Expedite service requests, requests for reasonable accommodation, and military referrals based upon uncertainty of reassignments and deployments are also given priority of 7 calendar days.
Expedite Requests
USCIS clarifies that it does not consider expedite requests for petitions or applications filed with Premium Processing Service.
USCIS will only consider granting an expedite request for an immigration benefit if one or more of the following criteria apply. It is up to the agency's discretion whether to grant expedited treatment, even if an applicant falls under one or more of the following categories:
Severe financial loss to a company or person, provided that the need for urgent action is not the result of the petitioner's or applicant's failure: (1) to file the benefit request or the request to expedite in a reasonable time frame; or (2) to respond to any requests for additional evidence in a reasonably timely manner;
Urgent humanitarian reasons;
Compelling U.S. Government interests (such as urgent cases for the Department of Defense or DHS, or other public safety or national security interests); or
Clear USCIS error.
USCIS has clarified that it is not required to provide justification and is not required to respond regarding agency decisions on expedite requests.
To read these updates please click here.