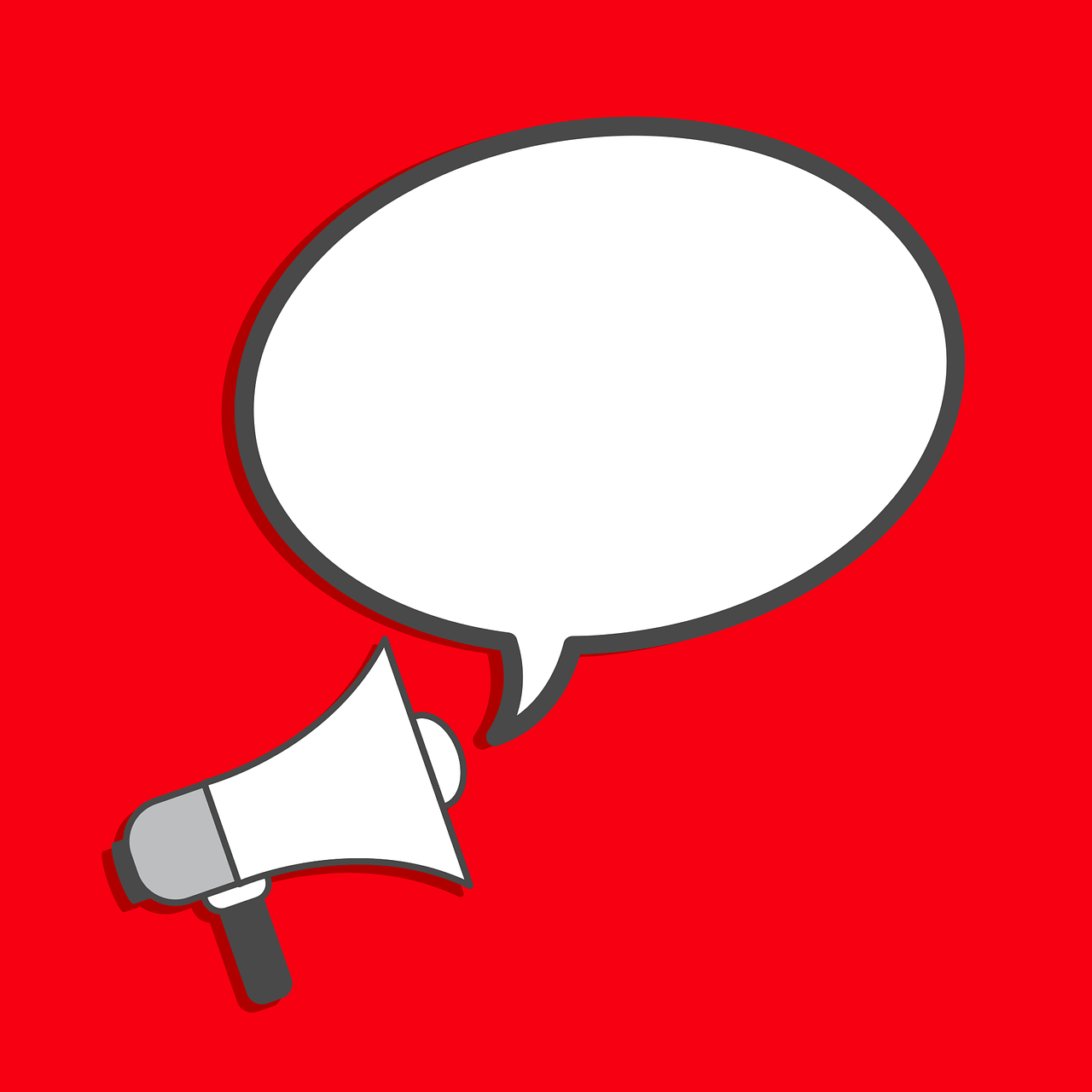 We are happy to share some great news for Temporary Protected Status (TPS) applicants! On November 29, 2021, the United States Citizenship, and Immigration Services (USCIS) announced that TPS applicants may now file Form I-821 Application for Temporary Protected Status and I-765 Application for Employment Authorization entirely online for certain country designations.
---
Who is eligible to apply online?
---
First-time TPS applicants and TPS beneficiaries who are re-registering are eligible to file Form I-821 and Form I-765 online, provided they are a national under one of the following current designations for TPS:
Burma (Myanmar)
El Salvador
Haiti
Honduras
Nepal
Nicaragua
Somalia
South Sudan
Sudan
Syria
Venezuela
Yemen
Applicants can request an Employment Authorization Document (EAD) by submitting a completed Form I-765 with their Form I-821 online, or they may choose to submit their Form I-765 separately later. TPS applicants are recommended to file both forms together to help receive their Employment Authorization Document more quickly.
---
Where can I file?
---
To file Form I-821 online, eligible TPS applicants should visit the myUSCIS page to log into or create a USCIS online account. Through their myUSCIS account, applicants will be able to track the status of their application, review requests for more evidence, download a copy of their receipt notice, and have the ability to communicate with USCIS about their application through a secure inbox.
---
Why the change?
---
The new online filing capability is part of USCIS' efforts to streamline the application process and reduce workloads by easily and conveniently retrieving applications and supporting documentation electronically. Previously, TPS online filing was only available to individuals from certain countries. The expansion of the online filing capability will now give USCIS the ability to process applications and EADs on a more timely basis through its secure and convenient platform.
---
Can I still file a paper Form I-821 application?
---
Yes. Applicants may still choose to file Form I-821 and Form I-765 paper applications by mail. Applicants who file a paper application can still take advantage of the myUSCIS platform and create an online account to track the status of their applications and communicate with USCIS even if they did not file their forms online.
Applicants who file by paper can reference their Account Access Notice mailed to them by USCIS for details on how they can link their cases to their online account.
Want to know more information about this new announcement?
Check out our helpful links below.
---
Questions? If you would like to schedule a consultation, please text 619-483-4549 or call 619-819-9204.
---
Helpful Links
---
JOIN OUR NEW FACEBOOK GROUP
Need more immigration updates? We have created a new facebook group to address the impact of the new executive order and other changing developments related to COVID-19. Follow us there.
For other COVID 19 related immigration updates please visit our Immigration and COVID-19 Resource Center here.