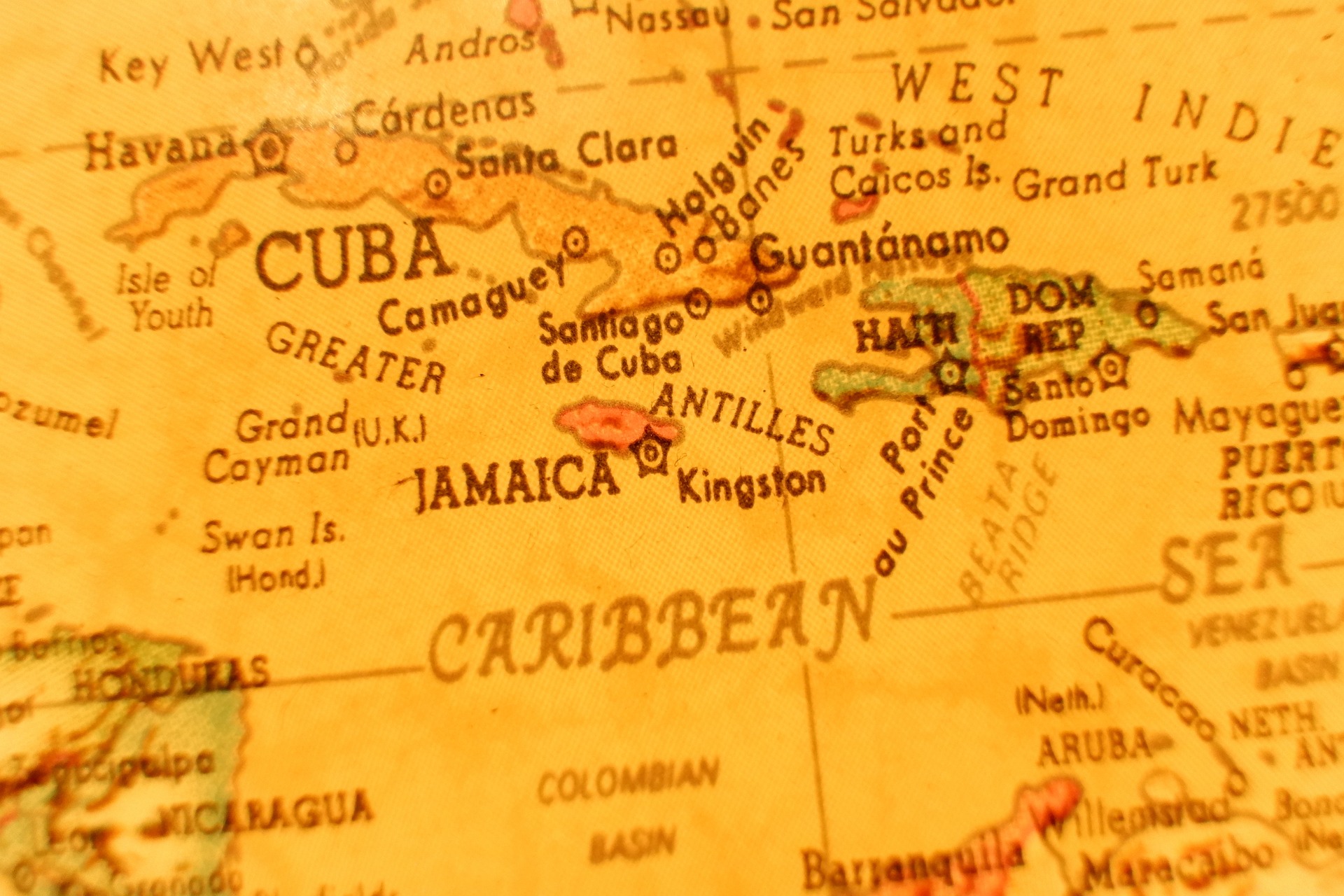 With the new year comes exciting new changes in immigration. We are happy to report that the government has just announced a brand-new parole process for Cubans, Haitians, and Nicaraguans modeled after the Uniting for Ukraine program and parole program for Venezuelans (introduced in October of 2022), granting eligible individuals two-year parole, including the ability to apply for employment authorization and remain lawfully present in the United States.
Separately, the government has released the CBP One mobile app, a new mechanism for noncitizens (land travelers only) to schedule appointments to present themselves at ports of entry, encouraging safe and orderly arrivals. Once Title 42 is no longer in place, this will be the scheduling mechanism for noncitizens to schedule a time to present themselves at a U.S. port of entry for inspection and processing, rather than arriving unannounced or attempting to cross in-between ports of entry. This includes those who seek to make asylum claims. Those who use the CBP One process will be eligible for employment authorization during their period of authorized stay.
Individuals who use the CBP One app will be able to schedule an appointment to present themselves at the following ports of entry:
Arizona: Nogales;
Texas: Brownsville, Hidalgo, Laredo, Eagle Pass, and El Paso (Paso Del Norte); and
California: Calexico and San Ysidro (Pedestrian West – El Chaparral).
During their inspection process, noncitizens must verbally attest to their COVID-19 vaccination status and provide, upon request, proof of vaccination against COVID-19 in accordance with Title 19 vaccination requirements.
Individuals will be able to schedule appointments in CBP One in the coming days. The CBP One application is free to download and available in the Apple and Google App Stores.
---
Parole Program for Nationals of Cuba, Haiti, Nicaragua, and Venezuela
---
The United States government has implemented a new parole program for nationals of Cuba, Haiti, Nicaragua, and Venezuela to prevent those eligible from making a dangerous trek to the United States.
*Please note Venezuela's parole program has been in effect since October 18, 2022. 
The parole program will allow up to 30,000 qualifying nationals per month from all four of these countries to reside legally in the United States.
Eligible individuals will be able to seek advance authorization to travel to the United States and be considered, on a case-by-case basis, for a temporary grant of parole for up to two years, including employment authorization.