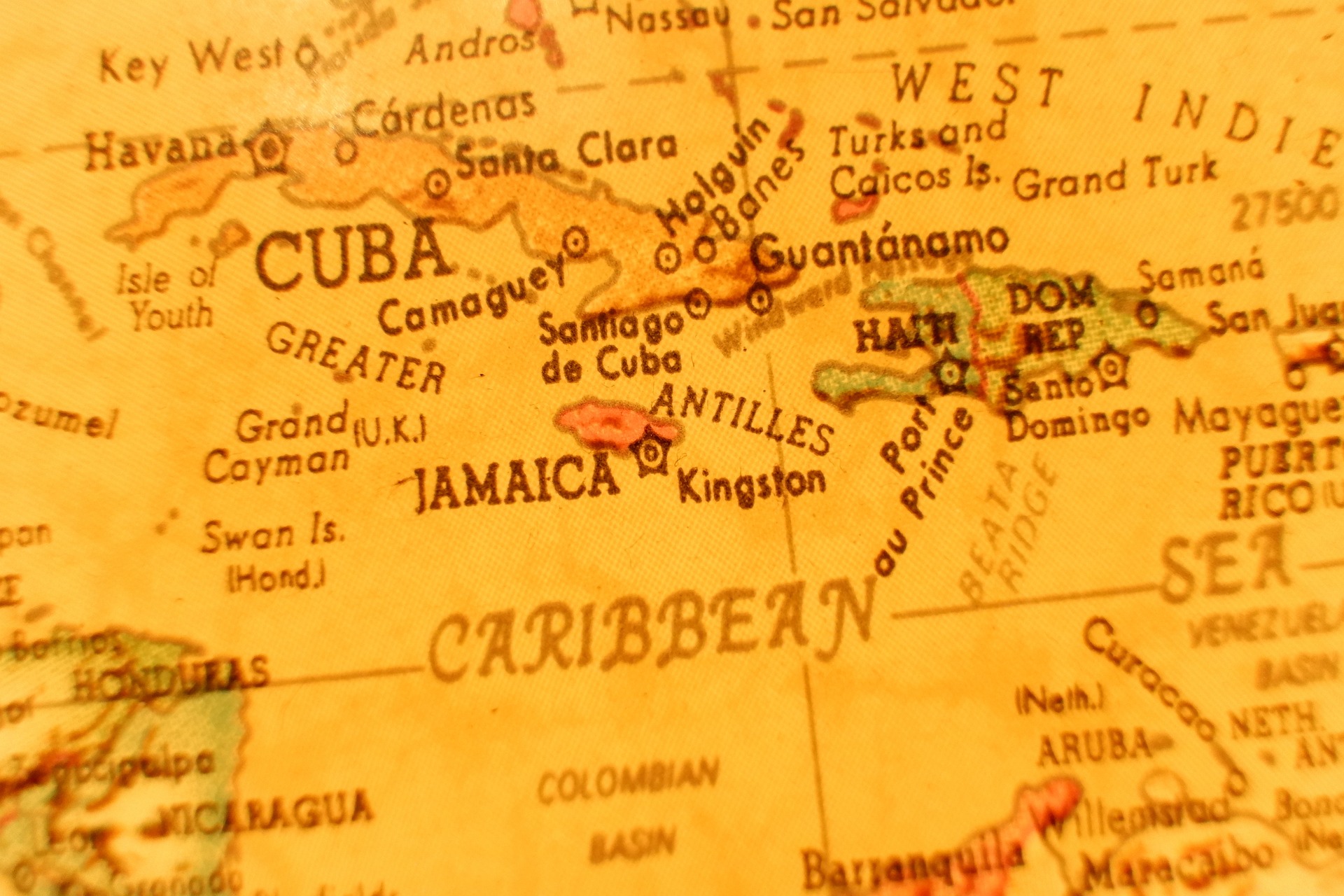 With the new year comes exciting new changes in immigration. We are happy to report that the government has just announced a brand-new parole process for Cubans, Haitians, and Nicaraguans modeled after the Uniting for Ukraine program and parole program for Venezuelans (introduced in October of 2022), granting eligible individuals two-year parole, including the ability to apply for employment authorization and remain lawfully present in the United States.
Separately, the government has released the CBP One mobile app, a new mechanism for noncitizens (land travelers only) to schedule appointments to present themselves at ports of entry, encouraging safe and orderly arrivals. Once Title 42 is no longer in place, this will be the scheduling mechanism for noncitizens to schedule a time to present themselves at a U.S. port of entry for inspection and processing, rather than arriving unannounced or attempting to cross in-between ports of entry. This includes those who seek to make asylum claims. Those who use the CBP One process will be eligible for employment authorization during their period of authorized stay.
Individuals who use the CBP One app will be able to schedule an appointment to present themselves at the following ports of entry:
Arizona: Nogales;
Texas: Brownsville, Hidalgo, Laredo, Eagle Pass, and El Paso (Paso Del Norte); and
California: Calexico and San Ysidro (Pedestrian West – El Chaparral).
During their inspection process, noncitizens must verbally attest to their COVID-19 vaccination status and provide, upon request, proof of vaccination against COVID-19 in accordance with Title 19 vaccination requirements.
Individuals will be able to schedule appointments in CBP One in the coming days. The CBP One application is free to download and available in the Apple and Google App Stores.
---
Parole Program for Nationals of Cuba, Haiti, Nicaragua, and Venezuela
---
The United States government has implemented a new parole program for nationals of Cuba, Haiti, Nicaragua, and Venezuela to prevent those eligible from making a dangerous trek to the United States.
*Please note Venezuela's parole program has been in effect since October 18, 2022. 
The parole program will allow up to 30,000 qualifying nationals per month from all four of these countries to reside legally in the United States.
Eligible individuals will be able to seek advance authorization to travel to the United States and be considered, on a case-by-case basis, for a temporary grant of parole for up to two years, including employment authorization.
---
What are the requirements for this new Parole Program?
---
To participate in this new program, nationals of Cuba, Haiti, Nicaragua, and Venezuela who are outside of the United States must:
Have a supporter in the United States;
Undergo and clear robust security vetting;
Complete vaccination requirements;
Meet other eligibility criteria; and
Warrant a favorable exercise of discretion.
In order to be eligible to request and ultimately be considered for an advance authorization to travel to the United States to seek parole under these processes, beneficiaries must:
Be outside the United States;
Be a national of Cuba, Haiti, Nicaragua, or Venezuela; or be an immediate family member (spouse, common-law partner, and/or unmarried child under the age of 21) who is traveling with an eligible Cuban, Haitian, Nicaraguan, or Venezuelan;
Have a U.S.-based supporter who filed a Form I-134A on their behalf that USCIS has vetted and confirmed;
Possess an unexpired passport valid for international travel;
Provide for their own commercial travel to an air U.S. POE and final U.S. destination;
Undergo and pass required national security and public safety vetting;
Comply with all additional requirements, including vaccination requirements and other public health guidelines; and
Demonstrate that a grant of parole is warranted based on significant public benefit or urgent humanitarian reasons, and that a favorable exercise of discretion is otherwise merited.
Applicants are not eligible if they:
fail to pass national security and public safety vetting, or do not merit a favorable exercise of discretion;
have been ordered removed from the United States in the previous five years or have a bar to inadmissibility based on a prior removal order;
have crossed without authorization between ports of entry after the date of announcement;
have irregularly crossed the Mexican or Panamian border after the date of announcement, or are a permanent resident or dual national of any other country, or currently hold refugee status in any country;
have not completed vaccinations and other public health requirements;
are under 18 and not traveling through this process accompanied by a parent or legal guardian, and as such is a child whom the inspecting officer would deem an unaccompanied child.
Individuals participating in the process must have a supporter in the United States who agrees to provide them with financial support for the duration of their parole in the United States.
The first step in the process is for the U.S.-based supporter to file a Form I-134A, Online Request to be a Supporter and Declaration of Financial Support, with USCIS for each national or immediate family member they seek to support, including minor children. The U.S. government will then evaluate the supporter to ensure that they are able to financially support the qualifying nationals they are agreeing to support.
Individuals who enter the United States, Mexico, or Panama without authorization following the government's announcement on January 5th will be ineligible for these processes.
---
When can applicants apply for the Parole Program?
---
Starting January 6, 2023, potential supporters of qualifying nationals can apply by submitting Form I-134A here.
Beware of scams, the application process is entirely free. Neither the U.S.-based supporter nor the beneficiary is required to pay the U.S. government a fee to file the Form I-134A, be considered for travel authorization, or parole.
---
Who can be a financial sponsor of a qualifying national?
---
Any individual who holds lawful status in the United States or is a parolee or beneficiary of deferred action or Deferred Enforced Departure (DED) who has passed security and background vetting and demonstrated sufficient financial resources to receive, maintain, and support the individual(s) whom they commit to supporting for the duration of their stay in the United States.
Examples of individuals who meet the supporter requirement include:
U.S. citizens and nationals;
Lawful permanent residents, lawful temporary residents, and conditional permanent residents;
Nonimmigrants in lawful status (who maintain their nonimmigrant status and have not violated any of the terms or conditions of their nonimmigrant status);
Asylees, refugees, and parolees;
Individuals granted Temporary Protected Status (TPS); and
Beneficiaries of deferred action (including deferred action for childhood arrivals) or DED.
A supporter must prove that they have the means to provide financial and other support for the beneficiary.
Potential supporters can apply to support individual eligible nationals via https://www.uscis.gov/CHNV.
Individuals and representatives of organizations seeking to apply as a supporter must declare the organization's financial support and they must pass security background checks to protect against exploitation and abuse.
---
Where can I find more information about the Parole Program?
---
For more information people visit this webpage.
---
Contact Us. If you would like to schedule a consultation, please text 619-483-4549 or call 619-819-9204.
---
Helpful Links
---
---
JOIN OUR NEW FACEBOOK GROUP
Need more immigration updates? We have created a new facebook group to address the impact of the new executive order and other changing developments related to COVID-19. Follow us there.
For other COVID 19 related immigration updates please visit our Immigration and COVID-19 Resource Center here.